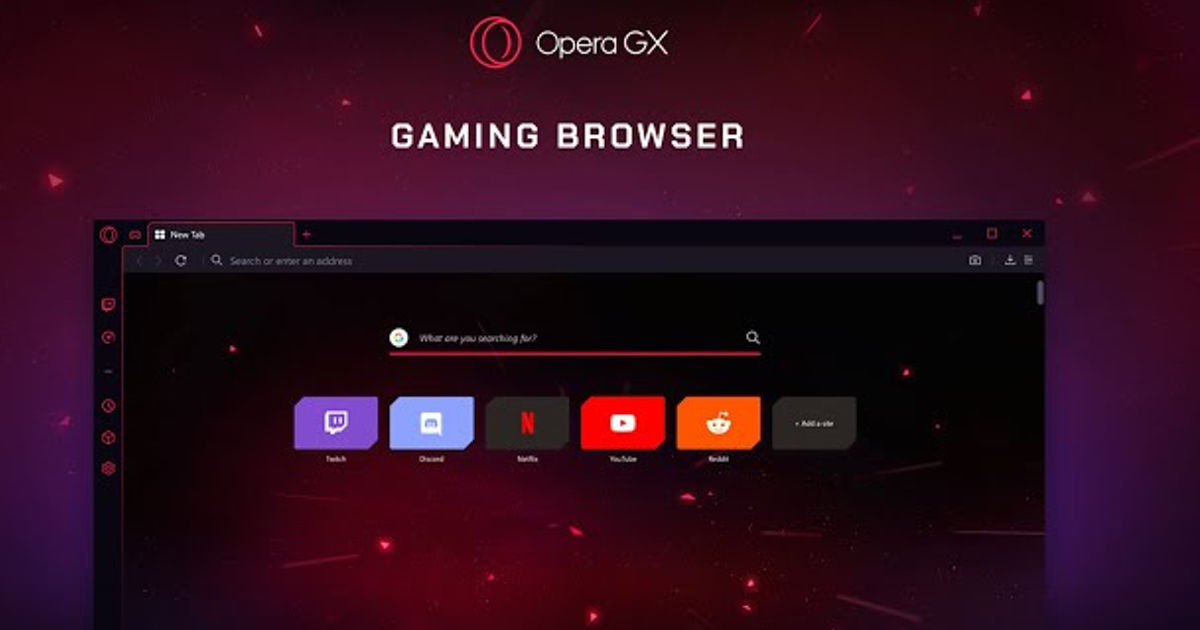 We are finally getting to see some substantial action taking place in third-party web browsers like Opera and Mozilla Firefox. In the latest development, Opera has launched a customized version of its web browser dubbed Opera GX. It is being touted as the 'world's first gaming browser'. In other news, Mozilla is gearing up to launch a premium version of its web browser with features such as VPN and cloud storage.
Opera Launches Gamer-Friendly Web Browser Opera GX
The Opera GX is a custom version of the standard Opera web browser. It is aimed at gamers and the owners who want to personalize their experience. For now, Opera GX is available for Windows in its early version. Opera has integrated it with a slew of new features offering a premium experience over the standard browser.
Being a gamer-centric browser, Opera GX also allows users to set customized limits for CPU and RAM usage. The user can access settings for customizing such information through a dedicated built-in panel inside the browser. It also enables users to set limits for other system resources to make their experience better. Besides, the browser also displays live usage statistics.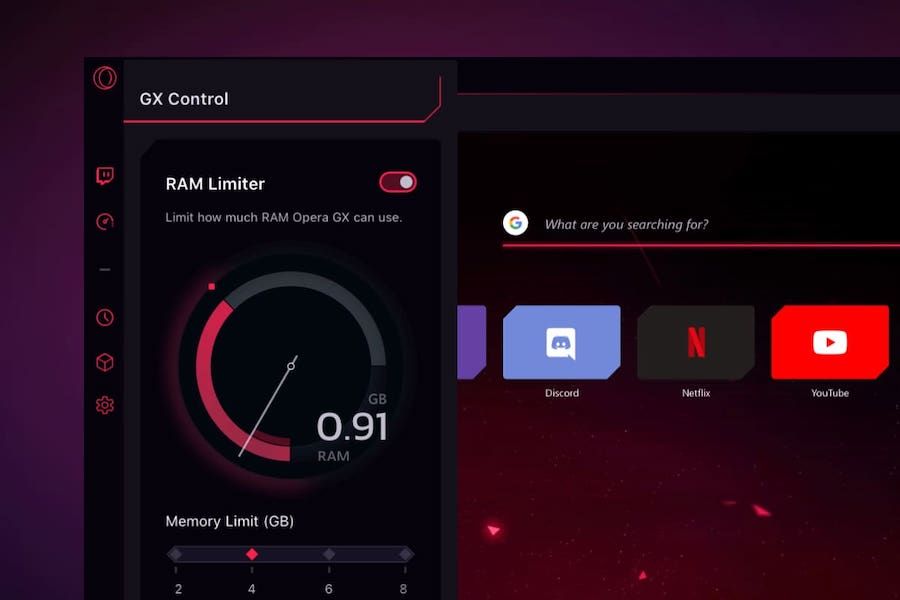 Opera GX is also geared with plenty of gaming features. It has a tab screen that features gaming deals and related news panned across different categories including technology and entertainment. Opera GX also has Twitch integration enabling users to access subscriptions seamlessly. Other than this, it also has all the features that are found on the standard version including free VPN, ad blocker, pop-out for WhatsApp, Telegram, and Facebook Messenger.
There are also many options for sound and lighting effects to make Opera GX visually appealing. The default setting has a Black color with a Red accent. It is available for Windows (in preview version) for now and there is no information concerning its availability for other platforms.
Mozilla Firefox Getting a Paid Version with VPN and Cloud Storage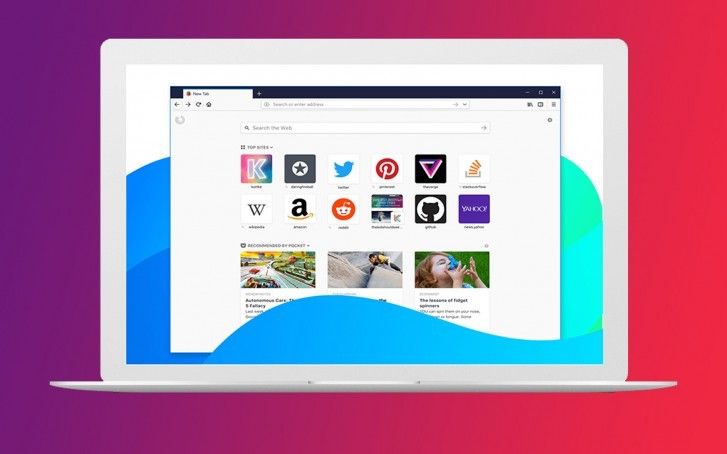 Mozilla is also not behind when it comes to upgrading its Firefox browser. The latest report hints that a premium version of Firefox is in the works and is expected to launch this fall. It was revealed in an interview given by Mozilla's CEO, Chris Beard to a German media outlet. In the interview, Beard said that the company is planning to launch a paid version by October with features such as VPN and secure cloud storage.
This is not the first time when we will see Mozilla experimenting with VPN. The company had earlier partnered with ProtonVPN with a $10 subscription. Mozilla is now reportedly planning to offer VPN service to the users for initial usage and then introduce a monthly paid subscription plan. The company is aiming to introduce the paid plan by October 2019 and it will only charge for the paid services like VPN and not for the regular features. As of now, there is no information concerning the pricing of the premium version of Firefox.
Well, it looks like browsers like Opera and Firefox are coming up with new plans to woo the consumers and compete with Google's Chrome. What's your take on the latest news concerning the two? Share your thoughts with us in the comments below.