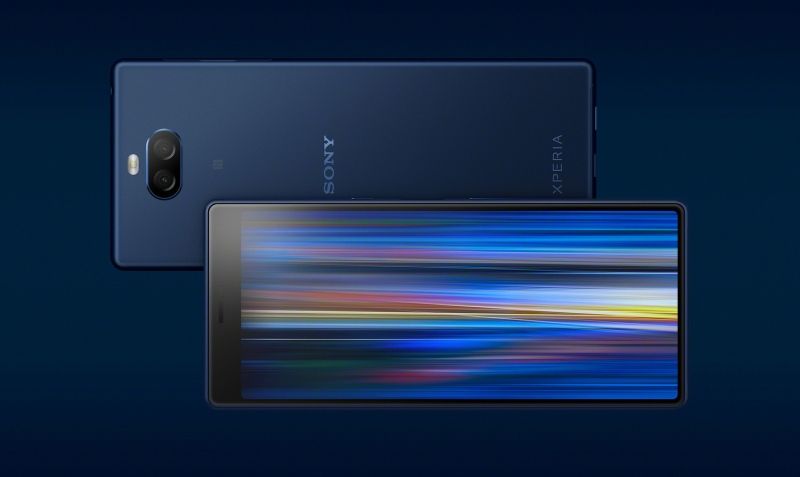 Let's face it. Sony's smartphone business has been struggling for years. From moving over 39 million units in 2014, it struggled to cross the 10-million-mark last year. However, with its true Japanese spirit, Sony refuses to give up on the smartphone market. Like a ritual, the company showcases its Xperia line-up at the MWC (Mobile World Congress). This year was no exception and in fact the Japanese brand made a few heads turn at the event. Sony is kicking-off its 2019 mobile campaign with a top-tier Xperia 1, mid-range Xperia 10 \ 10 Plus, and a budget Xperia L3. That's a well thought out line-up to win back the market. However, are these phones capable enough to turn things around for the Japanese brand? Let's analyze one segment at a time:
Flagship – Xperia 1
The biggest positive is that Sony seems to have finally ditched its horrendous naming scheme. Seriously, even if someone wanted to buy a Sony phone, how was he supposed to remember names such as Xperia XZ2, XZ Premium, Xperia XZs, and Xperia XA1 Plus? Thankfully, things are getting better now, Xperia 1 is a good product name. Moving onto design, the Xperia 1 is going to be the only flagship not to aim for full-screen outline. That's quite a letdown considering that even mid-range smartphones, including the Vivo V15 Pro, are killing it in terms of screen-to-body ratio.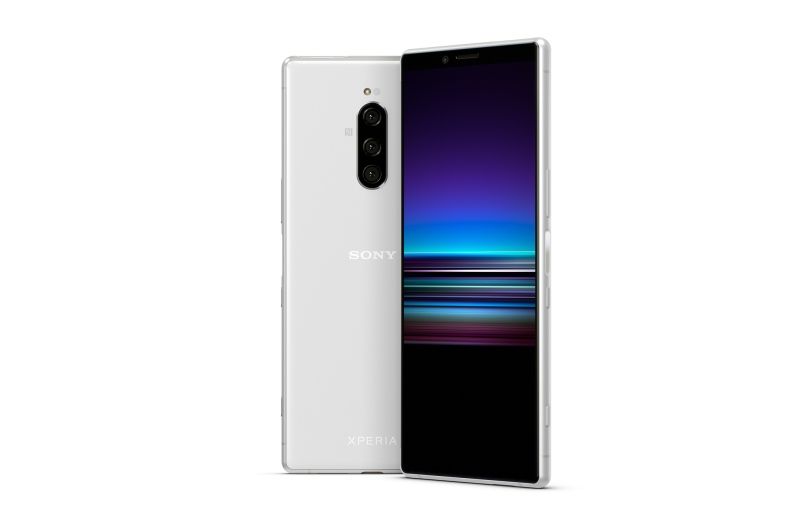 I do, however, like the Xperia 1's tall design. The best part is that Sony has finally opted for an OLED screen. Its 21:9 aspect ratio will be perfect for watching movies but will impose massive letterboxing for YouTube videos. I have mixed feelings about the 4K resolution as it is going to hamper the battery life. Besides you are going to need a magnification glass to appreciate the benefits of a 4K screen on a mobile display. As you would expect from a flagship, the Xperia 1 is powered by Snapdragon 855. It comes with a triple camera setup on the back. And more than megapixel count, what interests me the most is the integration of CineAlta tech, known for achieving 35 mm film effect on portable cameras. Sony claims that the phone offers full control over hue settings like high-end motion picture cameras. Overall, the Xperia 1 may appeal to a niche market of creators and movie buffs. But, with its price tag of $1,110 (approx. 78,500), I don't think it can beat can it win back any customers from Samsung or Huawei. Come on Sony, if your phones haven't received any love for last few years, you should incentivize consumers to break that trend.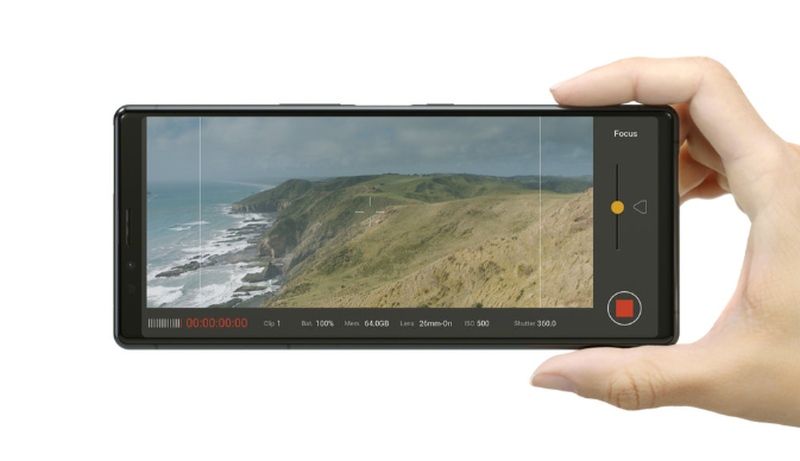 Mid-Range – Sony Xperia 10 And Xperia 10 Plus
In the mid-range segment, Sony comes with the army of two. First up is the Xperia 10 pegged at $350, which roughly translates to Rs 25,000. Let's see what we get for the price. Plastic body? Sony, are you kidding me? While Huawei and Xiaomi are pushing the envelope for aesthetics and build quality on budget, Sony hopes to compete with its plastic phone. And let's be honest, it looks quite dull compared to the exciting gradient hues offered by other brands. Being a reasonable human being, I don't expect power hardware on a mid-range phone. Yet, Sony manages to disappoint me with Qualcomm Snapdragon 630 chipset. To add insult to injury, Sony has decided to ship this phone with paltry 3 GB RAM. That's it guys, there's no point in investing time running through the rest of the features. It is not like Sony is good at software optimization.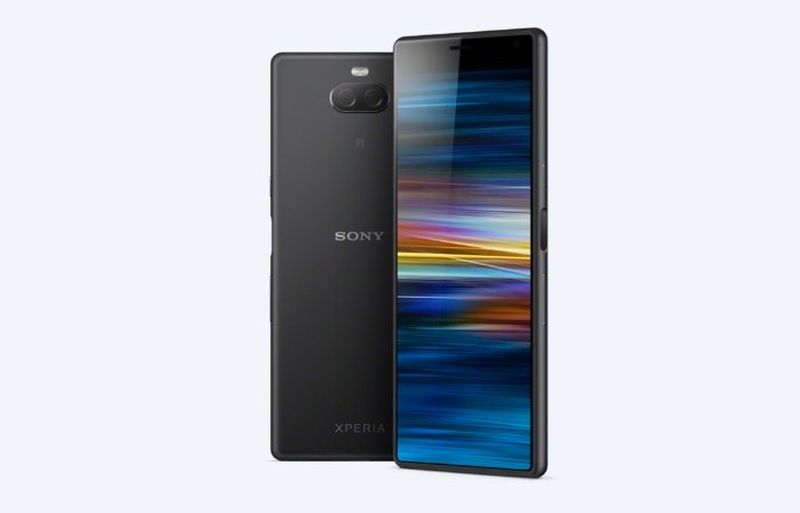 Let's move onto Sony's other mid-range handset, the Xperia 10 Plus. Priced at $430 (approx. Rs 30,500), this one thankfully packs-in 4 GB RAM so things are looking fine at least for now. Sorry, but this where I tell you about the Xperia 10 Plus' plastic body. I really can't think of any other plastic smartphone at this price point. Moving on, the Xperia 10 Plus sports a 6.5-inch Full HD+ IPS panel with 21:9 aspect ratio. Not bad, but an OLED display would have been great. Things look pretty good in the photography department, as the device offers a dual camera setup on its back. It comprises of a 12 MP + 8 MP telephoto lens. Powered by the Snapdragon 636 chipset, the Xperia 10 Plus supports 4K video recording, which is a great thing. On the flipside, the phone has a paltry 3,000 mAh battery. So, while the Xperia 10 is downright disappointment, the Xperia 10 Plus is more like a wasted opportunity.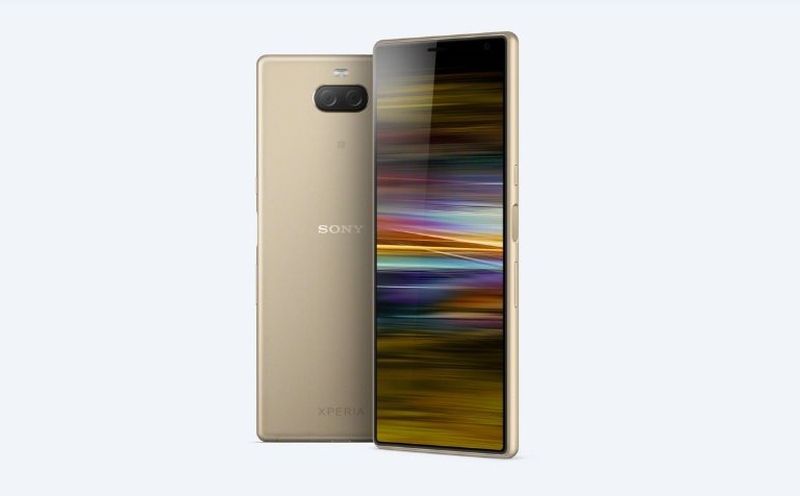 Budget Segment – Sony Xperia L3
While the Japanese brand hasn't revealed the pricing bit, the handset is speculated to cost around Rs 15,000. At the risk of sounding like a broken record, let me tell you that the Xperia L3 has a plastic body. But I think that's alright in the budget segment. The Xperia L3 sports a 5.7-inch HD+ IPS screen with a 18:9 aspect ratio. That's bit of a downer since most phones in this price range now offer Full HD screen. In the camera department, the Xperia L3 features a 13 MP + 2 MP dual camera. There's also an 8 MP snapper for selfies. And I guess most people can live with a 3,300 mAh battery at this price point. What most people can't put up with however is the L3's MediaTek MT6762 chipset, which is more unstable than Kangana Ranaut. In short, the Xperia L3 poses no threat to the likes of Redmi, Honor, and ZenFone devices.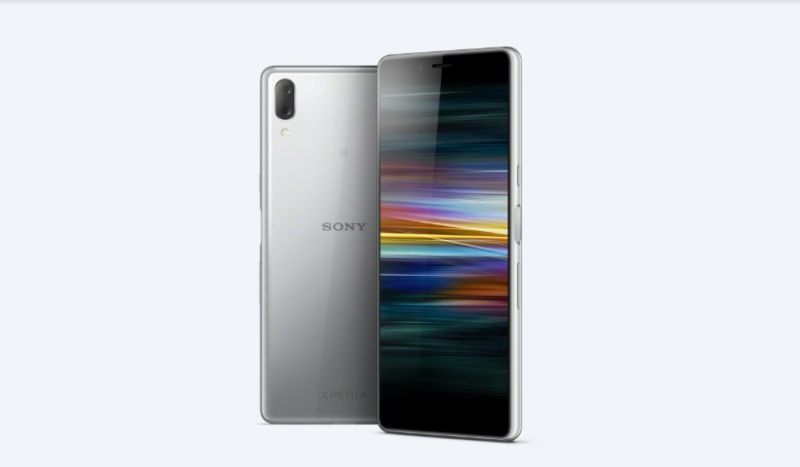 It goes on to show that Sony still believes its brand power will drive consumers to forgo better hardware. Somebody has to break it to the Japanese company that consumers have moved on. Hell, even most tech writers I know don't even remember the last time they covered Xperia related stuff. The company needs to up its game and offer competitive hardware to win back customers. And looking at the fresh line-up, Sony is unlikely to turn things around at least in the first half of 2019.