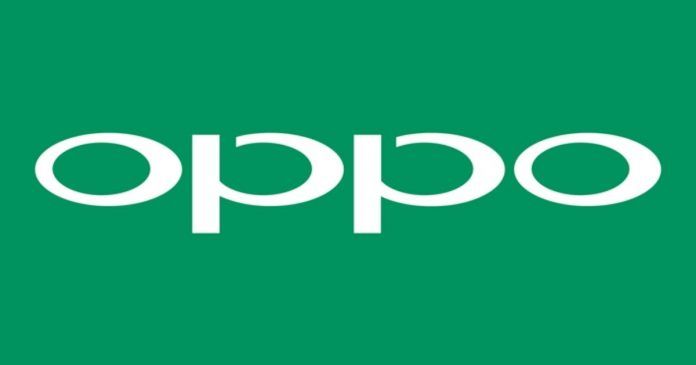 5G has been the buzzword in the smartphone industry this year. Though, the first 5G smartphone launched in the country in early 2020. Not many Android OEMs seemed interested in bringing 5G devices to the country. Earlier this month, at IMC 2020, Jio revealed its plan to offer 5G services in the country by end of 2021. Now, Oppo India has announced that it is setting up its first 5G Innovation lab in the country. This new lab will focus on the development of core product technologies for the 5G ecosystem. Oppo India Research and Development team is already working with leading industry partners like Jio, Airtel, Qualcomm, MediaTek, and others to bring the 5G enabled smartphones for users in India.
The company will also be setting up 3 more functional labs each of which will be dedicated to Performance, Camera, Power & Battery respectively. These three dedicated labs will also lead innovations in several other countries. The list of countries includes South Asia, Middle East, Europe, Japan, and Africa. To those unaware, Oppo has a 3+N+X strategy where N refers to the fields including 5G connectivity and AI.
Oppo so far has 3,000 5G standard-related proposals to 3GPP, declared over 1,000 families of 5G standard patents to the ETSI. As per NGB Corporation, a Japanese research institute, Oppo ranks among the top ten companies on the basis of 5G patent families. The Dongguan tech giant has deployed 5G patents in over 20 countries.
To those unaware, Oppo was the first brand to launch 5G mobile products in the European market. It is also the first brand to organize the first 5G WhatsApp call from India. What do you think of this new initiative by Oppo? Will you be buying a 5G smartphone anytime soon? Or, will you wait for 5G trials to start in the country? Do let us know in the comments below.
Thanks for reading till the end of this article. For more such informative and exclusive tech content, like our Facebook page