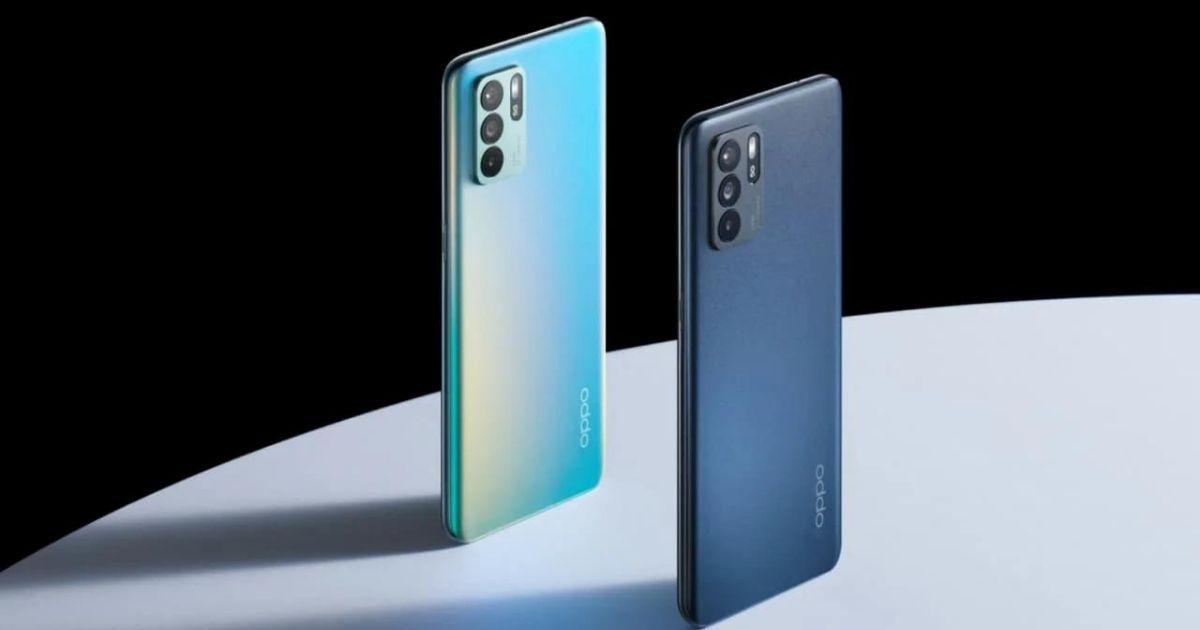 India could get the much-awaited 5G network sometime next year. The Department of Telecommunications (DoT) could host the spectrum auctions later this year. As we wait for a nationwide 5G rollout, companies and telcos worldwide are already working on 5G's successor – 6G. Among these companies is Chinese smartphone giant OPPO. The company has released its first 6G white paper called 6G AI-Cube Intelligent Networking. It stated that the company has already established a pre-research team to conduct preliminary research on 6G service and technology requirements, key technologies, and system features. Let's take a look at more details on the OPPO 6G white paper.
OPPO believes 6G could transform AI
OPPO has released its first 6G Whitepaper. The company states that its pre-research team is conducting preliminary research on 6G. The team would also research technology requirements, key technologies, and system features.
OPPO believes that 6G will reshape the way people interact with Artificial Intelligence (AI), allowing it to become a truly public-serving technology that can be used by everyone. OPPO's 6G whitepaper states that smart devices will benefit the most from AI. They can download and deploy AI algorithms at different application levels to create new immersive experiences while also constantly collecting data to feed more advanced AI models.
The company shared an example of autonomous vehicles as a use case. Here, 6G networks will be able to assign the most appropriate AI algorithm and the optimal communication connection based on the location of the vehicle and the current physical environment. The vehicle will be able to immediately download and run AI algorithms that have been trained by countless other vehicles and devices, allowing it to provide the safest and most comfortable journey for the passenger.
The company's white paper also introduces AI Function Plane as a new dimension in 6G networks. It will run perpendicular to the traditional Control Plane (CP) and User Plane (UP) to form an Intelligent Cube. But what's CP and UP. To simply put it, CP is the behind the scenes part that ensures a smooth function of the network. UP, on the other hand, is the part of network performance that users can directly perceive, such as speed and latency.
6G will revolutionise AI
OPPO's white paper states that 6G will help AI learn, interact and apply solutions while solving problems faced in the AI development around user privacy and data silos. It proposes dividing AI resources into different domains that are arranged according to specific AI tasks and resources. It can then form AI domains providing optimal strategies for accurate AI model allocation, network resource scheduling, and data sharing. Unlike 4G and 5G networks, the AI used for inferring and decision making in 6G networks will be organically integrated on the device side and the network side, with the device assuming a more important role.
What do you think about 6G? How far away are we from the official rollout of the next-generation network? Do let us know what you think in the comments section below.