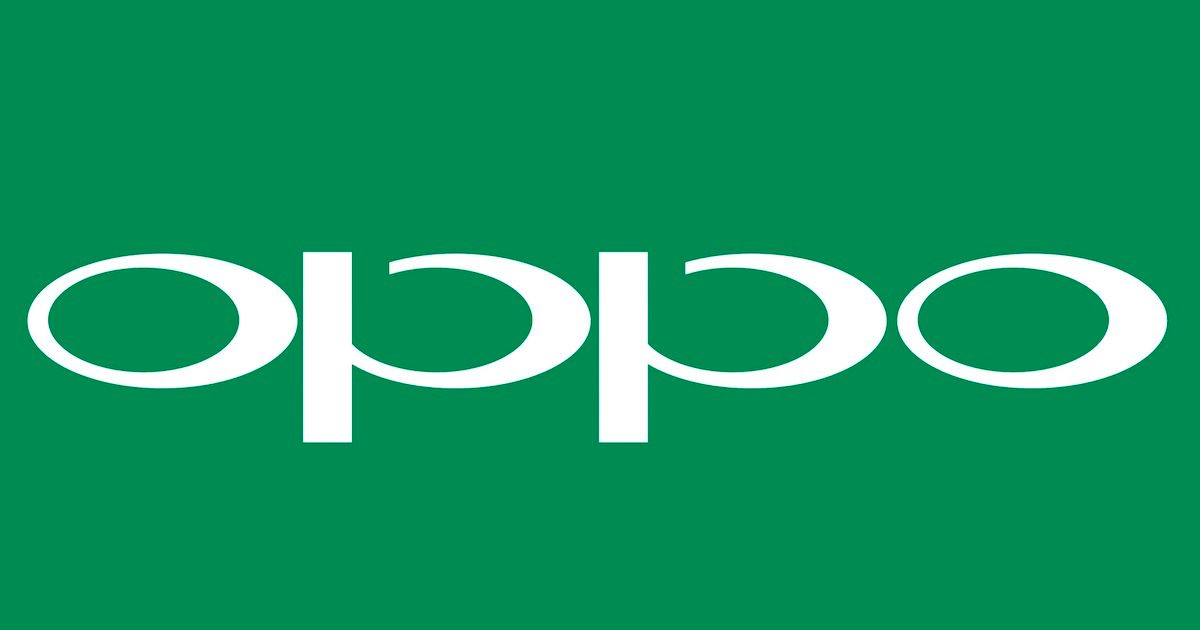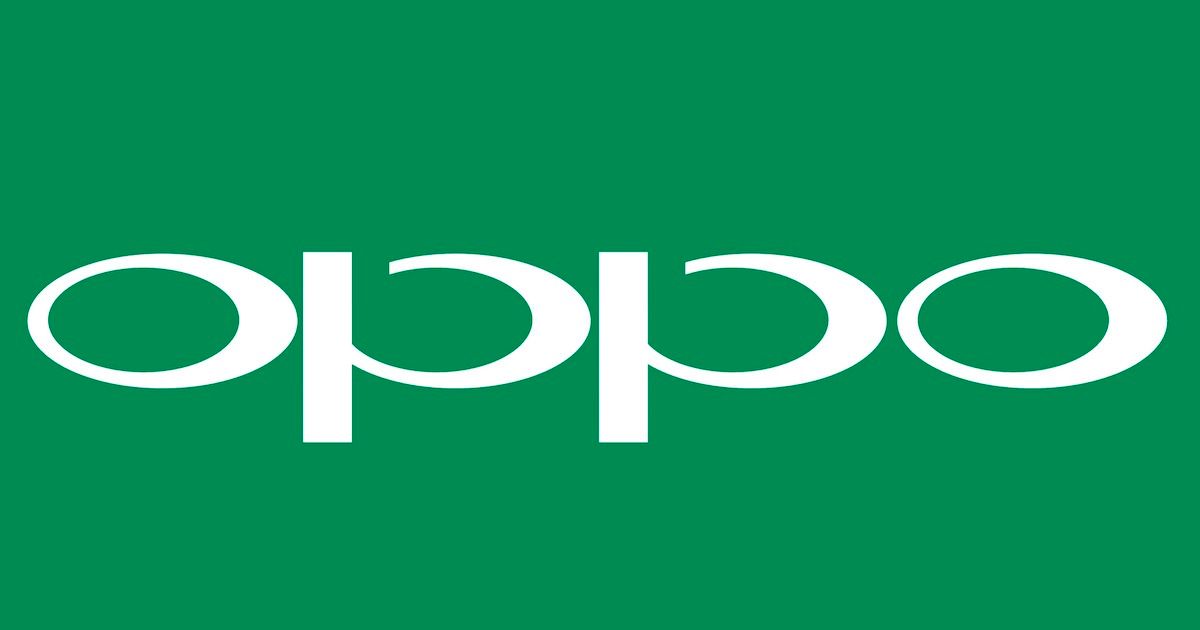 Chinese smartphone giant Oppo has launched a new startup accelerator of sorts for India. The company announced the new Oppo Elevate Program today, to "stimulate entrepreneurs and technology enthusiasts". "Through this program, OPPO aims to accelerate the overall innovation culture in India and mentor start-ups who have the potential to bring the next big technological change in the industry," the company said in a press release. It said it wants to "help young startups" who have interesting ideas to enter the ecosystem. Which sounds like Oppo won't just help the startups with funding, but will also connect them with the overall ecosystem.
"This program will offer professional advice, support, and opportunity to leverage OPPO's products, resources, and distribution channels to take off their innovation along with investment opportunities," the company said. The company hasn't clarified what kind of startups it will be mentoring through the program though. The company's Vice President and R&D Head in India, Tasleem Arif, said the company believes in "promoting beauty, imagination and humanity via technology" and the program will be the "right fit" for young innovators who fit that brief.
That really sounds like Oppo will be supporting other consumer electronics startups, accessories makers and more. The company said it has been working with startups and entrepreneurs who work in specific areas like cameras and image processing, battery, networks, system performance, payments, artificial intelligence (AI) and gaming. "This program will help the brand push innovations in these sectors and bring new technology to the Indian market," the company said.
The company also said that it has collaborated with the governments of Kerala and Telangana to "boost the startup ecosystem" in those states. It also has a partnership with the United Nations Development Programme (UNDP), through which it works with young entrepreneurs to address social sustainability issues. Oppo said this initiative is part of the United Nations 2030 Agenda for Sustainable Development.
The company isn't the only smartphone maker who invests in Indian startups though. Competitor Xiaomi is known to be a big investor in smaller startups, and runs its own investment arm as well.