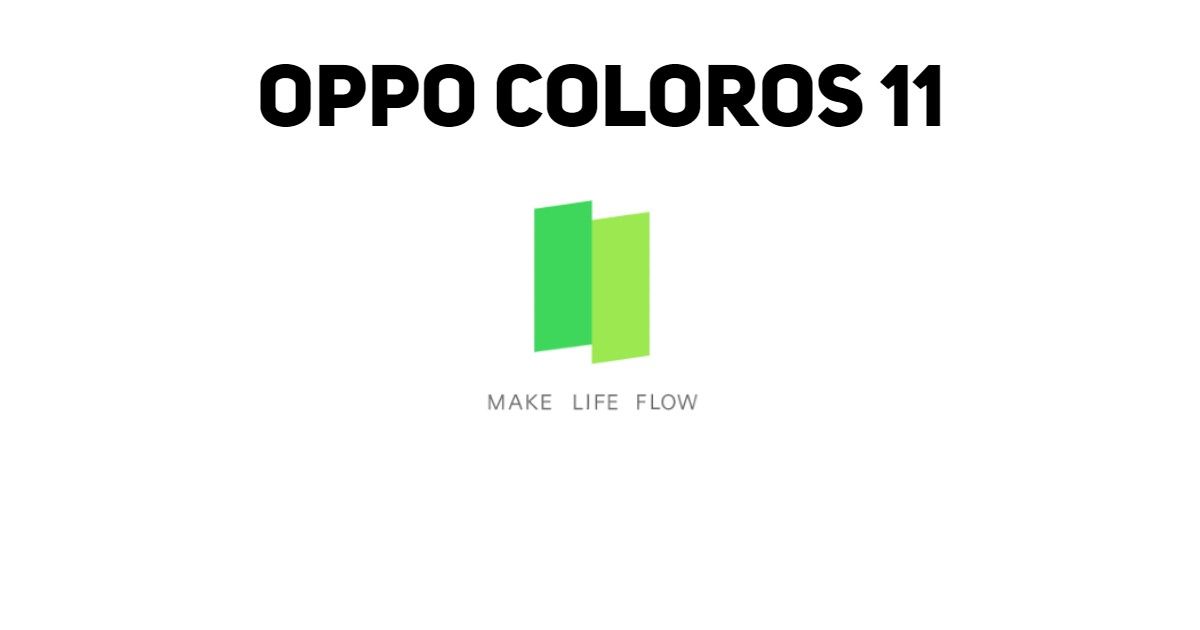 In February, OPPO updated its plans for the ColorOS 11 global rollout. The company confirmed that the update will not be restricted to a selected series of phones and expand to more devices offered by the company. Now the company is back with its March schedule. Let's have a detailed look at the March 2021 schedule for ColorOS 11 global rollout.
OPPO Global has shared a tweet explaining its plans to roll out the Global ColorOS 11 update in March. The company has shared a list of devices that are eligible for the OS update, users can check whether their smartphones are eligible for update or not. The list consists of smartphones that are receiving a stable and beta version of update this month.
Also Read: ColorOS 11 Launched: Top 5 Features, List of Eligible Smartphones and Timeline
"The March 2021 Rollout Plan for #OPPOColorOS11 based on #Android11 is here! Select your poster & refer to these quick guidelines
Save the dates to apply for the Beta Version
Get ready for the Official Version
Europe users, find your model in the update plan" reads the official tweet.
The March 2021 Rollout Plan for #OPPOColorOS11 based on #Android11 is here!

Select your poster & refer to these quick guidelines:

🟩 : Save the dates to apply for the Beta Version
🟧 : Get ready for the Official Version
🟦 : Europe users, find your model in the update plan pic.twitter.com/BWpa6KUd1c

— ColorOS (@colorosglobal) March 3, 2021
ColorOS 11 March Rollout Timeline For Eligible Devices
On-Going
OPPO Reno2 F (India)

OPPO Reno 10x Zoom (India, Indonesia)

OPPO F15 (India)

OPPO A91 (Indonesia)
March 10
March 17
Stable ColorOS Update
Ongoing in European Union and European Economic Area
OPPO Find X2 (Spain, Switzerland, Turkey, Ukraine, Romania)

OPPO Find X2 Pro (Switzerland, Belgium, France, Italy, Spain, Germany, UK, Netherlands)

OPPO Find X2 Neo (France, Netherlands, Spain)

OPPO Find X2 Lite (Netherlands)

OPPO Reno4 (Poland)

OPPO Reno4 Pro (Ukraine)

OPPO Reno4 5G (France, Switzerland, Italy, Portugal)

OPPO Reno4 Pro 5G (France, Switzerland, Moldova)

OPPO Reno4 Z 5G (France)

OPPO Reno4 Lite (Turkey, Ukraine, Poland, Romania, Moldova)

OPPO Reno3 (Turkey, Ukraine, Poland)

OPPO Reno3 Pro (Ukraine)

OPPO A72 (Netherlands)

OPPO A52 (Italy, Spain)
March 31
OPPO Reno4 Pro 5G (Romania)
Ongoing(Other regions)
OPPO Find X2

OPPO Find X2 Pro

OPPO Find X2 Pro Automobili Lamborghini Edition

OPPO Find X2 Neo

OPPO Find X2 Lite

OPPO A93

OPPO F17 Pro

OPPO Reno4 F

OPPO Reno4 5G

OPPO Reno4 Pro 5G

OPPO Reno4 Pro 4G

OPPO Reno4 4G

OPPO Reno4 Z 5G

OPPO Reno4 Lite

OPPO Reno3 Pro 4G

OPPO Reno3 4G

OPPO Reno3 Pro 5G

OPPO A72

OPPO A92

OPPO A52

OPPO F11

OPPO F11 Pro

OPPO F11 Marvels Avengers Limited Edition

OPPO A9

March 9

OPPO Reno 10x Zoom(India, Indonesia)
March 16
March 17