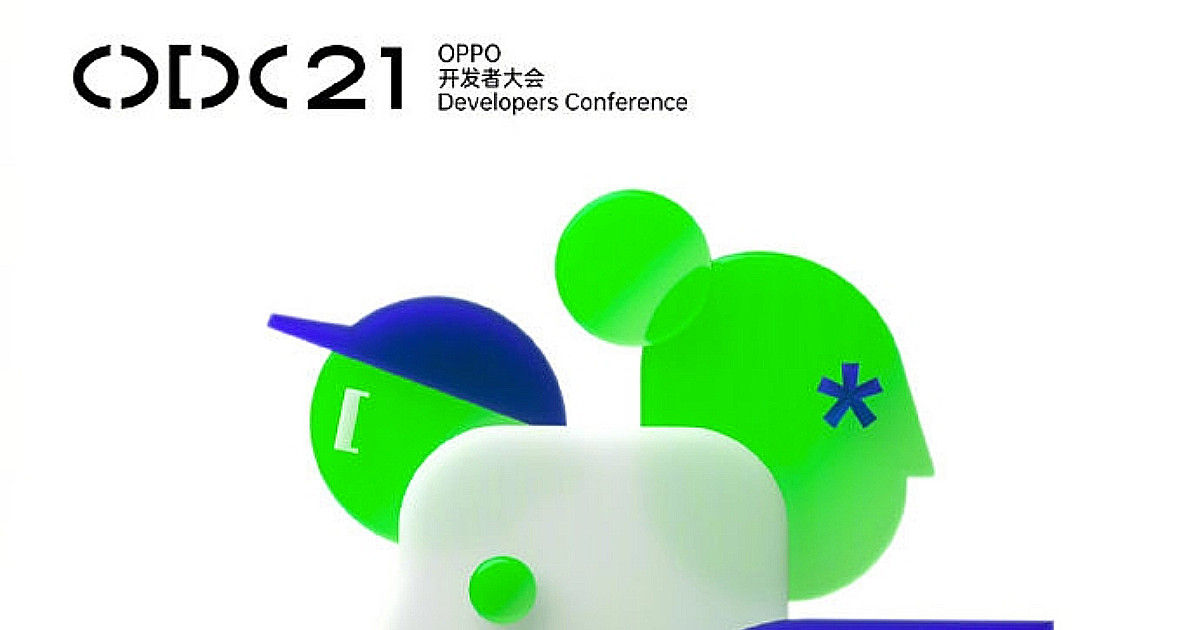 The Oppo Developer Conference 2021 keynote was hosted earlier today, offering key insights into technologies that the company is working on for the immediate future. As part of its announcements were briefs on the company's animated AI stickers, ray tracing graphics on phones, connected car technology and a preventative healthcare platform that's designed to work in tandem with the data that its wearables use.
Perhaps the most important announcement at the Oppo Developer Conference 2021 was ray tracing. The cutting edge graphics solution has been popularised on gaming PCs and consoles as hardware driven graphics rendering performance that produces hyper realistic reflections and treatment of light and shadows, which makes a big difference in terms of how games look on these devices. Earlier this year, Samsung had announced that its latest Exynos chip, in partnership with chipmaker AMD, will bring ray tracing to its flagship smartphones. Now, Oppo showcased ray tracing graphics on a smartphone of its own, which reports claim was the MediaTek Dimensity 1200 powered Reno6 Pro 5G.
What isn't clear right now is if the MediaTek chip already has a GPU that can render ray tracing, or if the same is Oppo's software rendered solution. The company claims that the technology is based on the Vulkan API, and is integrated with its latest ColorOS software experience — suggesting that it is a software enhancement, and not a hardware one. Oppo says that it already has a working prototype, and developers should have access to the technology to build their products on by 2022. The company also says that beyond gaming, ray tracing "has broad application potential in fields such as 3D live wallpapers, image filters, and AR."
Oppo is also using AI to offer Omoji — which will map your face and use its algorithms to map your face on to various reactions and emotes, a la Apple Memoji. It is also offering a heterogenous computing platform that sounds somewhat like AMD's Preferred Core technology. The same will let developers optimise their apps to intelligently select the right cores and threads of a processor, thereby increasing efficiency of usage. For reference, this may mean that the peak performance core may no longer be necessary for games by default, and the right performance load may be optimised based on the game itself.
Oppo is also offering Carlink, which it says will offer features such as screen casting, connected information and so on. The company claims that it has "already partnered with 70 companies" for Carlink, and will likely build on Android Auto's already existing suite of features. Finally, the company also announced Oppo Health — a health tech business line that the company says will focus on "preventive medical care and lifestyle changes." The statement says, "Driven by sensors, algorithms, data, and biomedical engineering, Oppo Health aims to provide continuous and long-term data,models, and feedback to users and healthcare providers for better healthcare solutions."