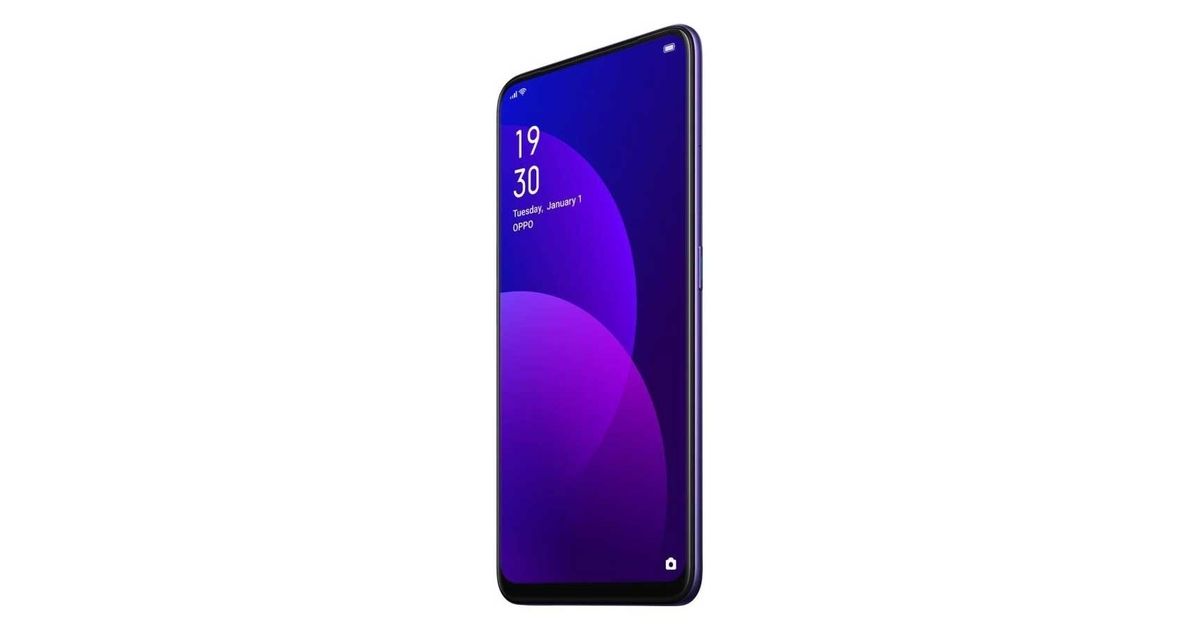 OPPO today released a new poster on Weibo that confirms the company will be a part of the upcoming Mobile World Congress 2019 Shanghai exhibition. As clearly suggested by the poster released by the manufacturer, it plans to launch the first under-display camera smartphone at the event on June 26.
OPPO's First Under-Display Camera Smartphone Set to Debut Next Week
OPPO's upcoming smartphone will have the front facing camera hidden under the display panel, enabling a true full-screen solution. So far, manufacturers have been using pop-up cameras to achieve a true full-screen solution. Most smartphones, however, use a notch at the top to house the front-facing camera. OPPO had showcased its first working prototype with an under-display selfie camera earlier this month. The demo video shared by OPPO VP Brian Shen showed a device with a completely hidden selfie camera positioned near the top bezel. Even though the camera wasn't visible, the device could show a live view of the ceiling above it.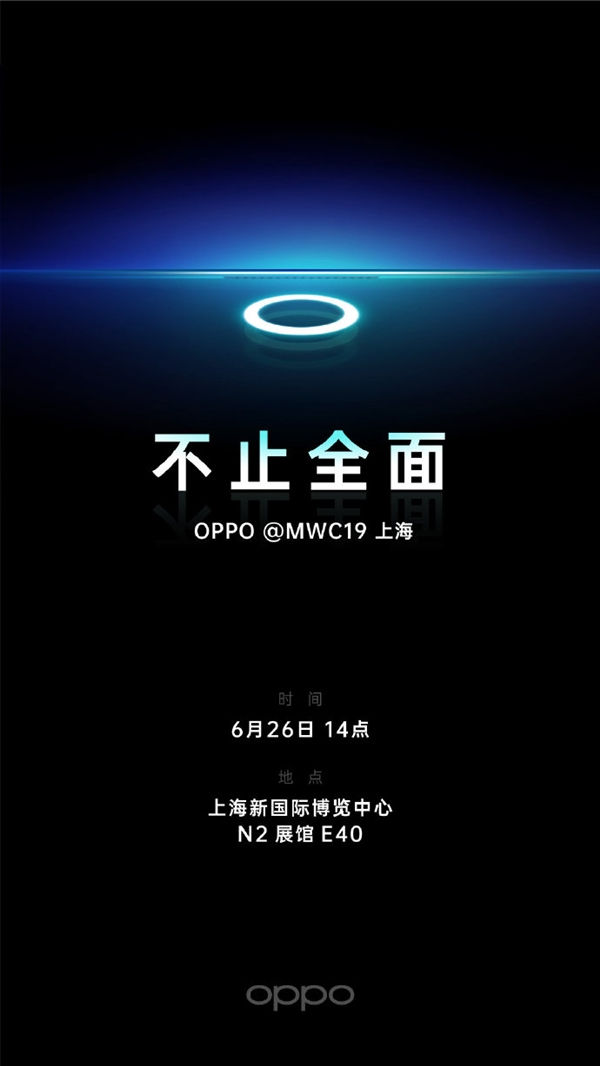 The hidden front camera solution is no doubt more desirable than conventional pop-up front camera solutions as there are no moving parts involved. However, Shen did admit that the under-display camera technology hasn't matured completely yet. Since it is in the early stages, the images taken using the under-display camera may not be as impressive as those taken with conventional front cameras. Shortly after OPPO showcased its under-display camera prototype, Xiaomi came up with a detailed demo of its own under-display camera added to a Mi 9 prototype unit.
While OPPO did not mention anything with regards to a launch timeframe while sharing the demo video, the new poster seems to suggest the company's first under-display camera phone will arrive sooner than expected. That said, it remains to be seen if the smartphone will go on sale soon after it is officially unveiled at MWC 2019 Shanghai next week or if consumers will need to wait longer to get their hands on it.