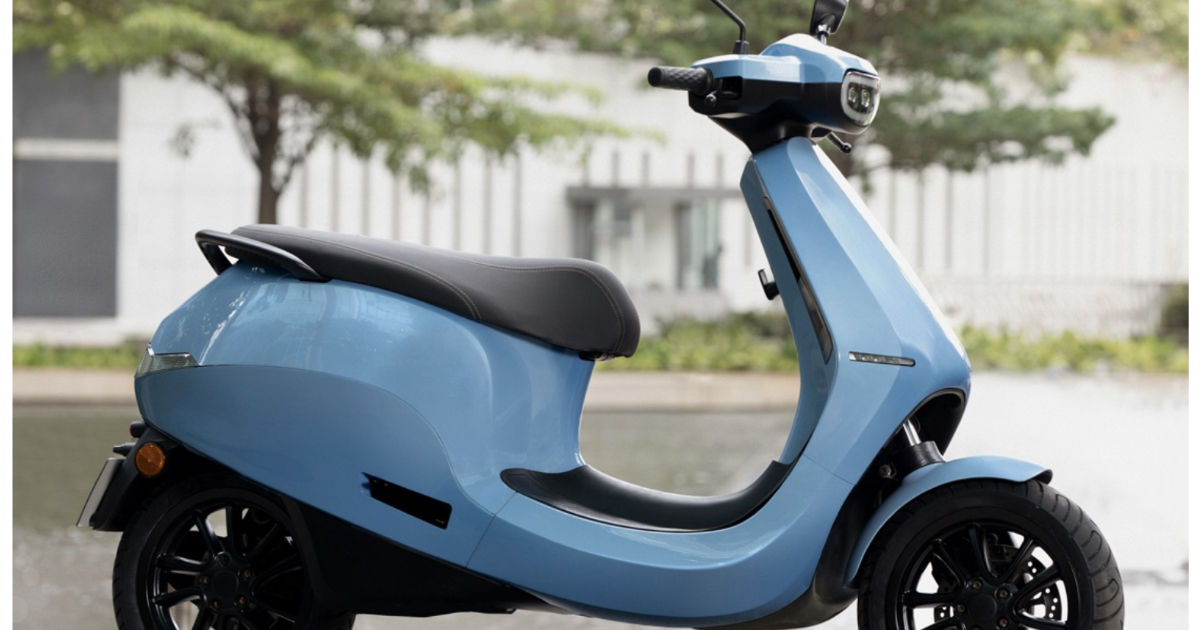 Oppo is rumoured to be working on an electric car for the Indian market. The launch of the Oppo EV is still far off, as the rumour mill claims that it will launch sometime near the end of 2023 or early 2024. Oppo has not confirmed its plans about launching an EV in India.
While we wait for the official confirmation, some details of the upcoming Oppo car have leaked. A 91Mobiles report claims that Oppo is working on two electric vehicles. One of the two EVs is the Oppo electric scooter. The other EV is likely a compact car, something similar to a Tata Nano. Let's take a look at more details around the Oppo EV, electric scooter rumoured ahead of the launch.
Oppo Electric Scooter, Tata Nano-like car in the works?
Oppo could launch its first Electric Vehicle in India by 2024. Ahead of the launch, a report claims that this EV could be priced around Rs 1 lakh. The upcoming EV in India from Oppo is said to be similar to the Tata Nano in terms of design. The car is likely to be compact and could be fit for four passengers, including the driver.
Considering the price, Oppo could make some compromises in terms of features. There is no mention of the battery capacity. However, since the overall dimensions of the car are likely to be compact, we can expect it to offer enough battery power for intracity commute purposes.
The report also shares some key details of Oppo's electric scooter. While there is no word on the specs or features, the report states that Oppo could price its scooter in India under Rs 60,000. The pricing would be very aggressive compared to the competition, which offers scooters for around or over a lakh rupees.
The report further adds that Oppo is holding talks with battery manufacturing companies and parts suppliers, some of who supply parts to Tesla. Oppo has also trademarked Electric vehicles in India. Therefore, the rumours of the company launching an EV might be true.