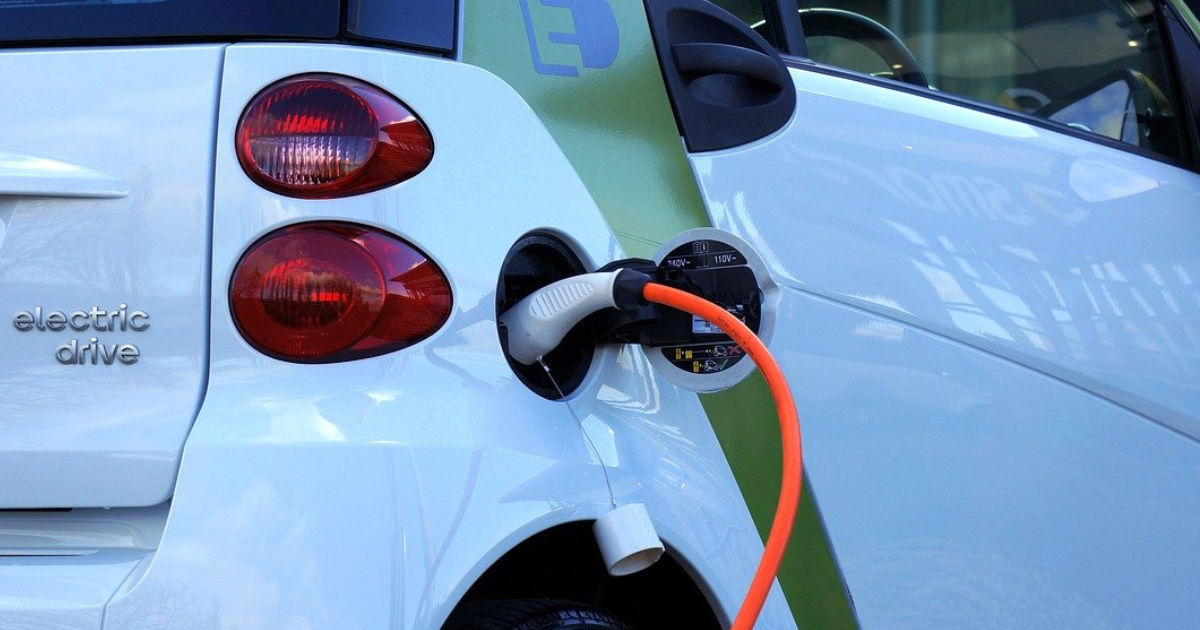 The demand for electric vehicles has been on the rise in India. Automobile manufacturers like Tata Motors, Hyundai, and MG have launched their electric vehicles (EV) in India. Reports suggest that the electric car segment grew by 234 percent during the first half of the financial year. Looking at the growing demand, we might see many more auto manufacturers launching EVs in India. Not just automobile companies but even smartphone manufacturers could join the list. Apple is reportedly working on its version of a self-driving EV, whereas Xiaomi too plans to launch an EV in China, Joining the clan is Oppo, who is reportedly working on electric vehicles for the Indian market. 
Oppo Electric Vehicles
According to the 91Mobiles report, citing tipster Mukul Sharma, Oppo is slated to launch an EV in India by 2024. The tipster notes that the launch is scheduled for 2023-end or early 2024. There is no definite timeline set at the moment. Oppo too has not confirmed any details of the rumoured EV for the Indian market. The report by 91Mobiles does not highlight any features or specifications either. It remains to be seen whether OPPO will partner with third-party makers for the production or will it just outsource the components and manufacture the EVs in-house.
The company could ideally also take advantage of the various subsidies and benefits provided by the Indian government for manufacturing electric vehicles in India. Several companies like Tata Motors, Ather electric and even the new entrant Ola have launched their EVs in India. These include the Tata Nexon EV, Tigor EV, Ather 450X, Ola S1 and S1 Pro. Following Oppo, it would not be a surprise to see its sister BBK group companies Realme, OnePlus and Vivo enter the EV space in India.
Companies have managed to sell over 6,261 units of EVs in India during the first half of the financial year (April- September 2021). This is higher than the previous year, which stood at 5,905 units.