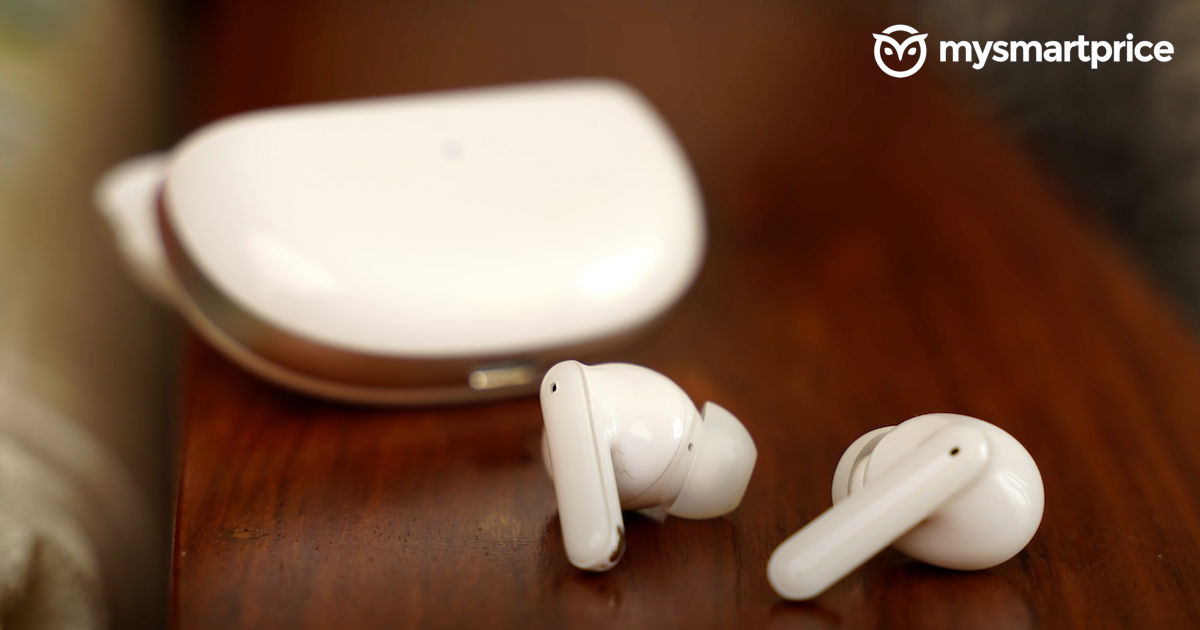 Let me remind you that OPPO has a very strong history of making some of the best audio gear out there. In the audiophile community, the brand is actually well regarded. I distinctly remember the first time I auditioned the OPPO PM3 Planar Magnetic headphones, back in the day, and being blown away by the level of detail in the sound. 
In 2020, OPPO actually upped the ante by introducing some stunning sounding products. Which, luckily for us, didn't cost an arm and a leg either. In fact, I've screamed from the rooftops urging folks to buy the OPPO Enco M31, because with LDAC support for under Rs 2,500 those neckband-style earphones were definitely punching above their weight. 
Cut to 2021, and OPPO's first product is the OPPO Enco X. A pair of noise cancelling truly wireless earphones that are co-created with the help of Danish HiFi audio brand DynAudio. Sounds like a recipe for success doesn't it?
It goes without saying that these truly wireless earphones are possibly my favourite audiophile-grade TWS earbuds. I absolutely love the sound signature. The ANC is fantastic. The battery life is better than rated. What else could you ask for? 
If you want to know more, watch the video.
OPPO Enco X Video