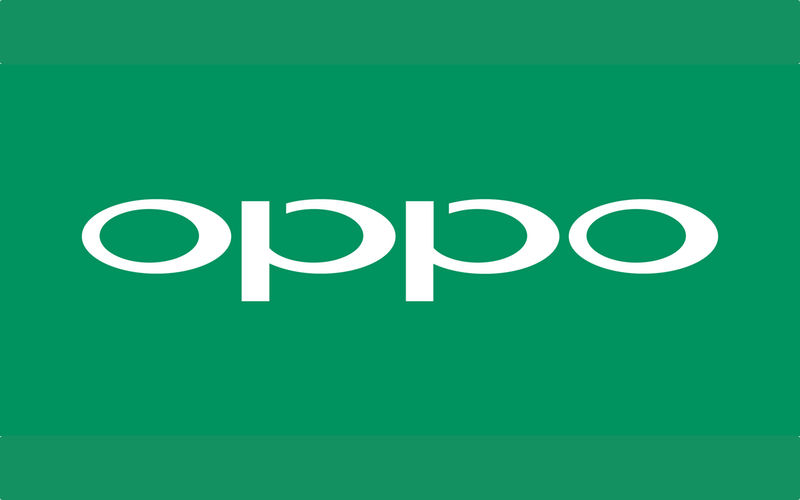 It was just a few hours ago that we filed a report on the imminent launch of Oppo's new smartphone the Oppo F11 Pro here in India. The phone is quite similar to Vivo's upcoming handset the V15 Pro with the much talked about popup front camera. In yesterday's report, we had talked about the fact that pre-orders for the F11 Pro will start from February 22 followed by a formal launch. We also reported that Oppo had begun teasing the handset on Flipkart's mobile page. We also posted an image of the handset in the same article. This image, however, was only of the rear panel that clearly showed the triple camera setup and a fingerprint scanner. Today, we have some more information about the F11 Pro and its design aspects thanks to a teaser video that showcases the handset in vivid detail.
Oppo F11 Pro teaser video: What's in it?
In the video embedded below you can see that the design of the Oppo F11 Pro is quite similar to the current crop of Android smartphones with tall aspect ratio displays, and shiny, vivid rear panels. The video also offers a better view of the rear panel and the triple camera setup. The fingerprint scanner is also clearly visible. It is interesting to see that Oppo has decided not to go for an in-screen fingerprint scanner and has chosen a more traditional approach in this regard. The display is also near bezel-less and thanks to the absence of a notch, covers almost the entire front fascia. At one point in the video, we think we also saw a glimpse of the 3.5mm audio jack next to the USB Type-C port.
Let us now take a look at the expected specifications of the handset
Oppo F11 Pro: Specifications and features
From what is currently known the Oppo F11 Pro will feature a six plus inch display of the AMOLED type. The phone is likely to be powered by the MediaTek Helio P70 chipset and is likely to come with 6GB of RAM and 128GB of storage. We still do not know if the handset will get a MicroSD card slot. The highlight feature of the Oppo F11 Pro, however, has to be the front-facing pop-up camera. The rear camera setup consists of a 48-megapixel primary camera mated to two other 5-megapixel sensors out of which one is specifically for depth sensing.