Oppo F21 Pro series will be launched in India on April 12. Ahead of the launch, the full specifications of the upcoming Oppo F21 Pro 4G and Oppo F21 Pro 5G were leaked a few days back. Now, with just a few days left to launch, Oppo has shared several features and specifications of the devices.
In addition to the phones, the company has also confirmed to launch of a new audio device in India called the Oppo Enco Air2 Pro. The Oppo Enco Air2 Pro will be a new TWS from the company, which is likely to make its debut in India as the TWS is not announced elsewhere at this point.
Oppo F21 Pro To Feature Sony IMX709 Sensor
The Oppo F21 Pro will feature the flagship-grade Sony IMX709 RGBW (red, blue, green, white) selfie camera sensor. This sensor is 60% more sensitive to light and reduces noise by 35% when compared to the last-gen IMX615 RGB sensor. In addition to this, in Oppo's Quadra Binning algorithm, two W pixels are added to each R, G, and B pixel so that the sensor can detect red, green, blue, and white signals. This sensor is also present in the Oppo Reno 7 series.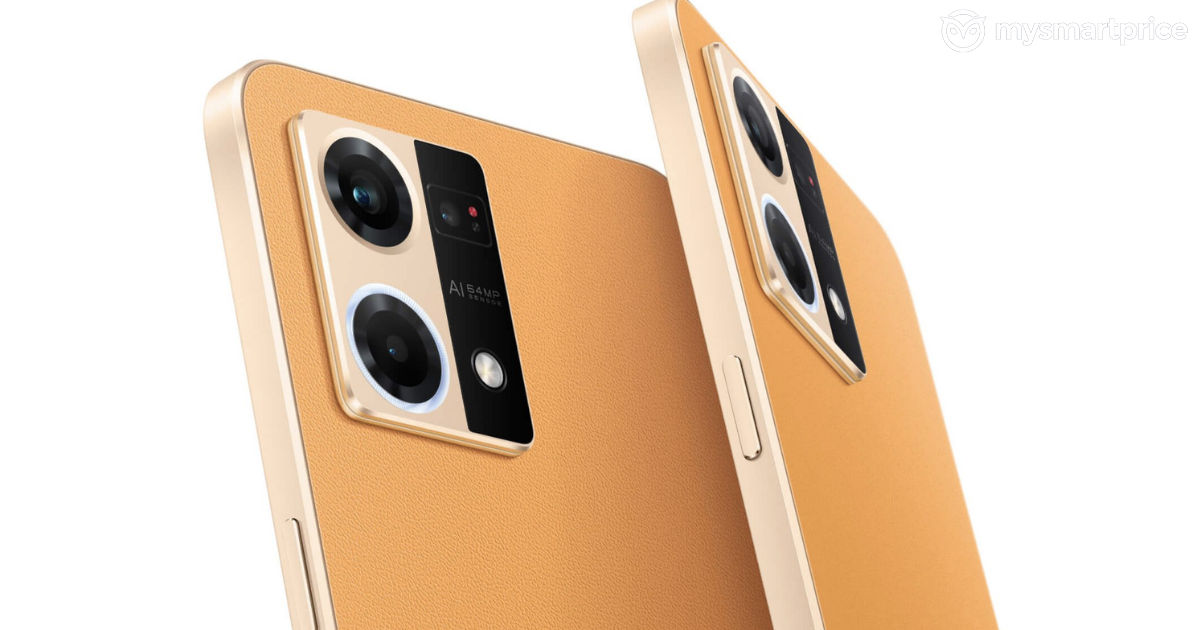 This process also boosts the light intake without reducing colour information and improves cross-platform compatibility along with image processing efficiency. This customer Sony IMX709 has been designed by Oppo's team using the 22nm process to be power efficient. Further, the Oppo F21 Pro will also feature an advanced AI Portrait enhancement to differentiate between beauty spots and skin blemishes and identify subjects.
The F21 Pro will also come with 2MP microlens with support for 15x and 30x magnification allowing users to explore textures, colours, shapes and sizes at a microscopic level. The phone also comes with orbit light around the microlens for illumination and get clean shots. As per the leaks, these camera specs will be only for the Oppo F21 Pro 4G device. Learn more about the Oppo F21 Pro 5G specification here and Oppo F21 Pro 4G specifications here.
OPPO Enco Air2 Pro
The new TWS from the brand, the Enco Air2 Pro will be powered by a 12.4mm titanized diaphragm driver, which is said to offer wide sound fields, potent bass, crystal-clear vocals and active noise cancellation (ANC). In terms of design, the earbuds will come with a dual-layer, transparent bubble design with a refractive top cover. More details of the TWS will be revealed on April 12.