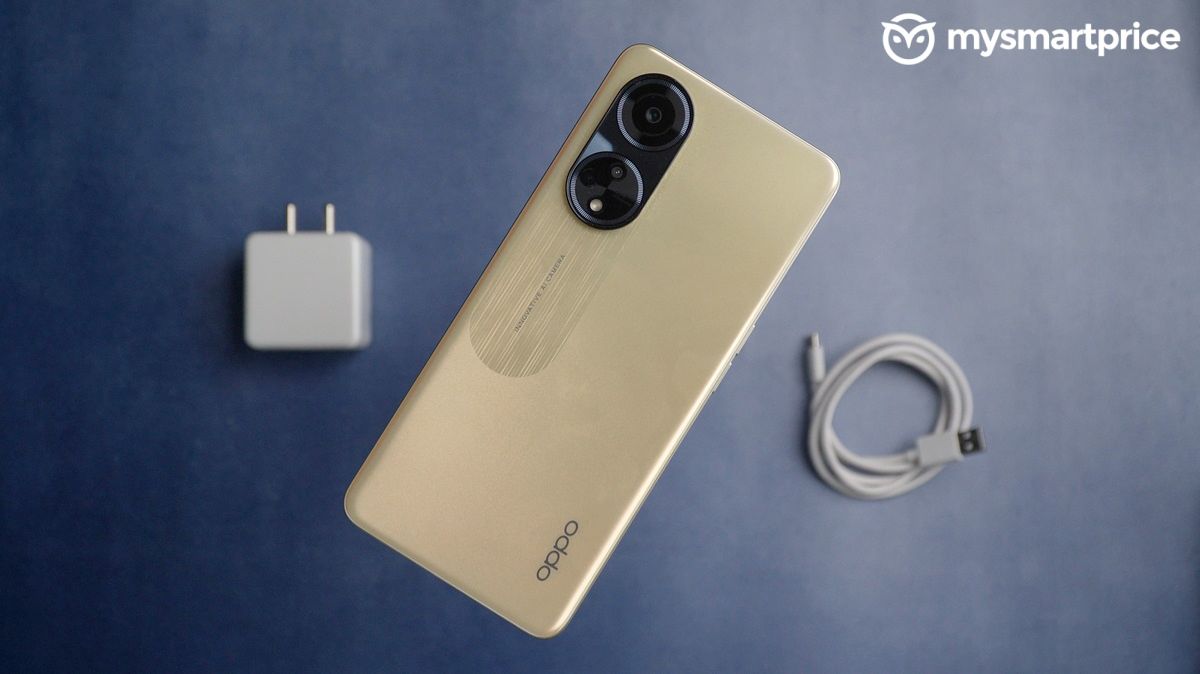 OPPO is among those brands that are constantly pushing the envelope when it comes to innovation and style. The OPPO F-series is known for offering smartphones with some of the best and most innovative trends that meet user needs, and with the OPPO F23 5G, the company is taking this further. The F23 5G has the perfect blend of powerful features and the battery life to back these features.
OPPO offers the F23 5G in India for Rs 24,999 and the device goes on sale starting today. The device will be available on Amazon, OPPO Store and other mainline retailers. The pricing makes it one of the most compelling smartphone offerings in India. Here's a brief overview of how the OPPO F23 5G balances power and battery.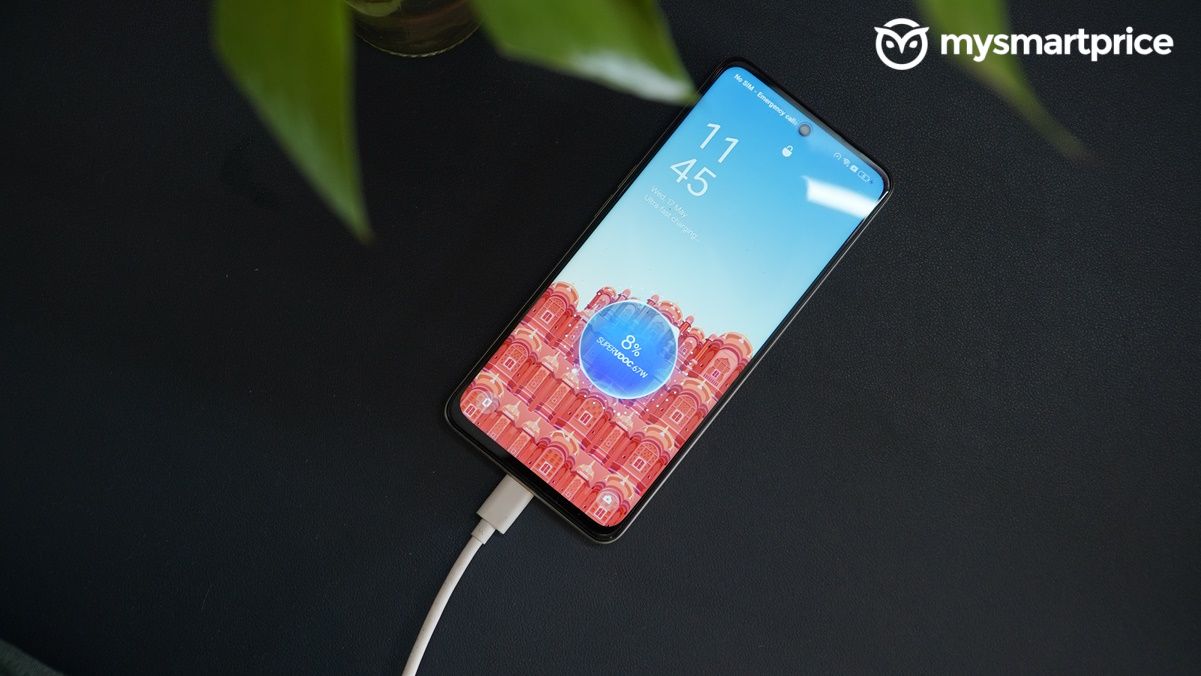 A Powerful Battery That Lasts All Day
OPPO F23 5G has been designed to tackle the low-battery anxiety that many smartphone users have. This is a real issue that triggers nomophobia or the fear of not having a smartphone, so much so that 65% of users stop using phones at 20% level or less to preserve battery, as per the OPPO-Counterpoint study. The OPPO F23 5G has a beefy 5,000mAh battery supported by 67W SuperVOOC™ flash charging.
In our experience of using the device, the OPPO F23 5G's battery lasted all day and then some more, even with heavy usage. During my stint with it, I did everything on the smartphone, from work calls to video chats and from binge-watching to impromptu gaming sessions. And I'm certainly impressed that it handled everything like a champ – it's a game-changer indeed for people who are always anxious about their phone's battery life.
And get this – on a full charge, the F23 5G offers up to 39 hours of talk time, 16 hours of non-stop YouTube streaming, and a whopping 8.4 hours of gaming action. The cherry on the top is OPPO's 67W SuperVOOC fast-charging technology, which can juice up your phone to 50% within 18 minutes and hit 100% in just 44 minutes. That means you can say goodbye to your power bank, as this phone has surely got your back.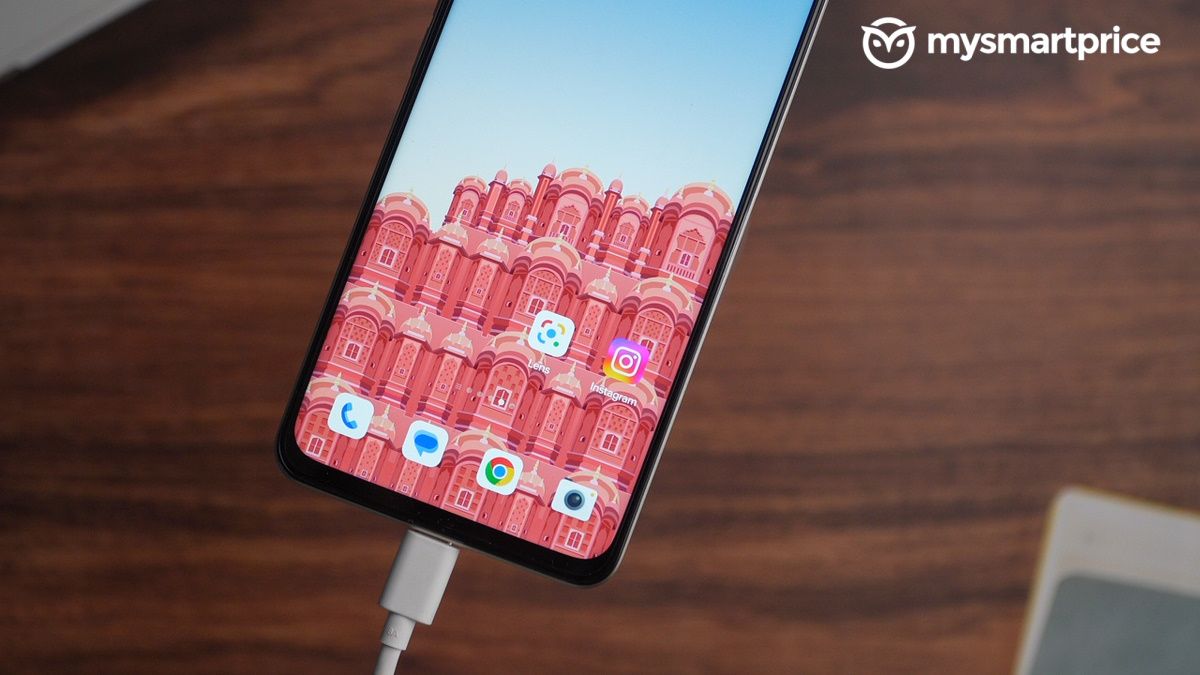 Many users though feel concerned about fast-charging technology deteriorating battery health. This is where OPPO F23 5G shines with innovative battery features like Battery Health Engine, 5-layer charging protection, and all-day AI power saving. The Battery Health Engine is designed to monitor the battery status and keep it healthy by controlling the charging voltage and current. The health engine enables F23 5G to support around 1,600 charging cycles. This means that my device would easily last me at least four years of usage.
The 5-layer charging protection further ensures that the battery remains in optimal health with adaptor overload protection, charging port overload protection, current/voltage overload protection, battery fuse protection, and flash charge protection. F23 5G's battery is likely to remain in a new-like state even after hundreds of charging cycles.
I can rest easy knowing that the OPPO F23 5G will continue to function flawlessly for many years thanks to the Battery Health Engine and 5-layer charging protection. Additionally, the Super Nighttime standby mode and AI-powered power-saving technologies are customised to each user's unique usage habits, ensuring that the device only uses power when needed.
Overall, the OPPO F23 5G is the perfect device to keep up with my busy lifestyle without constantly needing to be charged.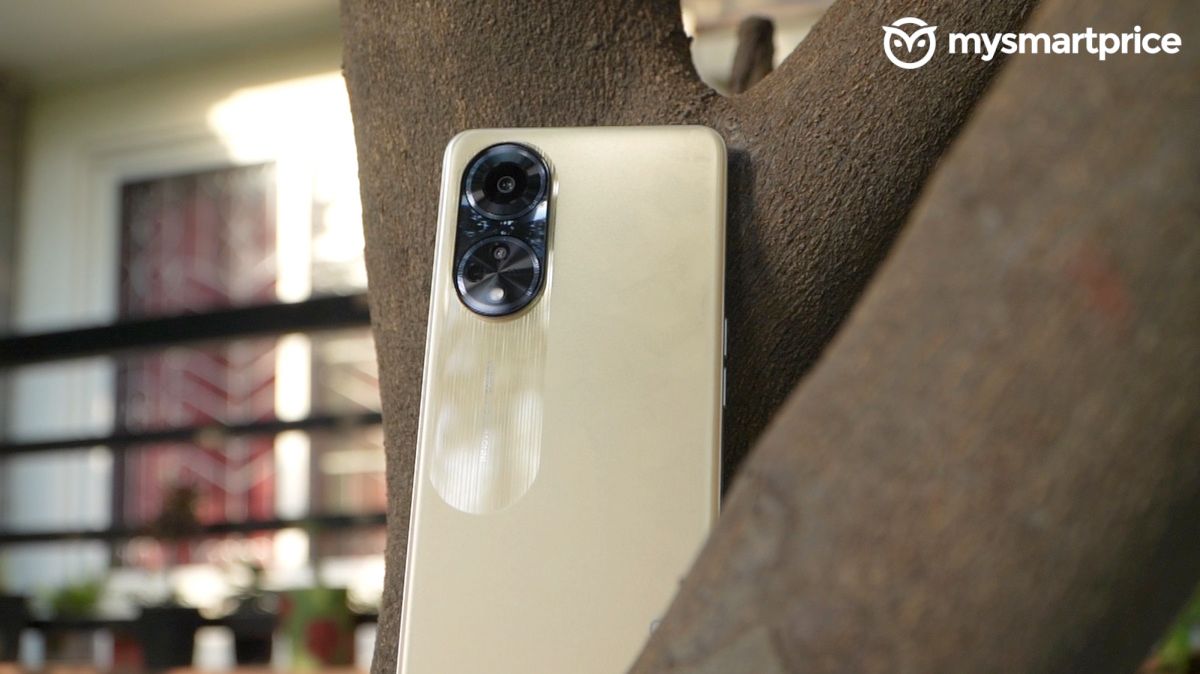 Stunning OPPO Glow Design for Style
OPPO is known for making stylish and sleek smartphones that score high in aesthetics. Be it the premium hand feel or the signature OPPO Glow Design, OPPO F-series smartphones have always stood out from the crowd. The latest offering, the OPPO F23 5G stands true to the promise!
The phone not only features the iconic OPPO glow, but the brand has also added a micro curve to each corner to make it comfortable to hold. A new camera island design gives it a stylish dual-tone finish. OPPO offers the all-new F23 5G in Bold Gold and Cool Black colours in India, with the Bold Gold being my personal favourite.
The OPPO F23 5G is not just beautiful but also got brawns! According to the brand, the F23 5G has undergone over 100,000 quality tests in the lab. These tests include drop, tumble, water splash, squeeze, twist, temperature, relative humidity, buttons/port stress tests and so much more. Phew, going through all that has definitely made this one a mighty phone!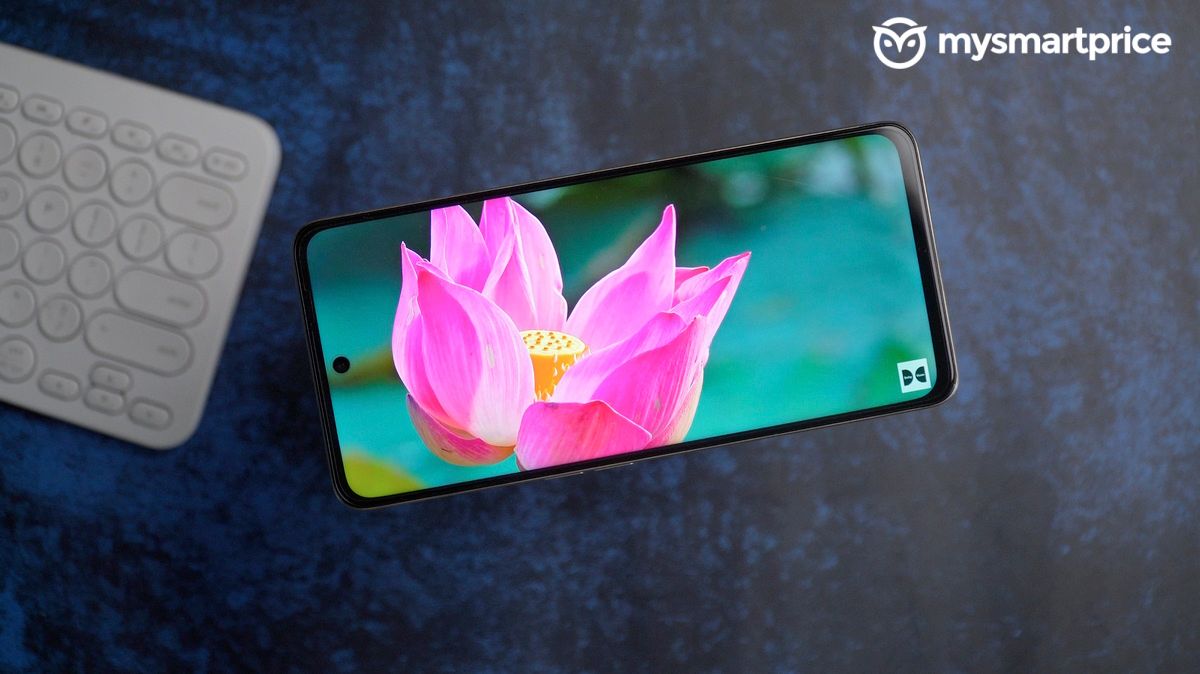 A Stunning Display That's Also Smart
The OPPO F23 5G's window to the world is a 6.72-inch large display that ensures maximum viewing pleasure. OPPO's dynamic display, with a 120Hz refresh rate, makes the entire user interface experience really smooth. The FHD+ panel is also certified by Netflix and Amazon Prime, which means I can play high-resolution content on these platforms, all day long.
I didn't have to squint or strain my eyes while outside since OPPO F23 5G's display offers a maximum brightness of 680 nits outside. Moreover, the display flaunts an impressive screen-to-body ratio of 91.4%, which gives me an unobstructed view of everything that is displayed on the screen. The flat display panel also eliminates ghost touches, which trigger unwanted gestures.
With this display, OPPO has ensured that multimedia lovers like me and gamers have a great experience using the screen. The OTT certification makes the streaming experience great, whereas the flat panel and brightness make it ideal for gaming. An AI Eye Comfort mode perfectly protects my eyes from harmful blue light.
The visuals are further complimented by dual stereo speakers tuned by Dirac. OPPO has equipped the smartphone with Boost Ultra Volume Mode, which boosts the audio output by 200%. An Earpiece Ultra Volume mode also increases the volume by 3dB for a better calling and music listening experience through earphones.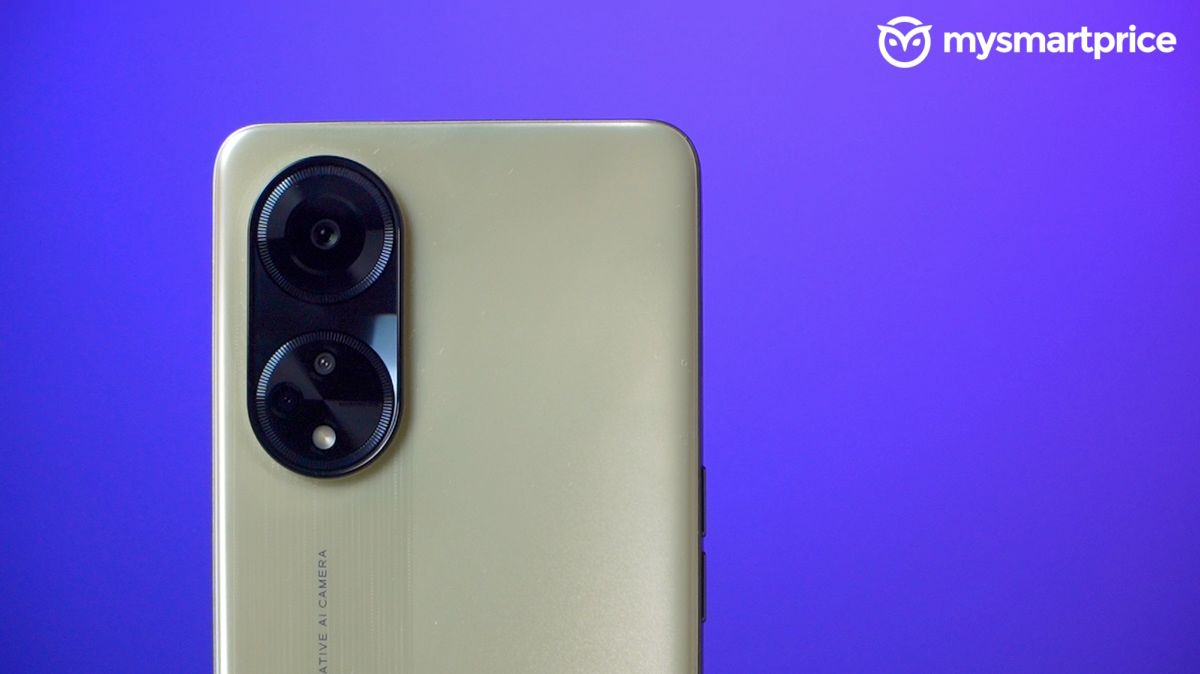 Powerful Camera Setup for Stellar Imaging
OPPO smartphones have always been impressive in the camera department, and the F23 5G is no exception. It's packed with a triple camera setup on the rear panel, which comprises a 64MP AI primary camera, a 2MP depth camera, and a 2MP microlens. As for the selfies and video calling, there's a 32MP sensor in the pin-hole cut-out on the front. Furthermore, OPPO has packed the camera app with innovative features for stellar imaging prowess.
A Performance That Never Disappoints
The OPPO F23 5G is powered by the Qualcomm Snapdragon 695 SoC. It's a mid-range processor with global 5G support, Kryo 660 CPU with 15% performance improvement, Qualcomm Adreno 619 GPU, 6nm process, and more. OPPO offers the F23 5G in a single 8GB RAM and 256GB storage variant.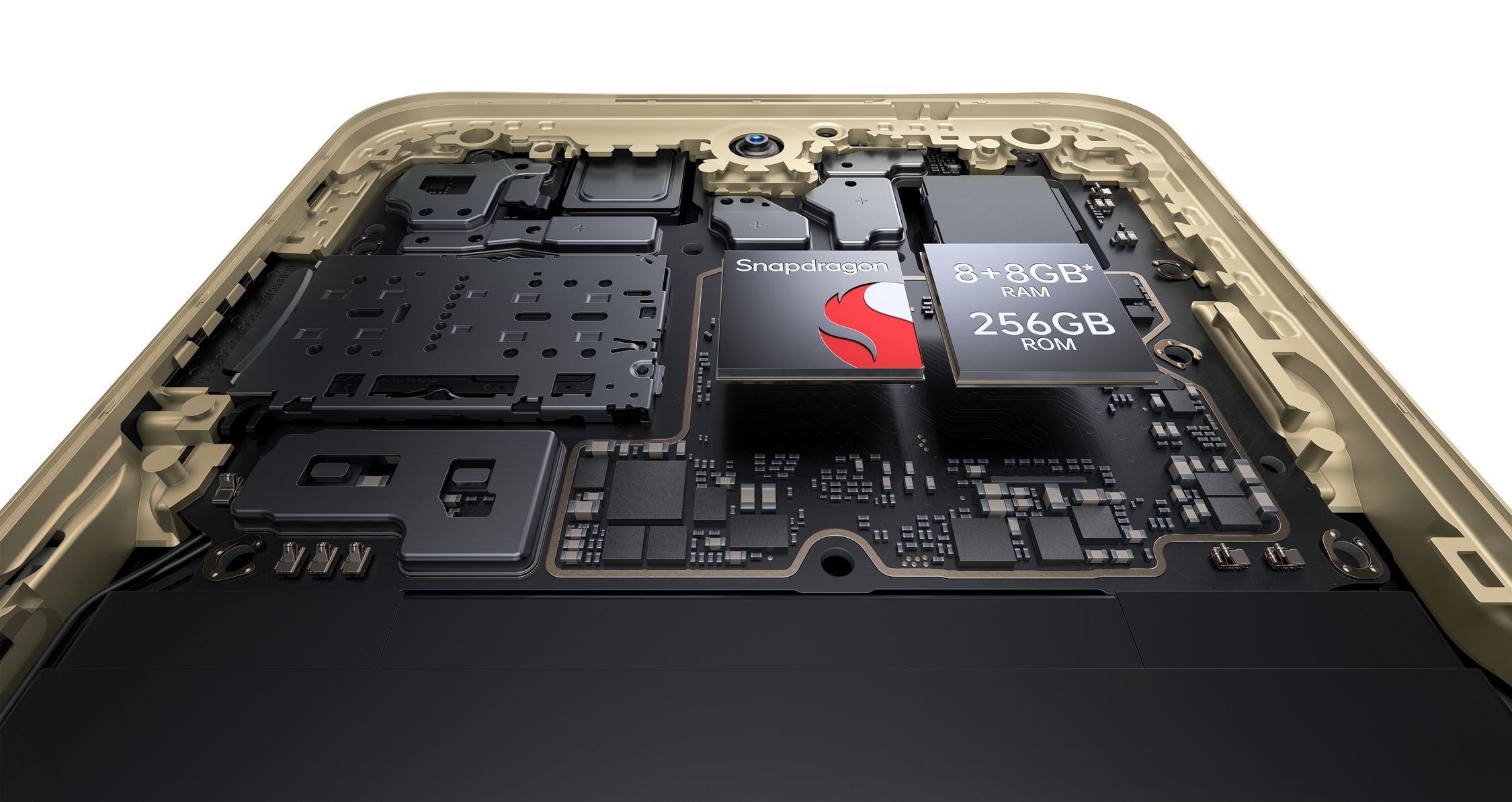 However, the RAM Expansion technology lets you expand the RAM by 8GB through internal storage when required. This enhanced the overall performance and multitasking prowess of the device. OPPO is also providing 48 months of fluency protection.
Final Thoughts
As you can see, the OPPO F23 5G is a loaded mid-ranger covering all bases, from aesthetics and durability to performance and battery prowess. Usually, when a smartphone is packed with cutting-edge features, the battery life takes a beating because of the resource-hungry technologies. However, the F23 5G comes with powerful features and segment-leading battery innovations to offer an all-day battery on a single charge. Look no further if you are looking for a good-looking and powerful smartphone that goes on and on.
For exciting offers on the newly launched OPPO F23 5G please click here