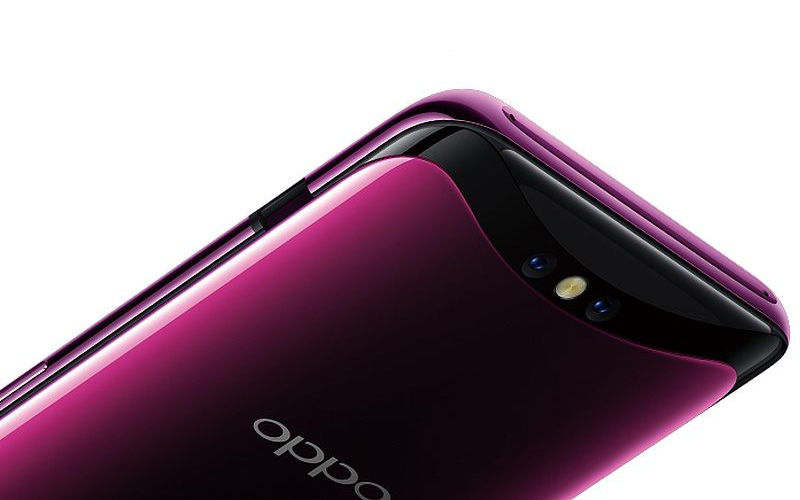 A recent patent filing by Oppo has revealed that the Chinese smartphone maker is working on wireless charging technology that could give its flagship smartphones a fighting chance against established smartphone competition from the likes of Apple and Samsung. As such, this could be perceived as a sign that the company's upcoming range of flagship smartphones are most likely to be equipped with the wireless charging feature.
Interestingly, there's a precedent to this patent as an Indian Express report in July had confirmed that Oppo's R&D facilities were in the process of developing a new wireless charging system for its smartphones.
Oppo Wireless Charging: Incorporates a Fast VOOC-like Charging Mode
Although the patent doesn't give specific details regarding the wireless charging base station or the charging circuitry within the upcoming smartphone itself, the patent filing still specifically mentions that Oppo's wireless charging implementation will include fast charging capability. In fact, the charging wattages specified in the patent make Oppo's implementation faster than the fastest wireless charging system available now.
While devices employing the fastest contemporary wireless charging standards such as Qi 2.0 can charge phones up to 10 watts, Oppo's patent filing boasts of that kind of charging wattage in the 'standard' mode. The company's wireless charging system utilises microprocessor controlled two-way communication system between the charging circuitry within the smartphone and the wireless charging base station to enable a second charging mode that's much faster.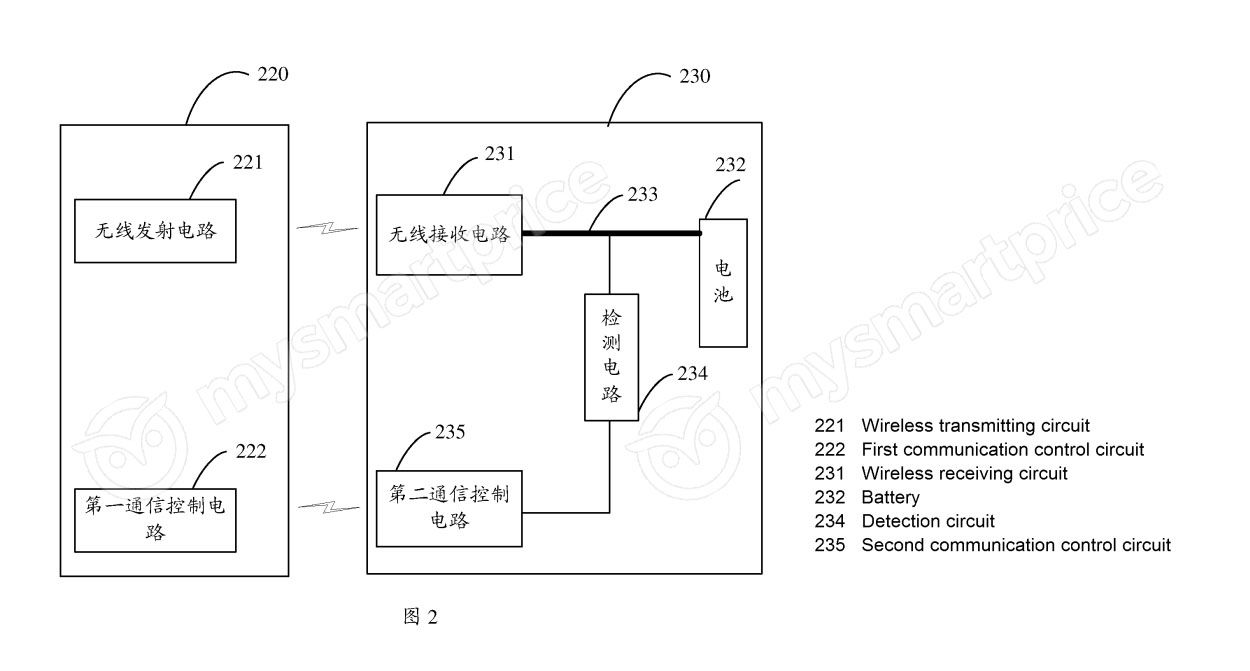 Oppo Wireless Charging: Delivers Power in Excess of 15 watts
This fast wireless charging mode allows charging wattages that are typically designed to be in excess of 15 watts, although Oppo doesn't specify the maximum possible wattage that can be achieved in this mode. This could very well prove to be Oppo's wireless equivalent of its VOOC wired fast charging system, which can charge the Find X Lamborghini edition from flat to full battery capacity within an astonishing 35 minutes.
It looks like Oppo's R&D department has been busy developing a wireless charging system that can live up to the legacy of its VOOC (read more about the technology here) wired fast charging counterpart. The company has been targeting established smartphone brands with its increasingly ambitious smartphones, albeit with the lack of premium features such as wireless charging being a sore point in otherwise impressively specced smartphones.
With Apple and Samsung's wireless charging alternatives limited to a maximum of 7.5 watts, Oppo's patent declaring charging wattages in excess of 15 watts could turn out to be a game changer for the Chinese smartphone maker.