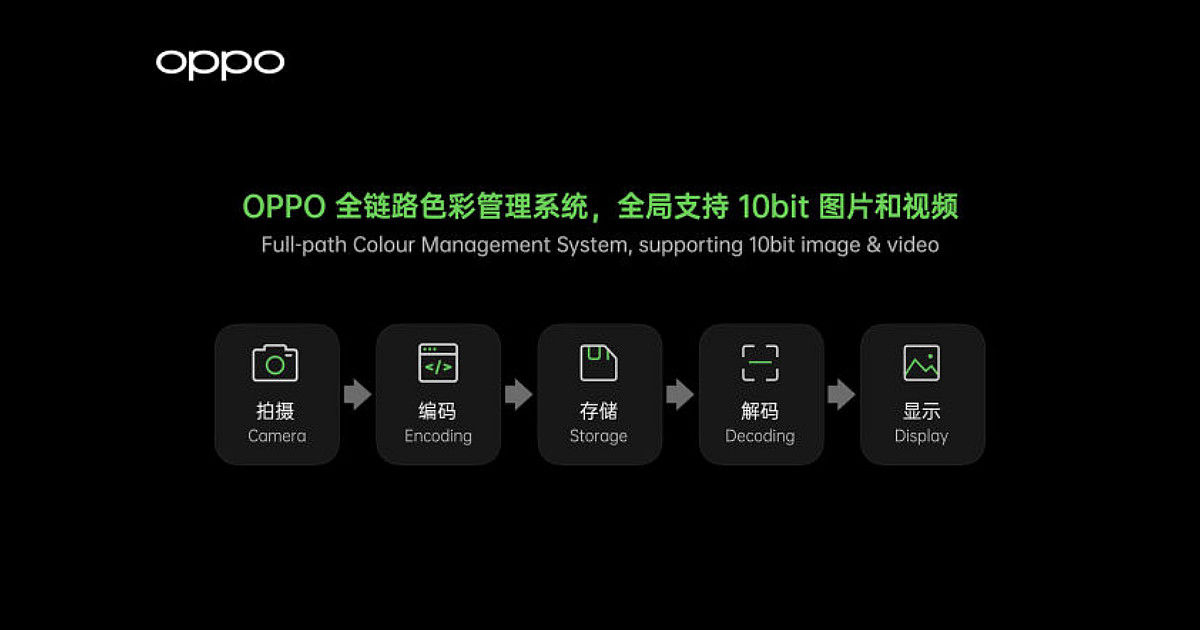 The Oppo Find X3 is slated to be the Chinese OEM's next generation flagship smartphone, and among other things, one of the biggest features that the smartphone will bring to the table is true 10-bit colour display, storage and reproduction on a compatible external monitor. This piece of information will be particularly well appreciated by professionals in the photography, filming and visual design industries, who actually require the tonal accuracy and depth that comes with true 10-bit colour processing and native 10-bit colour displays. The company has claimed that the Oppo Find X3 will be the first Android smartphone in the world to support native 10-bit colour across display, capture, storage and reproduction. What, though, does it mean in terms of the average user?
Oppo Find X3 10-bit colour processing explained
Typical phones and their displays use 8-bit colour panels. In simpler terms, an 8-bit display processes colour in a compressed format, which makes it easier for the phone to process in terms of the overall load of data. Even video information captured by flagship phones, which advertise as 10-bit video compatible, typically use 8-bit native video colour processing, plus added frame rate control (FRC) to simulate the quality of 10-bit colour. 8-bit colour data is typically devoid of certain, fine colour quality details against 10-bit colour.
In comparison, the Oppo Find X3 will reportedly feature something called a 'Full-path Colour Management System', which will support full 10-bit colour in the compressed HEIF format. In comparison to the previous, compressed colour quality, the Oppo Find X3 will offer true 10-bit colour depth from its camera, in the video encoding, file storage and decoding process, and on its display as well. It will also support the full DCI-P3 colour gamut across all stages of visual data that it captures, stores and shows, which means that in terms of colour accuracy and calibration, the Oppo Find X3 may just become an industry standard of sorts.
What difference does it make?
There are two key factors here. One, the true 10-bit colour depth being achieved on the Oppo Find X3 is being done in the HEIF format, which is a new benchmark in terms of file compression. Achieving full colour depth in this format means higher accuracy and fidelity, even in smaller file sizes. Second, having such high colour depth and accuracy also leaves room for flexibility in terms of native colour correction on a smartphone – something that can majorly help people with visual deficiencies. On this note, Oppo has also unveiled Colour Correction Solution 2.0, which will help with a far more flexible colour calibration process on the Oppo Find X3.