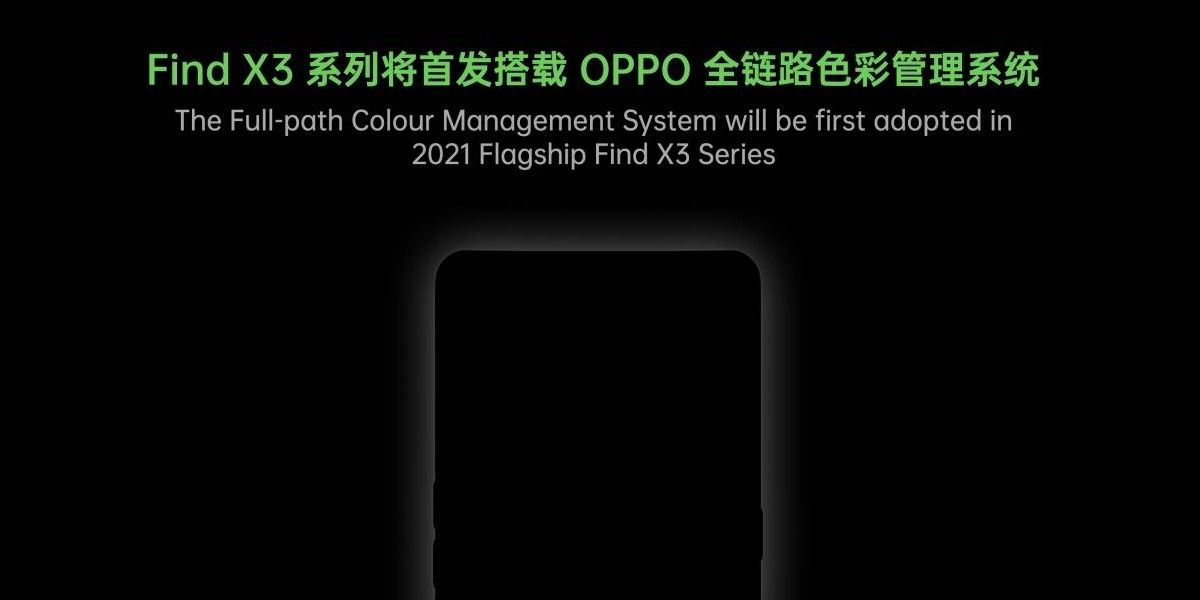 Smartphone trends are changing very frequently once it was about the display of the phone and now it's all about the camera specifications. However, it seems that the focus is slightly shifting towards the foldable display and rollable display concept phone. Oppo has showcased a new impressive rollable display concept phone at the OPPO INNO DAY 2020. The company is calling it the OPPO X 2021, besides the company has also teaser the feature of its forthcoming flagship smartphone. On the second day, the company revealed the Find X3 flagship phone.
According to the company, the smartphone will arrive with support for full DCI-P3 wide colour gamut and 10-bit colour depth across "capture, storage, and display" which is responsible for delivering accurate colours. OPPO promoting the technology as "Full-path Color Management System". The band is also claiming that this is the first-ever Android colour management system which is capable of offering such perfect colours.
OPPO also suggest that this technology delivers an "outstanding viewing experience" with "authentic and accurate colour reproduction." As per the report, there are few smartphones in the market which claims to arrive with 10-bit compatibility but they are 8+2-bit or 8-bit + FRC. These devices do mimic the 10-bit display performance but they are not 10-bit.
Last year's OPPO Find X2 also uses the same 8+2-bit system, but this time the company seems to make a shift to 10-bit display for the successor. The smartphone is also flaunted to arrive with 10-bit HEIF capture and storage support. To achieve this the company claims to rebuild the underlying system because of 8-bit support.
Besides, OPPO also revealed that the colour correction Solution 2.0 is built on top of Android's default colour correction mode. We know this seems to be very technical, in simple words OPPO has achieved the best-in-class display for its upcoming OPPO Find X3 phone and it will launch soon. The company is yet to reveal the launch date, but we will get you the update as soon as we notice anything new.