Highlights
The OPPO Find X6 Pro has a triple 50-megapixel camera setup.
It features the same 1-inch primary Sony IMX989 sensor as the Vivo X90 Pro and Xiaomi 13 Pro.
It will not be launched in India.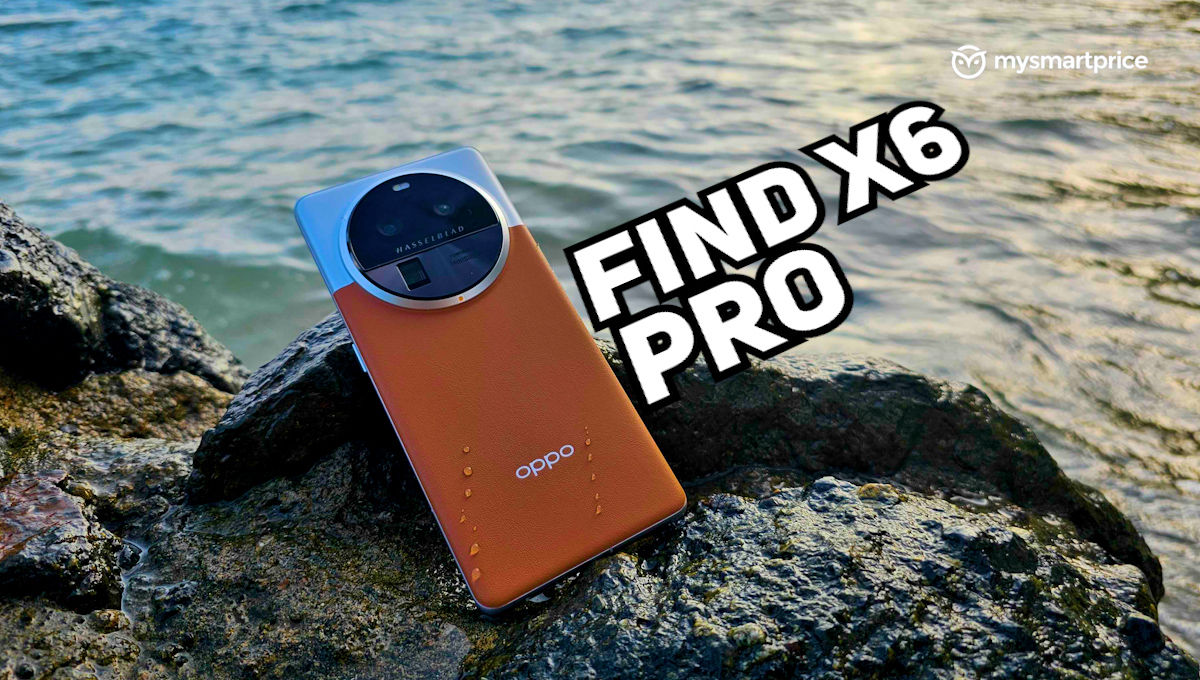 2023 has been the year of cameras in many ways. The tagline of 'category-leading camera' is perhaps the most commonly used marketing term this year, with even affordable smartphones featuring 200-megapixel sensors. Despite that, the talk of the town has to be the 1-inch equivalent sensor from Sony, the IMX989. It's being used by all the cool kids in town, such as the Xiaomi 13 Pro and Vivo X90 Pro, both of which have their hindquarters stamped with German lens makers. But where's OPPO's contender?
Well, it's been hiding in plain sight for a few months in the form of the OPPO Find X6 Pro, launched in China in March. Of course, it will never come to India, but that didn't stop OPPO from letting us get our hands dirty in the beachy sands of Andaman and try out this beast of a phone.
You may think, what's the point of reading this? Let us tell you that this phone will be crucial in paving the way for the new wave of OPPO phones that'll be launched in India moving forward. Or that's at least what OPPO told us.
OPPO Find X6 Pro First Impressions: The unboxing experience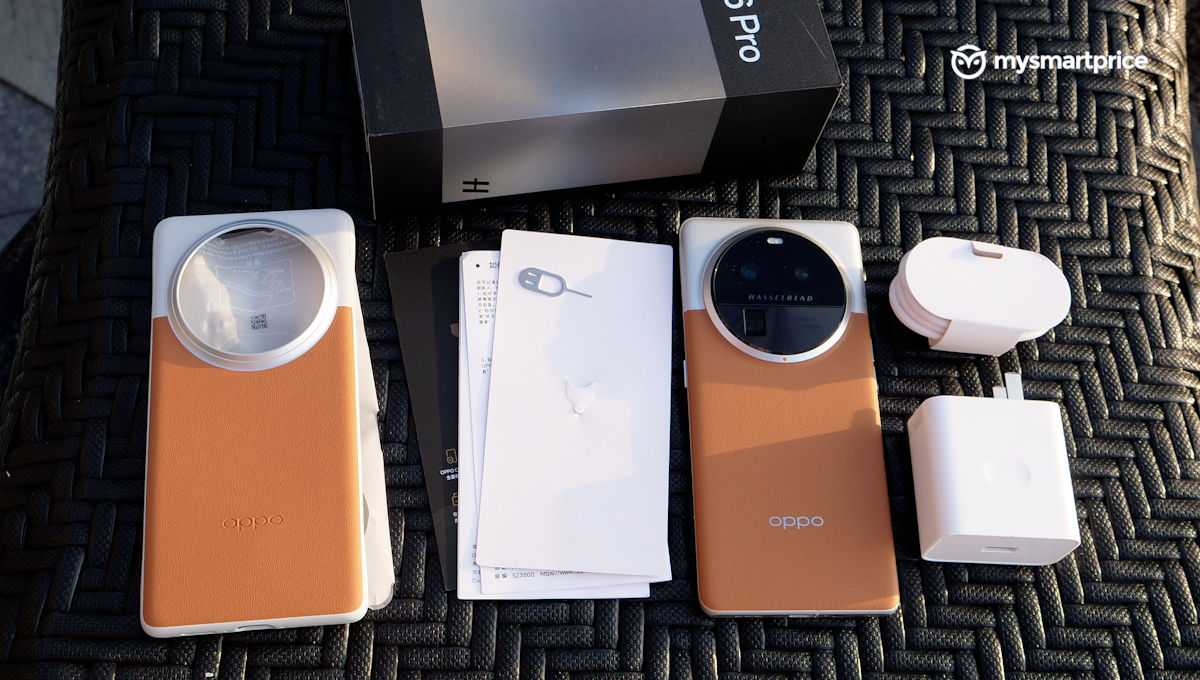 Unpacking the Find X6 Pro is a very familiar affair, except for one key difference – its case. The protective case shipped with the Find X6 Pro has a matching rear colour scheme and texture as the Find X6 Pro. This is wildly refreshing, as we have seen clear boring TPU cases come with smartphones or single-tone opaque hard cases that aren't great shakes.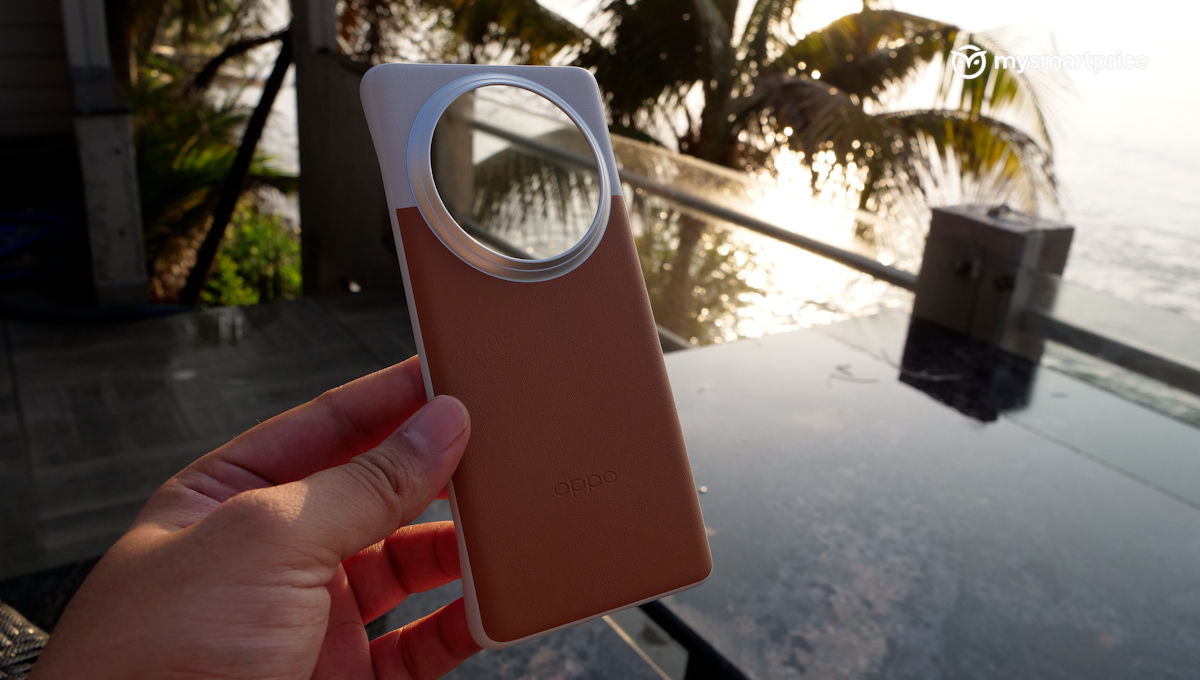 Otherwise, you get the same paperwork, SIM ejector tool, charger and Type-A to Type-C cable situation you'd find in other OPPO phones.
OPPO Find X6 Pro First Impressions: The design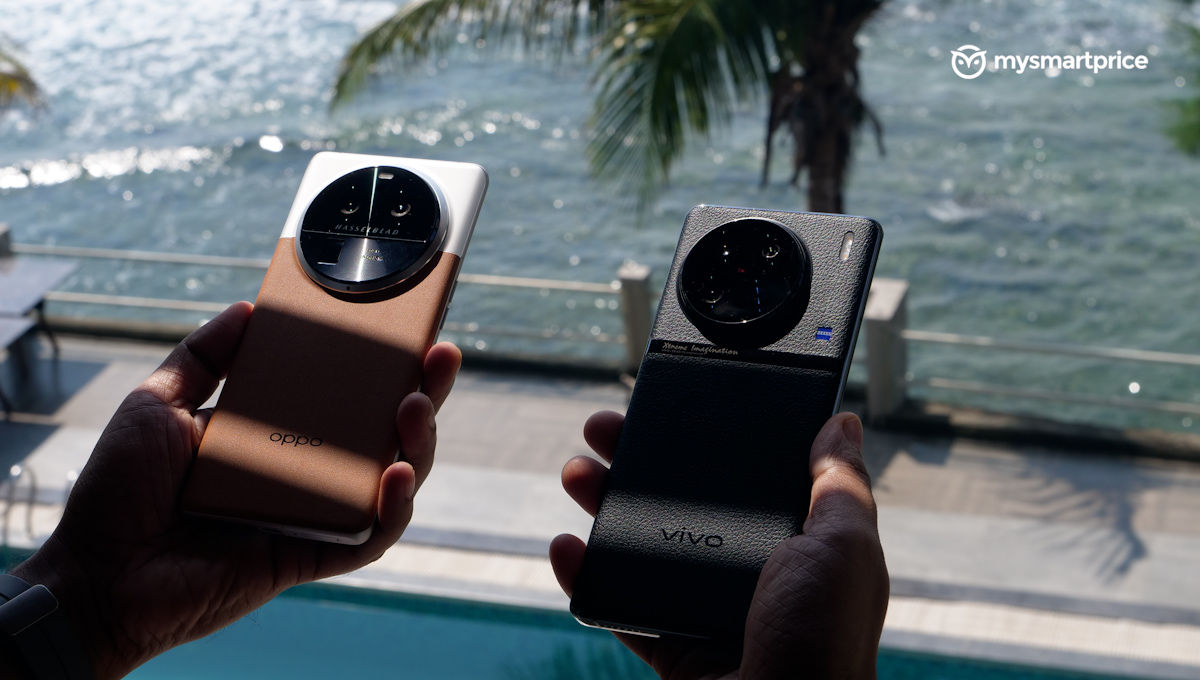 It's almost sacrilegious not to have a faux leather texture rear panel on a camera-focused phone in 2023. Et voila! The OPPO Find X6 Pro has it, too, along with a ginormous circular camera bulge in the middle. This is surrounded by a brushed metal ring with tiny dimples resembling Rolex's bezels. Placed on the bottom of the ring is an orange dot, which along with the giant Hasselblad branding, pays homage to the legendary SLRs of the yesteryears.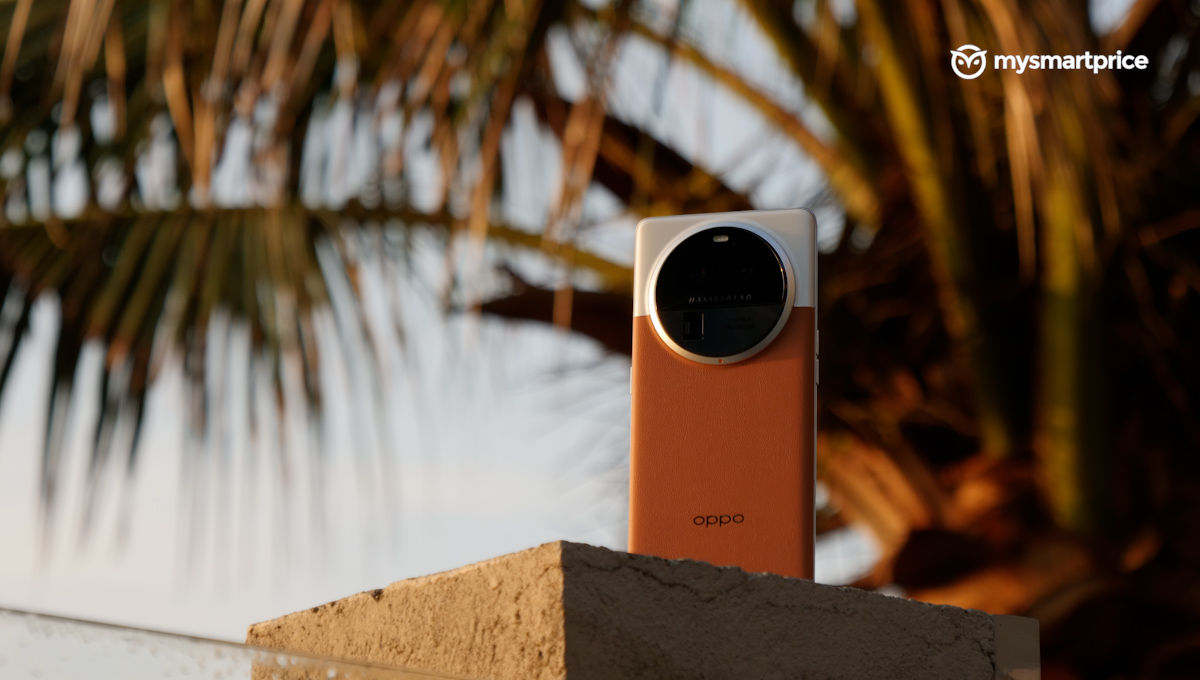 Sandwiched between the curved rear panel and display is an aluminium frame. If all this leather and metal doesn't make you feel as luxurious as Dan Bilzerian, then maybe it's time to buy a Maybach.
Coming down to the ports and buttons, the volume rocker and power button are kept on opposing sides, which is a very OPPO thing to do. The only port on the phone to accommodate a Type-C input can be found on the bottom, right next to the speaker grill and mic.
OPPO Find X6 Pro First Impressions: The cameras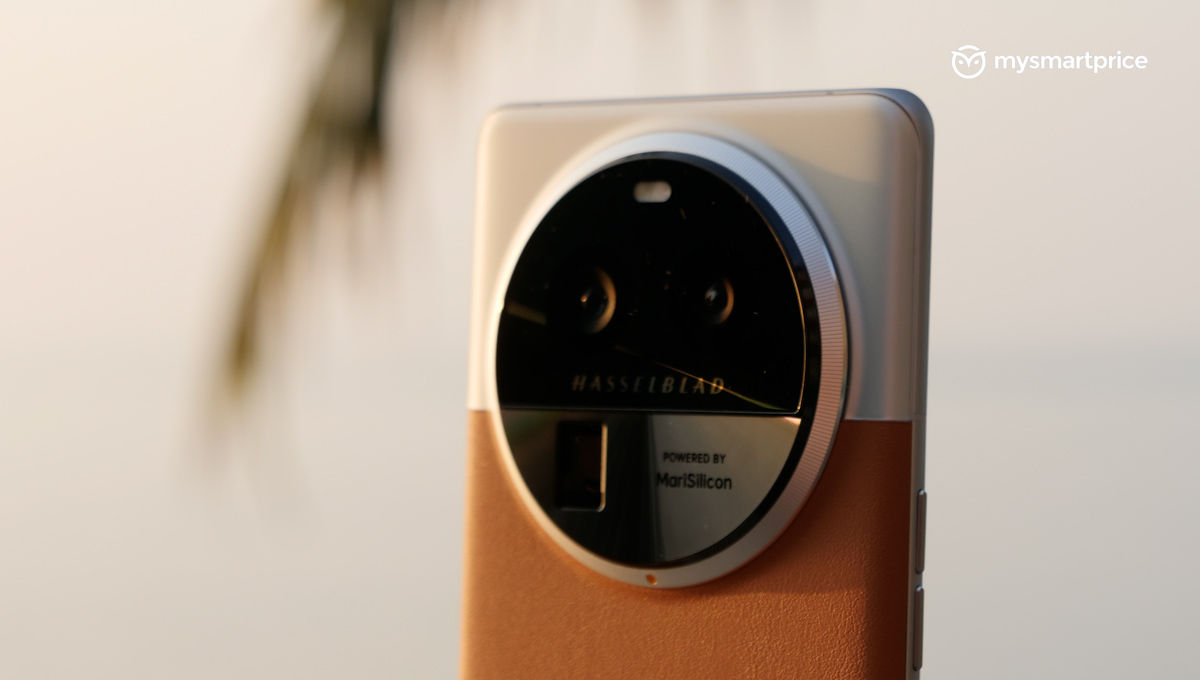 As mentioned, the X6 Pro has a trio of 50-megapixel sensors. Let's visit them one by one.
The Sony IMX989 serves as the protagonist of the story here and clicks detailed, natural-looking shots with ample room for tinkering – much like a typical 1-inch equivalent sensor. The night capabilities of this sensor are also mind-blowing, sometimes even humbling the mighty Galaxy S23 Ultra, as you can see in the samples below.
Night shots compared with S23 Ultra
The ultrawide and telephoto lenses are paired with the same Sony IMX890 sensor with all-pixel omnidirectional autofocus. The virtue of the sensor is to reduce the minimum focusing distance, which means the ultrawide can act as a macro lens, capable of focusing on objects just 4 cm away. In contrast, the telephoto can focus on things just 25cm away, which is excellent for close-up portraits. The two sensors are also good at controlling noise at night, meaning night shots do not appear like a grainy mess.
But what made the camera experience a joy was its ability to quickly focus on the right subject without hunting too much.
The Find X6 Pro takes the cake in the video department, too, as it can shoot up to 4k 60fps with all three cameras taking advantage of Dolby Vision's high dynamic range output. All three cameras can also click some decent portrait videos, thanks to the additional computing chops the MariSilicon chip brings.
OPPO Find X6 Pro First Impressions: Everything else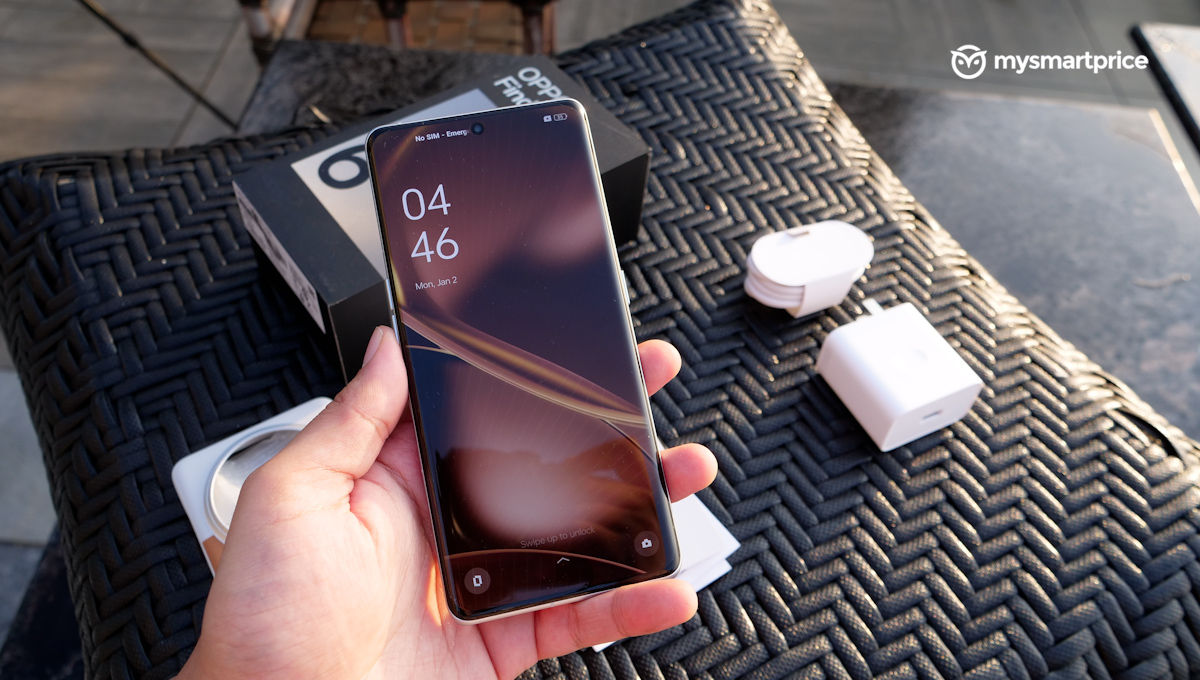 Our test unit ran a Chinese version of ColorOS based on Android 13 without Google Play, so running benchmarks or gauging daily usage metrics would be unfair. Still, we can list the key specifications to give you a taste of its capabilities.
Powering the OPPO Find X6 Pro is the spanking new Qualcomm Snapdragon 8 Gen 2 paired with up to 16GB of RAM and 512GB of internal storage. In addition, the primary SoC is accompanied by OPPO's in-house MariSilicon chip, which primarily helps in video capturing abilities.
At the front is a vibrant 6.82-inch curved AMOLED display with QHD+ resolution. It's a thing of beauty because it's an LTPO E6 panel, which can swing anywhere between 5-120Hz to provide a stunning input and scrolling response. The peak brightness is also among the best in the business, at around 2,500 nits. Moreover, it was perfectly legible even in the harsh tropical conditions of the Andamans, so you can get an idea.
Given our limited testing window, we can't speak much about the battery life or charging. Still, the Find X6 Pro features a 5,000mAh that can be charged with a 100W SuperVOOC charger.
OPPO Find X6 Pro: Initial thoughts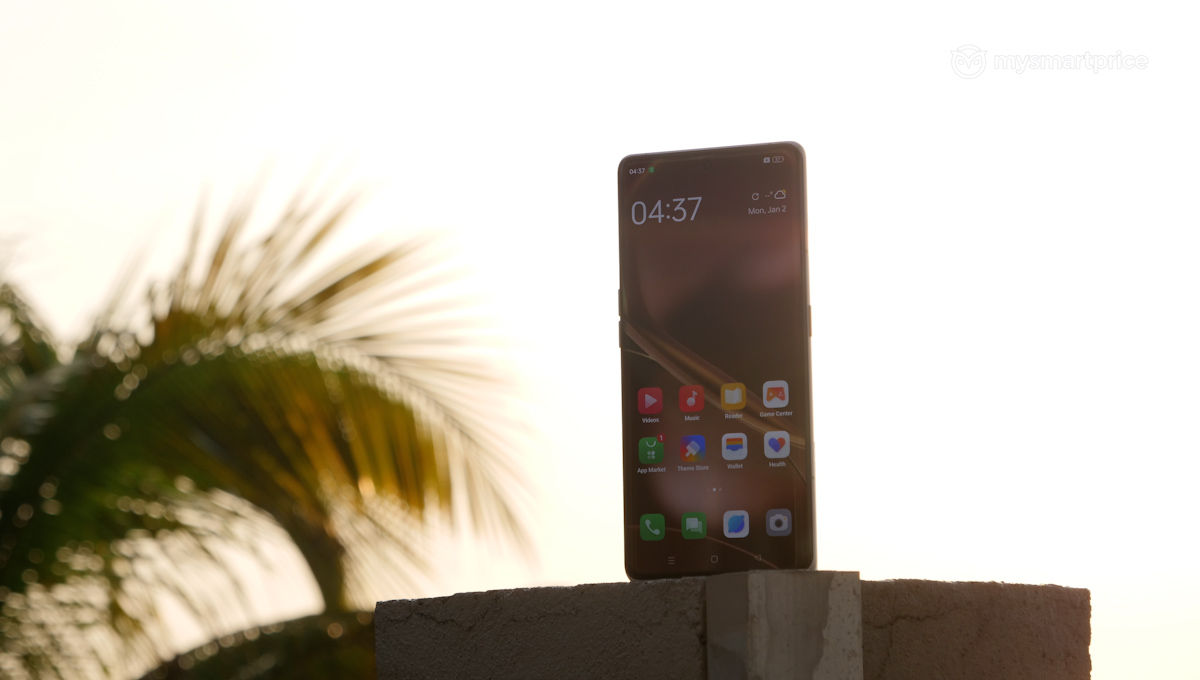 The OPPO Find X6 Pro is a bombshell package with luxurious styling, stunning cameras and a gorgeous display. In addition, it has truly-flagship specifications under the hood, capable enough to give the best smartphones a run for their money.
It's a bummer that the Find X6 Pro wouldn't ever make its way to India, but the tech it features makes us truly excited about what may trickle down to more affordable options from OPPO – it's only a matter of time before we get to know what's cooking.