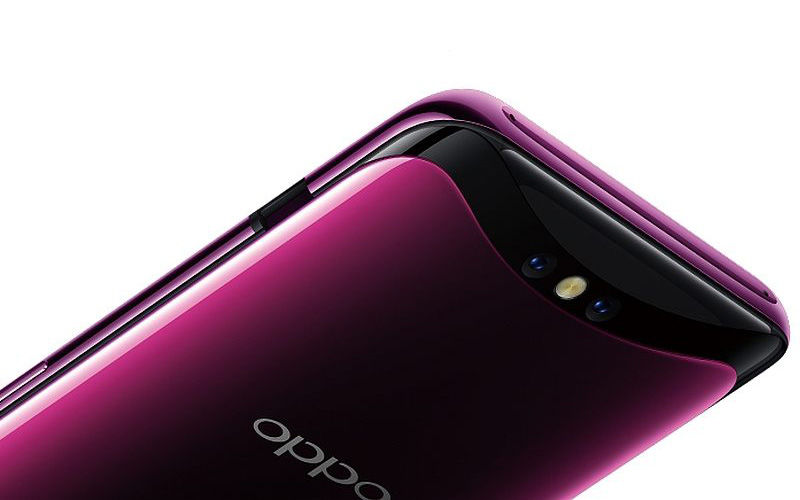 Oppo, a big and active Chinese smartphone maker, recently launched one of its largest Research and Development (R&D) center in India. At the inauguration ceremony, the Chinese smartphone company confirmed it would use the R&D center to develop country-specific innovations, and eventually introduce products that are uniquely suited to the needs of the customers.
Oppo recently inaugurated its first Indian Research and Development (R&D) center at Hyderabad. This is the company's fourth international R&D center. More importantly, this is the largest such facility of the company outside its home country China. Needless to add, this clearly indicates the importance of India as a smartphone market, and reaffirms Oppo's commitment to develop India-specific products and technologies. Interestingly, Tasleem Arif, Vice President and R&D Head, Oppo India conveyed this very clearly when he said,
"India is very critical for Oppo's business as the country is among the fastest growing smartphone markets around the world."
Oppo Plans To Hire 500 Engineers At Its Indian R&D Center
Oppo has a road-map ready for the Indian R&D center at Hyderabad. The company plans to initially conduct extensive research to get a better and deeper understanding of the Indian consumers. Also, the company indicated it would spend the first six to twelve months on the project. Armed with deeper insights into the behavior of Indian consumers, the company will begin to develop innovations and customized product offerings that are uniquely suited to the Indian smartphone buyers. In other words, Oppo will attempt to develop products that have hardware and specifications that predominantly Indian consumers would appreciate.
Our 1st R&D centre in India was inaugurated on 15th Dec in Hyderabad to drive innovation & build a local ecosystem for smartphones. @tasleemarifk VP, R&D Head, OPPO India along with @jayesh_ranjan, Mr. Andy & Mr. Donny were present at this event. pic.twitter.com/SObNIWd7sg

— OPPO Mobile India (@oppomobileindia) December 17, 2018
The company even elaborated on the specific areas that the India R&D center will work on. The key areas in which Oppo plans to innovate include Artificial Intelligence (AI), camera and imaging, charging, 5G, etc. It appears the company is exploring which aspects drive the consumer behavior in India. Most of the areas mentioned by Oppo are being actively explored by other companies like Xiaomi, OnePlus, Samsung, Nokia, Motorola, and others. Also, Xiaomi, OnePlus and even Motorola have experimental 5G hardware.
Oppo Could Launch An India-Specific Smartphone As Early As Next Year?
Arif said the Indian consumers could see a smartphone featuring solutions developed in India as early as in 2019. In other words, Oppo could develop a unique product for Indian consumers within the next year itself.
The Indian R&D center currently has 50 developers, and 50 quality testers. However, the company plans to scale-up quickly. Within the next 3 to 5 years, Oppo plans to hire around 500 engineers for the center. Also, the company is looking at the premier Indian Institutes of Technology or IITs for recruitment.
Very proud of the launch of our inaugural @OPPO R&D center in India! I am eager to see the cutting-edge innovation driven out of Hyderabad as we work to build a local ecosystem that best enables the @OPPOmobileindia team to deliver leading technologies to our Indian customers. pic.twitter.com/wpw0ky9VOJ

— Alen Wu (@AlenWuOPPO) December 17, 2018
Oppo set up the Indian R&D Center from the company's planned global investment of CNY 10 billion in research and development for 2019. Interestingly, the Indian research center will work on several projects that go much further than smartphones. Also, the company wants to be an active part of the exciting new market of smartwatches and even Internet of Things (IoT). Incidentally, Xiaomi and a few other companies are quite active in these areas.
Xiaomi, Samsung, Vivo, and Micromax are the top five smartphone companies in India. Also, Oppo is currently the fifth-biggest smartphone company in India with a market share of 8 percent.