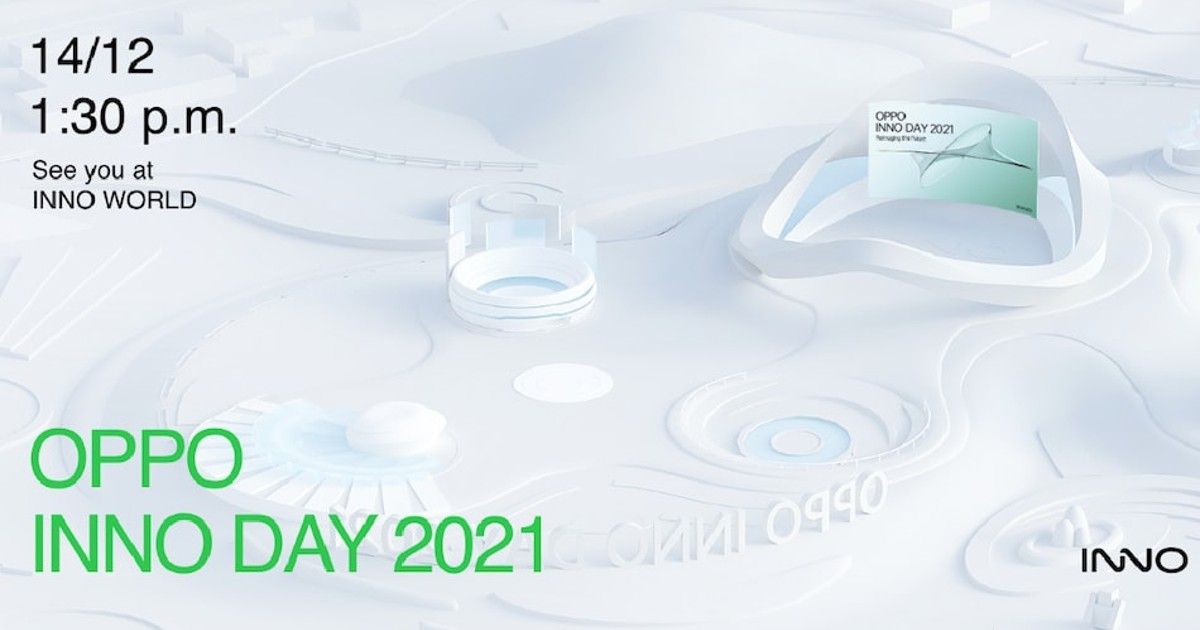 The Oppo Inno Day 2021 event is expected to take place next week. The company has confirmed December 14 and 15 as the dates for the two-day annual event organised by Oppo. The latter hosts 'Inno Day' as its annual technology conference every year, where it showcases key highlights from what it aims to launch through the next one year. This year, the event is reportedly set to launch the company's first foldable smartphone.
Rumours regarding a foldable Oppo smartphone have been around for a long time. However, while a number of companies have already showcased their upcoming or already launched foldable phones, Oppo is yet to showcase its own offering. At Inno Day 2021, Oppo is slated to commercially unveil its foldable phone, and some reports have claimed that it may be called the Oppo Find N 5G.
In terms of what can be expected from it, the rumour mill has suggested features such as an 8-inch display with an LTPO panel on the inside of the smartphone, with a curved cover display on the outside. The inside display, which is tipped to be the main panel, will reportedly offer 120Hz refresh rates, and will presumably fold inward – akin to Samsung's Galaxy Fold series smartphone design, and not Huawei's outward folding Mate X.
Other key expected features include the Qualcomm Snapdragon 888 SoC to power the device, along with at least a triple rear camera. The latter may include a 50MP Sony IMX766 primary camera, a 13MP Sony IMX481-based second camera unit, and a 13MP Samsung ISOCELL SK3M5-based third camera as well. A 32MP front facing camera for selfies on the outer body of the smartphone may also be in tow. It may feature Android 11 out of the box.
Not much else is known about other announcements at the Oppo Inno Day 2021 that could be coming up. The company also typically announces software features at its annual event as well, and related announcements with regards to its work on more experimental fields are also made. All of this could be in store at the upcoming event, which starts at 1:30PM local time in Shanghai, China on December 14.