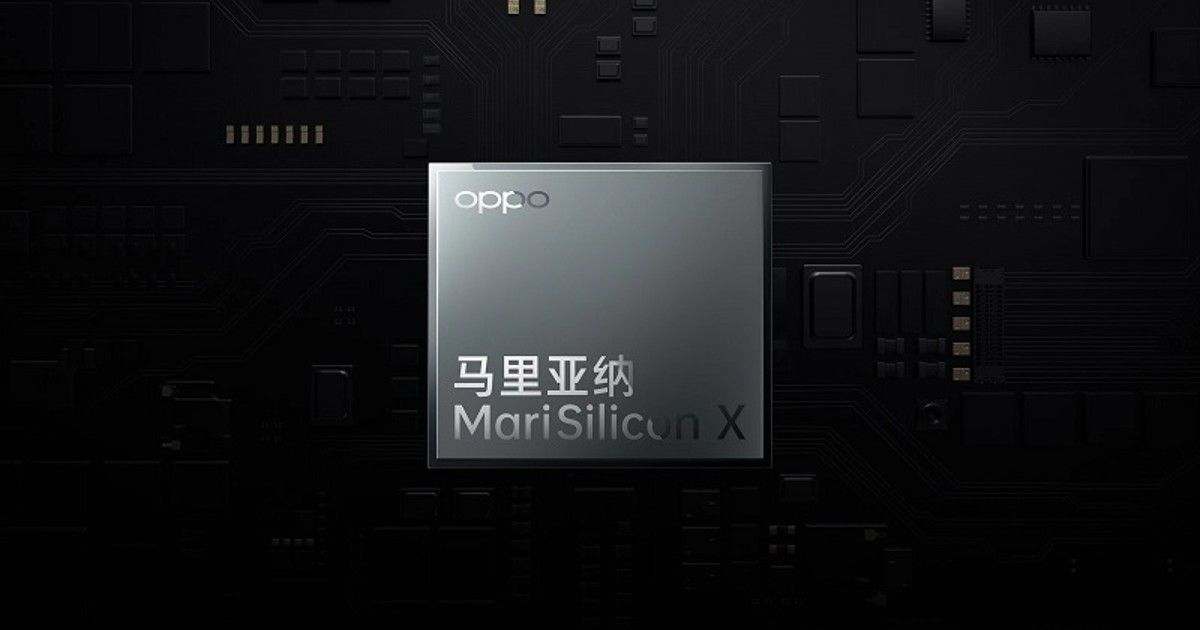 Oppo Inno Day 2021 has hosted its first day, and while the much awaited smartphone launches are yet to come through, the company has unveiled the much teased MariSilicon X neural processing unit (NPU). The latter is the company's first proprietary NPU, and according to Oppo, will be used in the company's upcoming flagship smartphone, the Oppo Find X — set to be launched in the first quarter of 2022.
As for MariSilicon X, the NPU claims to offer a fair bit of performance. The processing unit comes with 6nm core architecture powering the NPU, and is largely geared to bring lossless photography and videography to Oppo's smartphones. The NPU is seemingly capable of producing 18 TOPS (total operations processing system) of processing power, hence posing itself as a dedicated AI co-processor alongside the main processor.
Oppo further claims that the MariSilicon X NPU offers the best in class power efficiency. At the Oppo Inno Day 2021 event earlier today, the company stated that the NPU is capable of producing 11.6 TOPS of processing power per Watt of power consumption. It further stated that the NPU enables 20-bit Ultra HDR data throughput through its image signal processor, which in turn enables 4K Ultra HDR RAW videography on its phones.
Oppo also stated that the MariSilicon X NPU will be used in combination with an RGBW sensor, which has an additional white pixel in the red, green and blue pixel array on the sensor, to enable a 'Pro' mode. The NPU will be capable of processing 20-bit lossless RAW data, which the company believes will make a whole world of difference in terms of low light, high resolution videography.
The MariSilicon X NPU will also play a big role in enabling 4K night video. As mentioned before, the first day session at Oppo Inno Day 2021 announced that the MariSilicon X NPU will first appear in its upcoming Find X flagship smartphone, which will be launched in early 2022. The company is also expected to launch its Find N foldable smartphone, during the second day of its event — scheduled for tomorrow.