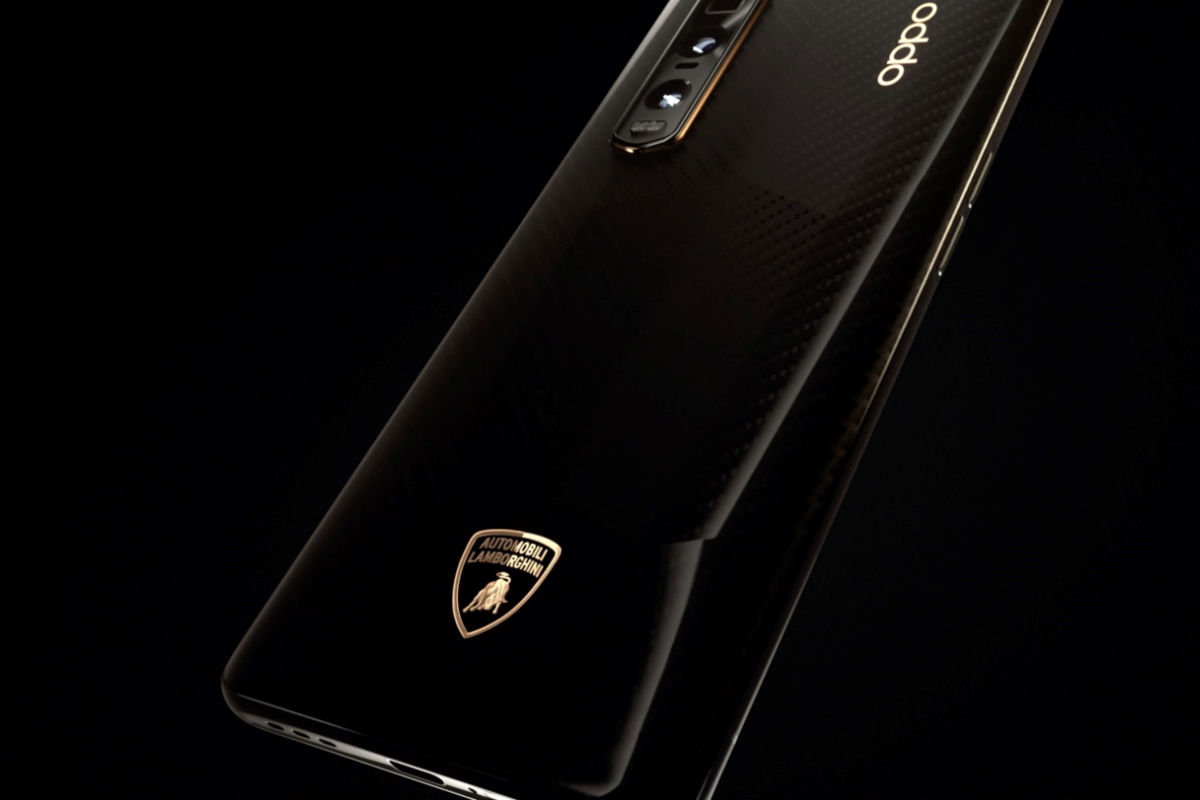 TThe Find X2 Series by OPPO ushered in an era of uber premium smartphones that perform like a beast, and look absolutely stunning while doing so. The brand showcased its unlimited reserves of creativity and potential with the Find X2 Pro, which has been called as the benchmark for ultimate level flagship experience across the globe. And as a tribute to auto and tech fanatics, along with the brand's legacy to offer premium consumer experience, OPPO has introduced the limited-edition Find X2 Pro AutoMobili Lamborghini device.
This isn't OPPO's first collaboration with the iconic automaker. In fact, the OPPO Find X AutoMobili Lamborghini Edition also explored a new realm of design and speed. OPPO's association with premium brands and influencers across the world, including awe-inspiring names such as Marvel, ICC, and more recently Marques Brownlee and Eddie Redmayne, has firmly established the brand's position among the top few super-premium names in the industry. So that when you think of OPPO, you think premium.
The FindX2 Pro AutoMobili Lamborghini edition is inspired by Lamborghini's iconic Aventador SVJ Roadster, which is distinguished by its outstanding performance and state-of-the-art aesthetics that personifies super sports car perfection. The limited-edition device embodies all the design qualities of the automobile powerhouse and world-class mobile technology, too.
Redefining the standards of Speed, design and performance! OPPO and Lamborghini have come together to create the Supercar of all Smartphones, the #OPPOFindX2Pro Automobili Lamborghini Edition: https://t.co/5Znr2iMVmj
Live the #TrueFlagshipExperience.#LamborghiniEditionFlagship pic.twitter.com/552bcnXivQ

— OPPO India (@oppomobileindia) July 9, 2020
Let's take a look at some of the key aspects that makes the Find X2 Pro AutoMobili Lamborghini edition, one of a kind.
Cutting-edge technology meets uber-luxurious design
The limited-edition device delivers well on OPPO's promise of offering consumers the perfect combination of the latest technological innovations, and stellar design and quality. The gorgeous smartphone draws inspiration from the legendary Lamborghini Aventador SVJ Roadster. This edition offers an industry-first design with the use of a "hot forging glass" to simulate the aerodynamic lines and 3D light and shadow of the superstar sports car. With an amazing in-hand feel that's sleek to the touch, the limited edition device fully embodies the luxurious feel. The Carbon Fiber Texture makes the light and shadows change as it moves, bringing a powerful sense of depth to this high-tech look. The coveted Lamborghini logo at the back is crafted to give a 3D effect, adding to the overall exceptional design aesthetics of this smartphone. Along with a 120Hz QHD+ Ultra Vision Screen that offers the ultimate viewing experience, this limited-edition device is everything that anyone can desire from a perfect premium flagship.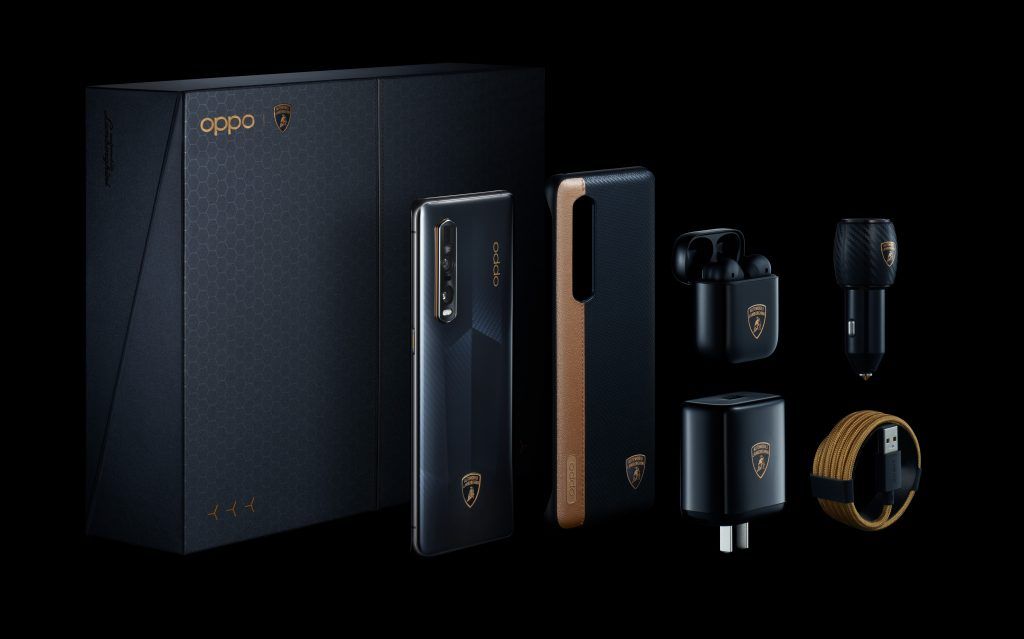 A powerhouse of performance
When one talks about a Lamborghini, you immediately envision a premium, elegant yet powerful experience – and this is exactly what OPPO Find X2 Pro AutoMobili Lamborghini Edition offers its consumers. The device is 5G optimized, making it ready for the future, and comes packed with the powerful Snapdragon865 SoC, paired with 12 Gb of RAM and a massive storage capacity of 512 GB. There's a bonus as well –a SuperVOOC 2.0 car charger, as well as a 65W SuperVOOC 2.0 adaptor and cable, which offers the world's first commercialized and fastest charging technology to this exclusive premium device!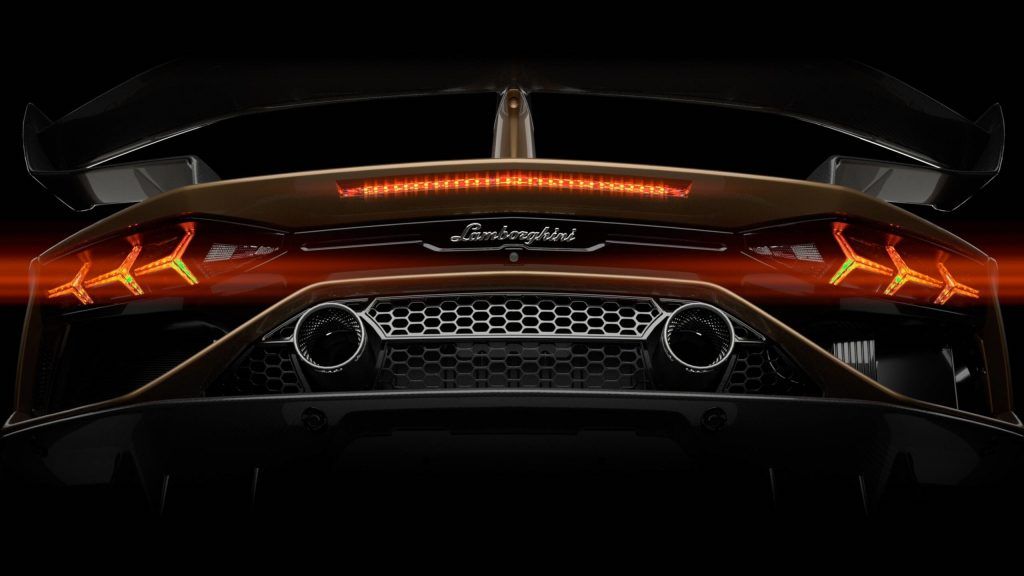 Customized features that'll make you fall in love
One of the most exciting aspects of this limited-edition device is the customized Lamborghini Supercar theme, which offers a luxurious and premium Lamborghini experience throughout the smartphone. The sharp outlines, crisp angles, and delicate details are absolutely perfect. The box itself is customized with an imprinted surface with a hexagonal design and Y-shaped headlight elements and comes packed with customized accessories including a set of wireless earbuds. A protective case that is made of eco-friendly microfiber leather with hand-crafted details also lends the smartphone an extremely sophisticated look.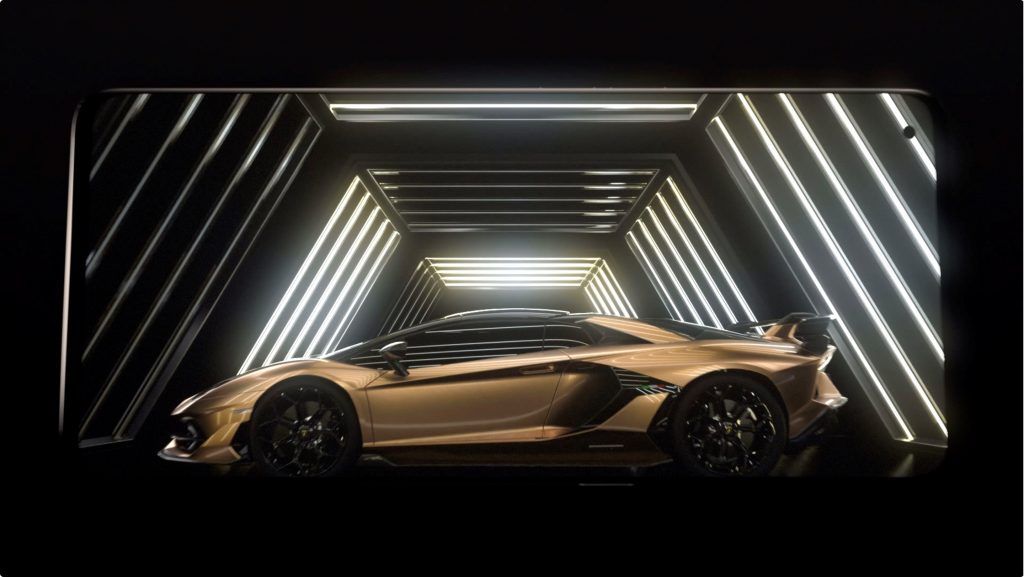 An unmissable device
The OPPO Find X2 Pro AutoMobili Lamborghini edition is by far the best limited-edition flagship variant to have come from any smartphone maker. Not only does the phone look and feel uber premium, but its powerful specifications will also sweep you off your feet, too. This is one device that wholly embodies, and perfects the combination of innovative technology, power, and design experience.