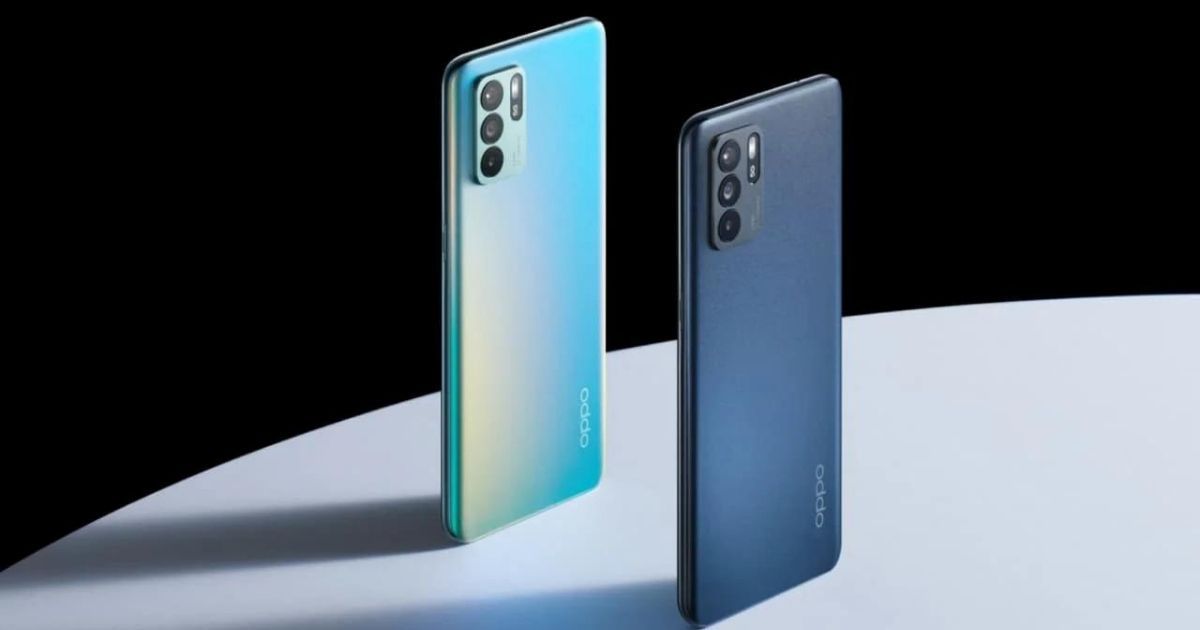 Smartphone manufacturers lately have decided to take a different path and develop their own chipset for smartphones. Apple has been developing its A-series of chipsets for the iPhone for years. Samsung, too, has its Exynos lineup that features in its smartphones across different price points. Google joined the party last night and launched the Pixel 6 series with the company's custom-developed Tensor chip. We might see another smartphone giant following a similar approach. Oppo is reportedly working on its custom chipset that could launch in a couple of years or so.
According to a Nikkei Asia report, the Chinese smartphone giant, which is among the top-five smartphone brands in India, is reportedly working with Taiwan Semiconductor Manufacturing Co (TSMC). The company is developing its custom chip based on TSMC's 3nm architecture. Apple is reportedly also working on its A-series chip that will be based on the 3nm process. There is no official word from Oppo. However, the report states that the company will launch its high-end mobile chips in 2023 or 2024.
But why is Oppo developing its custom chip?
The answer is simple – More control. If things go right, a custom-developed chip lets you customise and fine-tune your product. This not only includes the hardware bit or also on the software front. Google showed us last night how the Tensor chip powers the Artificial Intelligence (AI) and Machine Learning (ML) features found on the Pixel 6 series. Not just that, Apple's A-series of chips are not the feasts in the industry but also among the most power-efficient SoCs across. Oppo, too, could have something similar in its mind while developing its chipset.
In addition to the product, developing your own chip also helps have more control in production. Times like these when the world is experiencing a global chip shortage, having your custom chips developed could result in not relying much on third-party or established players like Qualcomm and MediaTek.
There is no official word or even any rumours regarding the Oppo chipset's performance. Reports in the past claimed that Oppo has hired experts from MediaTek, Qualcomm and Unisoc for its in-house chip development team. There were reports of the company working on a custom Image Signal Processor called the Oppo M1. You can click here to know more about the same.