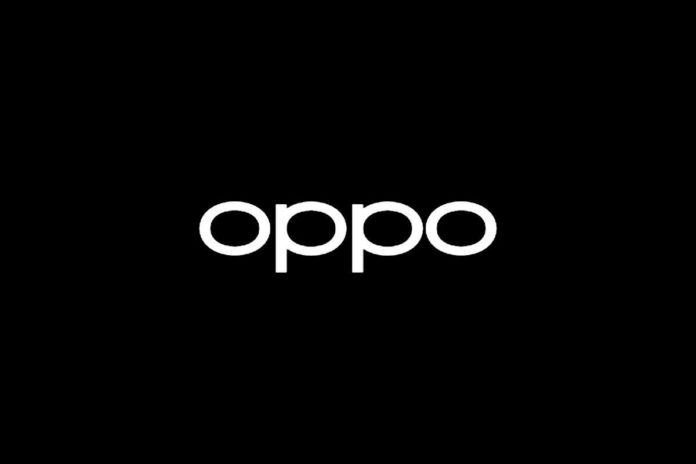 A little while ago, Realme announced its financial service, dubbed the Realme PaySa. Now, Oppo appears to be following suit as the company's own financial services app is reportedly in the works. If the recent report is to be believed, Oppo's Financial services app will be dubbed Oppo Kash, and it is expected to launch in India by June 2020. Let's have a look at what all we have come to know about Oppo Kash financial services app.
Oppo Kash Financial Services App Could Launch in India By June 2020
As per an exclusive report shared by 91Mobiles, Oppo is readying up the Oppo Kash financial service and will likely make its debut in the first half of 2020. The app is currently in the beta stage, and once the bugs are fixed, the company will make it mainstream. Just like the other financial services operating in the country, Oppo Kash will also offer microloans with flexible repayment options and a paper-free interface. The Oppo Kash app will be available on both Android, as well as iOS. As a matter of fact, all the upcoming Oppo smartphones will have the app built right in.
Also Read: Realme Paysa Financial Services Platform Launched in India, Offers Personal Loan, Insurance to Individuals, SMEs
Furthermore, the source mentions that the Oppo Kash app will feature UPI integration and the feature to buy smartphones on EMIs. Users will be able to use the app for both online and offline purchases. The app, by the way, is being developed by FinShell. If the name does not ring a bell, the same team has developed Realme's PaySa in the past. Lastly, Oppo has reportedly set up a team to teach the potential customers of the Oppo Kash as to how it can be used.
As of now, this is all we know about the Oppo Kash app, but we are sure to receive more intel on the same in the coming days.
What are your thoughts on Oppo Kash? Do let us know in the comments section below.