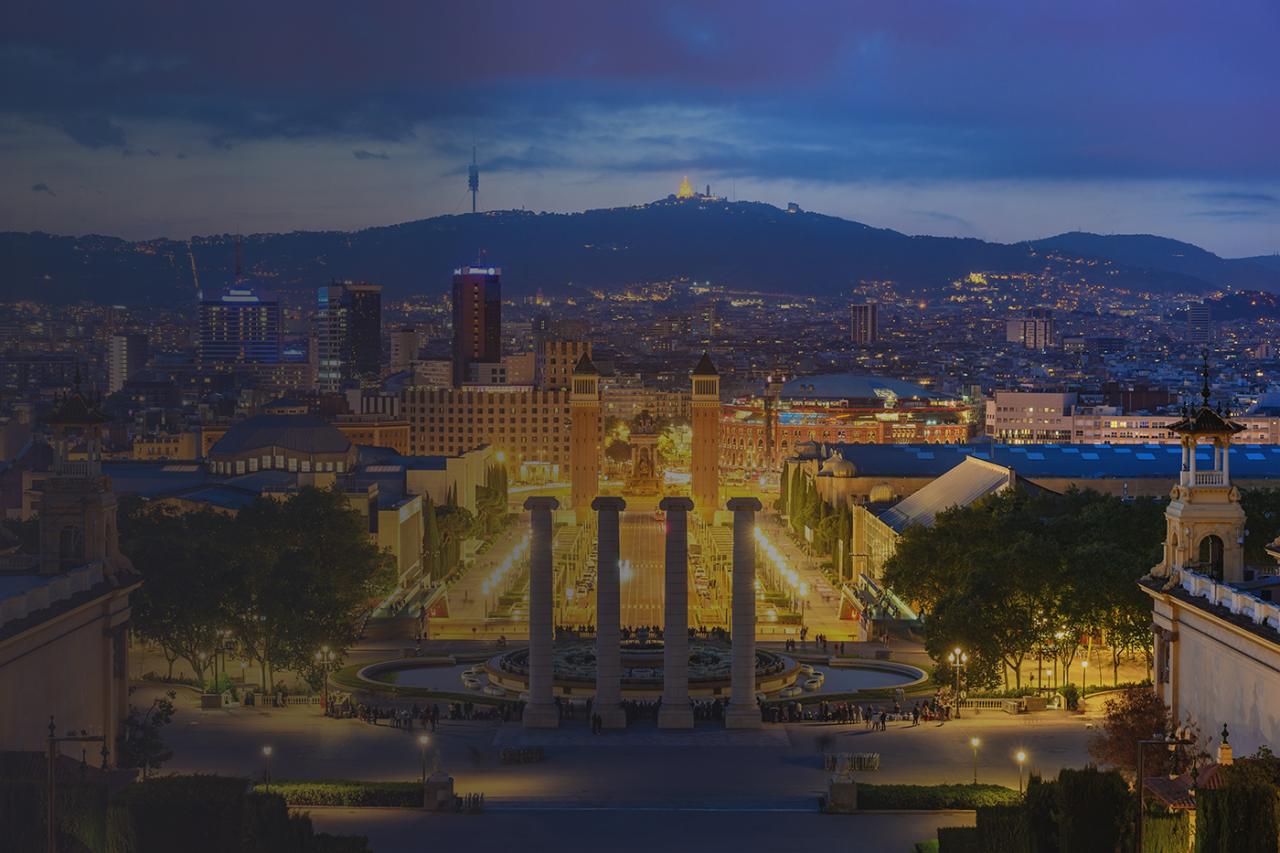 4G connectivity on mobile phones is commonplace these days, and everyone's waiting to see what 5G brings to the table. These are two 5G technologies that can be implemented in mobile devices: standalone (SA) and non-standalone (NSA). However, none of the smartphones that have been launched till now feature both these technologies. Today, OPPO has announced that it will launch the world's first smartphone with dual-mode 5G connectivity by the end of this year. The upcoming device from the Chinese smartphone giant will use Qualcomm's processor that has an integrated dual-mode 5G modem.
OPPO's Dual-Mode 5G Smartphone Announced During Qualcomm 5G Summit 2019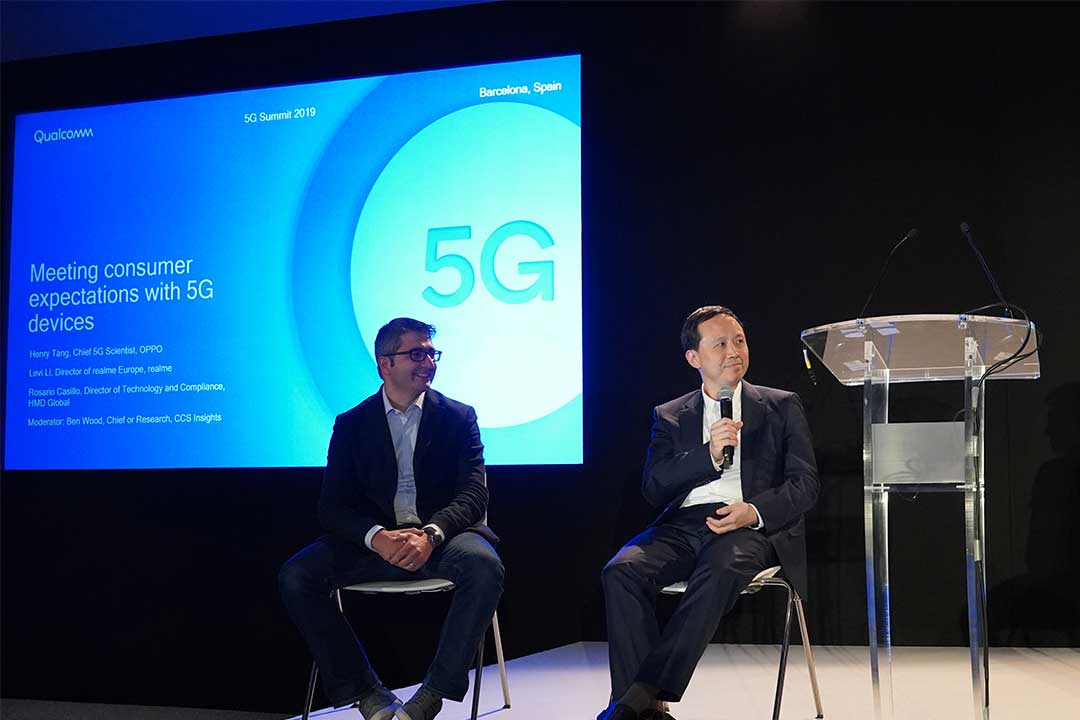 OPPO announced its upcoming dual-mode 5G smartphone during the Qualcomm 5G Summit 2019, which took place in Barcelona, Spain during October 14-16, 2019. During the summit, OPPO's Chief 5G Scientist, Henry Tang, said that the company's first dual-mode 5G smartphone will use Qualcomm's dual-mode 5G mobile platform with simultaneous support for both SA and NSA networks. Representing OPPO at the Qualcomm 5G Summit, Tang also shared his views and insights on the current state of 5G and applications, experiences, and future products that will be beneficial with 5G networks. He mentioned that 5G smartphones are "on the verge of mass adoption," with OPPO at the forefront of spreading the communication technology globally, thanks to its expertise in 5G based products and solutions.
"The unrelenting efforts from OPPO and other industry peers have paved the way for the rapid adoption of 5G, with users in select countries and regions already becoming early adopters of OPPO's 5G smartphones. We hope our next-generation dual-mode 5G offerings will deliver a superior experience to more consumers in more markets globally, making 5G readily available to a wider consumer base worldwide," said Tang.
OPPO established its 5G R&D team in 2015. In 2019, OPPO partnered with the leading telecom firm in Switzerland, Swisscom, to launch the OPPO Reno 5G in the country. The OPPO Reno 5G became the first commercially available 5G smartphone in Europe. Tang said that OPPO is now actively working with more than a dozen operators worldwide to accelerate the commercialization of 5G networks and products. The Chinese mobile phone brand is also actively building extensive expertise in the development and standardization of software and other technical aspects of the 5G telecommunication technology. It has already filed over 2,500 patents and more than 1,000 5G Standard Essential patents to the European Telecommunications Standard Institute (ETSI). The company has also submitted more than 3,000 5G standards-related documents to 3GPP, ranking among the top companies worldwide.
What Are SA & NSA 5G Technologies?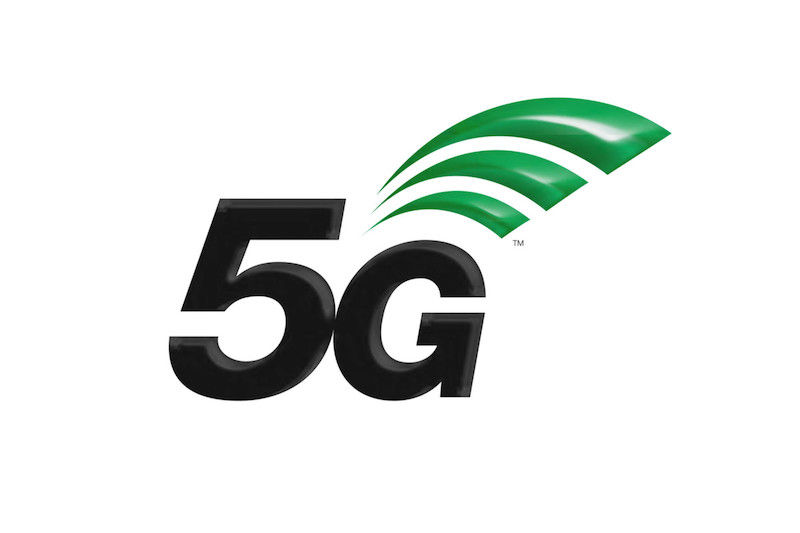 The first wave of 5G products will use NSA (Non-Standalone) technologies, which means that they will rely on existing 4G infrastructure. Smartphones that connect to 5G frequencies for data transfer improvements but will still rely on 4G standards for non-data tasks such as connecting to cellular towers and servers.
Initially, 5G infrastructure will use two new radio frequency ranges to increase data throughput: Frequency Range 1 (FR1) and Frequency Range 2 (FR2). FR1 overlaps existing 4G LTE frequencies (450MHz to 6,000MHz) and it is commonly referred to as New Radio (NR) or sub-6GHz. FR2 uses a much higher frequency range from 24,000MHz (24GHz) to 52,600MHz (52.6GHz) and it is commonly referred to as mmWave (millimeter Wave).
It is extremely challenging for modem designing firms to create modems that can support both SA and NSA 5G technologies as supporting both technologies at once means reduced connection reliability, performance, and power efficiency.