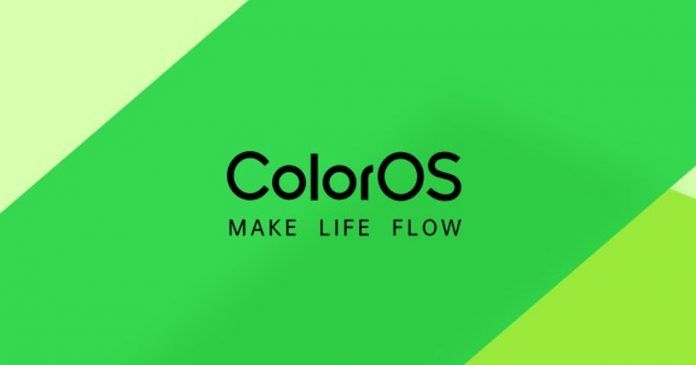 Google, on September 8, 2020, following months of beta testing, released a stable version of Android 11 for select Pixel devices. The latest version of Android is set to feature a bunch of new features – including the new chat bubbles feature that gives users quick access to multiple chat apps with the help of Facebook Messenger-like bubbles. Other new features include a revamped long-press menu to access Google Home controls and Google Pay, a screen recorder option, and an iOS-like screenshot feature. Hours after Google announced the stable version of Android 11, OPPO confirmed that they will also release a new version of ColorOS based on Android 11 on September 14.
Those familiar with ColorOS might already be aware that the beta version of an Android 11- based ColorOS has already been around for a while, and people have been using it on the Find X2 and OPPO Reno 3 series. In fact, the previous beta version of ColorOS based on Android 11 was released just last week. However, this version of the software was still called ColorOS 7. That will not be the case of the final version of ColorOS that will be released next week.
Today, following Google's announcement, OPPO has confirmed that it will hold a virtual launch event for the launch of ColorOS 11 on September 14. The official Twitter handle for ColorOS posted this tweet in which they also confirmed that the next stable version of ColorOS would indeed be called ColorOS 11.
How to get ready for the ColorOS 11 Online Global Launch Event?
1. Comment below and tell us your expectations about #OPPOColorOS11 based on #Android11
2. Click "Set Reminder " and watch the show at 9:00 AM (GMT), September 14th#MakeLifeFlow https://t.co/qkG1WLTnyb

— ColorOS (@colorosglobal) September 9, 2020
This is a major version jump from the existing ColorOS 7 series, and it seems the idea here is to stay in conjunction with Android 11 versions so that people are less confused.
Apart from the standard feature inclusions we expect from Google, ColorOS 11 is likely to pack several features of its own. Many features that OPPO and ColorOS were developing for the past few years should make it to this new version of ColorOS. More details will be revealed on September 14 – so keep watching this space!