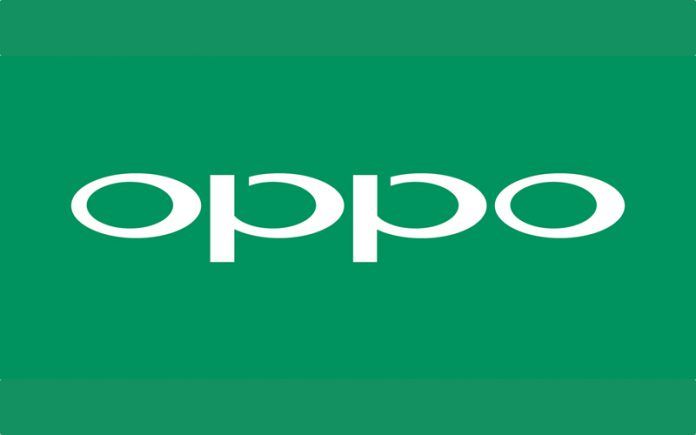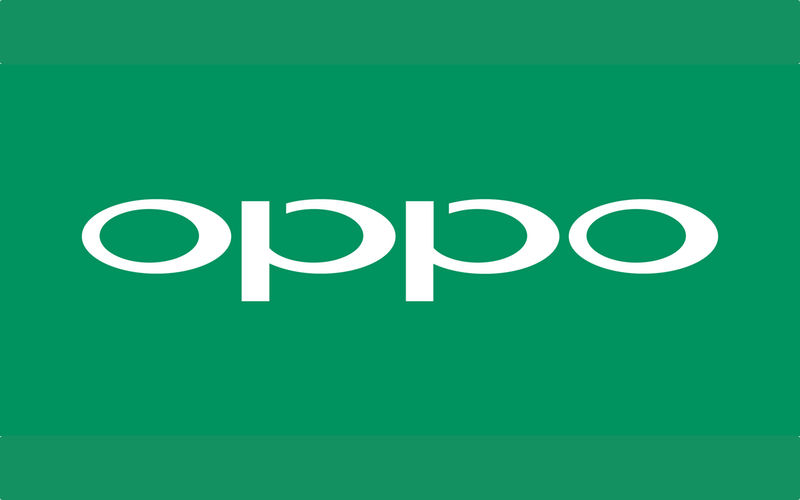 For Oppo, the R17 and R17 Pro did immensely well in China, and even broke some records. In August, Oppo announced its latest mid-range smartphones, the Oppo R17 and the Oppo R17 Pro. The Oppo R17 is the less powerful variant of the two, but features an in-display fingerprint sensor. The phone is also the first phone to feature Corning's Gorilla Glass 6 protection. Now, the company has announced that the phones will be getting a new software enhancement called: Hyper Boost Acceleration Engine. This is a software feature, so it will also be available on other Oppo phones, but will start with the Oppo R17 series.
Oppo Hyper Boost Acceleration Engine Explained
The Hyper Boost technology from Oppo is similar to the GPU Turbo tech from Huawei. However, there are some differences in how this works. This tech will provide software optimizations at the system-level, which will improve device performance. According to Oppo, this tech was developed from the ground-up by the company. It will provide performance improvements in system, gaming, and app usage.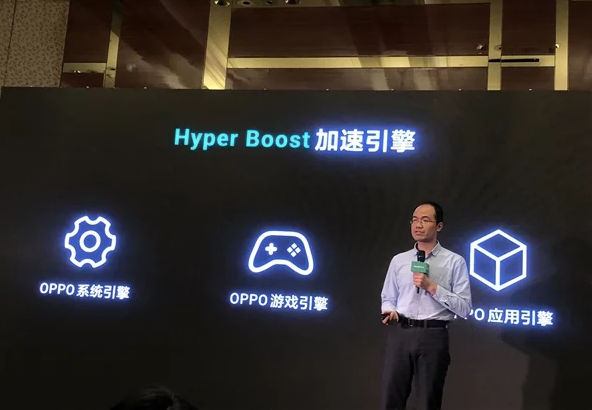 A feature known as 'Behaviour Aware Scheduling' will help optimize the system by adjusting the hardware features of the phone automatically. These adjustments are done in around 0.2 milli-seconds, thanks to a custom Linux based task scheduler. This is much faster than the standard scheduler that exists in Android system. The stock Android Linux Kernel does the same in about 20 milli-seconds, which is much slower. This way, the tech can also send feedback to platform vendors and help improve the hardware.
To improve the performance in games, Oppo partnered with game developers such as Netease and Tencent. It then worked with three major game engines to provide optimizations for over 100 games. When the feature is first released, it will provide improvements on 11 major games, but more will come later. Oppo did not clarify the titles as of now, but we should know more soon.
Finally, the Hyper Boost tech will also help in improving app performance. Applications such as WeChat, Taobao, QQ, and many others, will be seeing improvements, thanks to the optimizations by the new software. As per the report, the WeChat app saw a huge improvement in the speed, animations, and connectivity with the engine.
Oppo stated that it will also add artificial intelligence support to the Hyper Boost tech. This will further improve the performance of the software, and help it analyse and adapt better. The company plans to partner with several more app developers, game developers, game engines and more to improve Hyper Boost.
As mentioned earlier, the Oppo R17 models will be the first phones to get the Hyper Boost feature. Oppo will probably release a new software update that will include the new tech. We are not sure when it will happen, and which other phones will get it. Stay tuned for more.