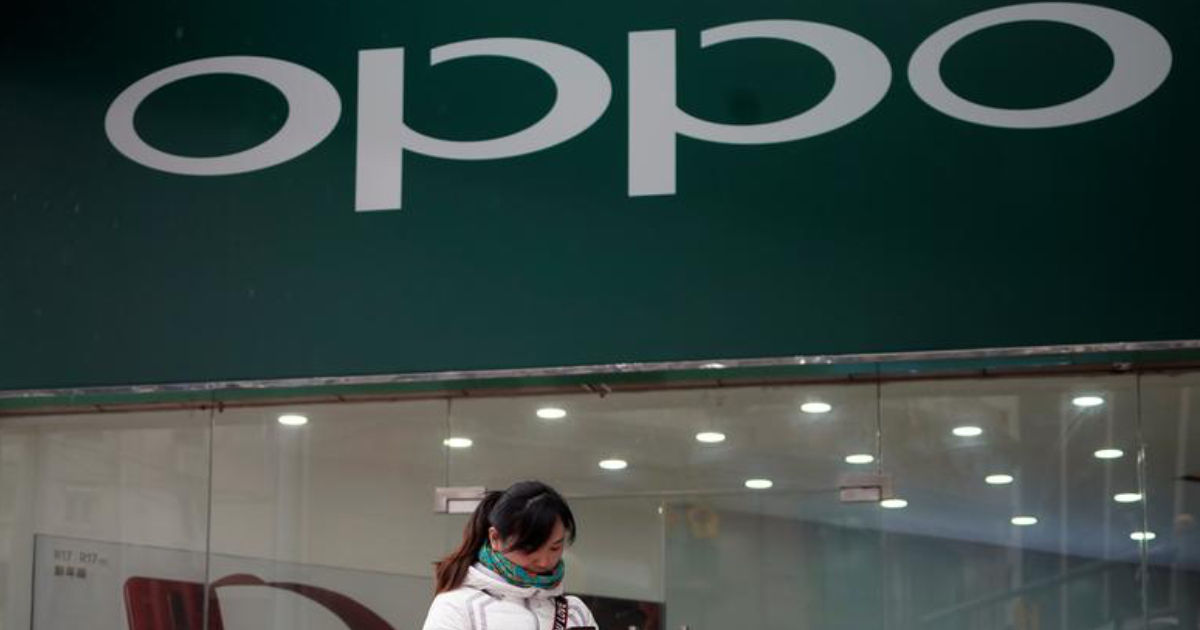 Germany has imposed a ban on Oppo and OnePlus smartphones in the country. The order comes after both companies could not comply with set terms despite a warning. Finnish manufacturer Nokia had filed a patent infringement case against Oppo and OnePlus that these companies. Nokia has subsequently won the case against OPPO and OnePlus.
UPDATE [August 16, 2022 @4:43 PM]: OnePlus has responded to MySmartPrice with the following statement.
"OnePlus diligently complies with the laws and regulations in all markets where we operate. As a leading technology brand, we recognize the importance of intellectual property in driving innovation and highly value fair access to essential patents. Nokia's demand for an unreasonably high fee is detrimental to this effect. We are actively working with the relevant parties to resolve the ongoing legal matter. While sales and marketing of the relevant products are on hold, OnePlus remains committed to the German market and will continue our operations. Meanwhile, OnePlus users in Germany can continue to enjoy our products and related services such as regular software updates and our after-sales service as before."
Original Story continues…
In July this year, a District Court announced its order in favour of Nokia where it found that OnePlus and Oppo do not hold a valid license for the 5G technology they use in their smartphones. The court had asked both the parties to reach a settlement which they failed. After which, the court has now ruled a ban on Oppo and OnePlus smartphone sales in Germany.
What's Next for Oppo and OnePlus Users in Germany?
Oppo's official website in Germany has currently delisted the product page with a note saying that "Product information is not currently available on our website." Further, the company has listed a question that says "Can I continue to use OPPO products without restrictions, access support and receive future updates?" to which the company has replied with, "Yes, you can continue to use your OPPO products without restrictions, access support and of course you will also receive all future updates." The company has said that it will still continue selling accessories such as earbuds and mobile chargers in Germany.
In a similar manner, OnePlus has also delisted all products from the smartphone category in the product page from the company's German website.
Reportedly to settle the matter, OnePlus and Oppo would need to pay €2.50 (Rs 203) for each smartphone sold as licensing fees. And this will not only for the smartphones sold in Germany but worldwide. This is why it may lead to a huge blow for Oppo and therefore the company might find it better to exit the German market.
Besides Germany, Nokia has filed patent-related cases against major BBK-owned companies across the whole of Europe, and if the order goes in favour of the Finnish giant, then sadly they would have to exit the major European countries.
In India, government agencies have said that Xiaomi, Oppo, and Vivo have evaded major tax amounts by sending them to China. The latest report says that the Indian government is planning to restrict Chinese companies from selling phones priced under Rs 12,000 in the country. This could be a huge blow for Chinese companies like Xiaomi, and Realme as they have a huge market share in this segment.