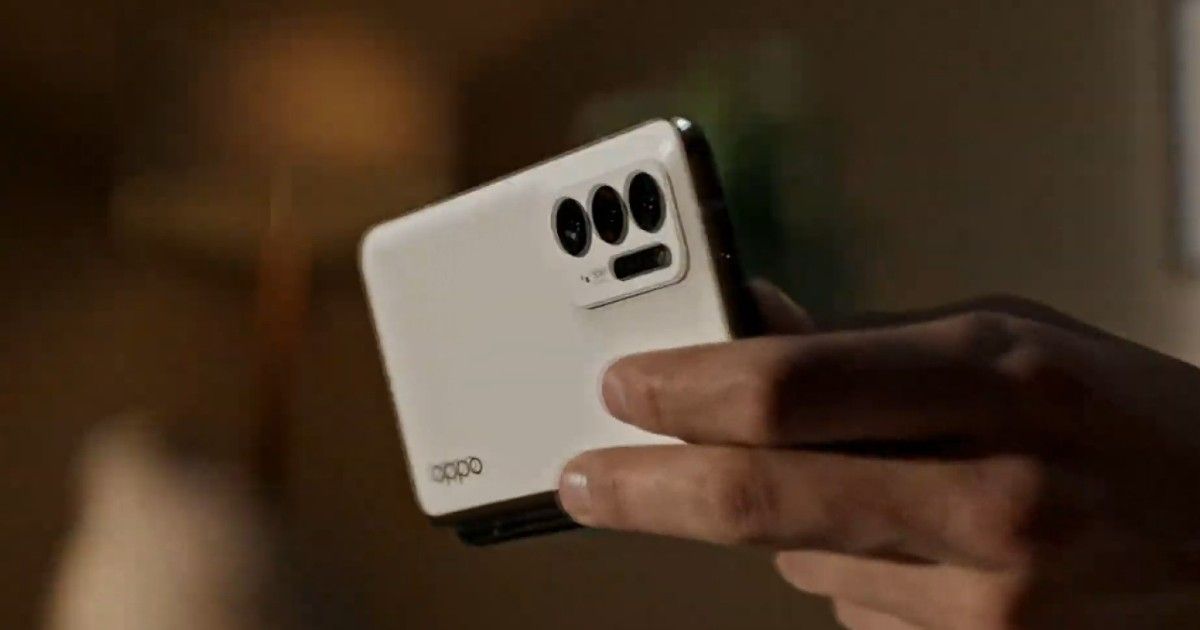 Oppo, along with Xiaomi and fellow BBK Electronics brand OnePlus, are reportedly facing an investigation by the Income Tax department of the Indian government. According to a report by The Economic Times, the IT department has been conducting raids since earlier this week, and has targeted facilities linked to the three companies — as well as their China-based contracted assembly partners, Dixon and Rising Star.
The IT department's raids have seemingly alleged that the companies have concealed accurate income figures, therefore leading to evasion of tax. Reports have suggested that the IT department has received intelligence from sources pertaining to the matter. Distribution partners of Oppo are also being targeted with raids, according to ET, and facilities across Delhi NCR and Karnataka have been targeted.
"As an invested partner in India, we highly respect and abide by the law of the land. We will continue to fully operate with authorities concerned, as per procedure," an Oppo spokesperson reportedly told ET. OnePlus and Xiaomi have not made any statements with regards to the raids so far.
Going forward, it remains to be seen if assembly companies operating in India are also investigated as part of the raids. Major Chinese operators such as Wistron Corp and Foxconn have all setup assembly plants in India, after the government introduced production-linked incentive (PLI) schemes to attract smartphone assembly in the country.
This is not the first time that a legal body of India has had to become involved with an assembly or distribution plant for smartphone companies in the country. Apple's contract manufacturer Wistron Corp saw major employee revolt break out at its facility, attracting police attention and bringing to light discrepancies with regards to the way it paid its employees.
Going forward, it remains to be seen what the Income Tax department of India determines from its raids — and if the OEMs face any consequences as a result.