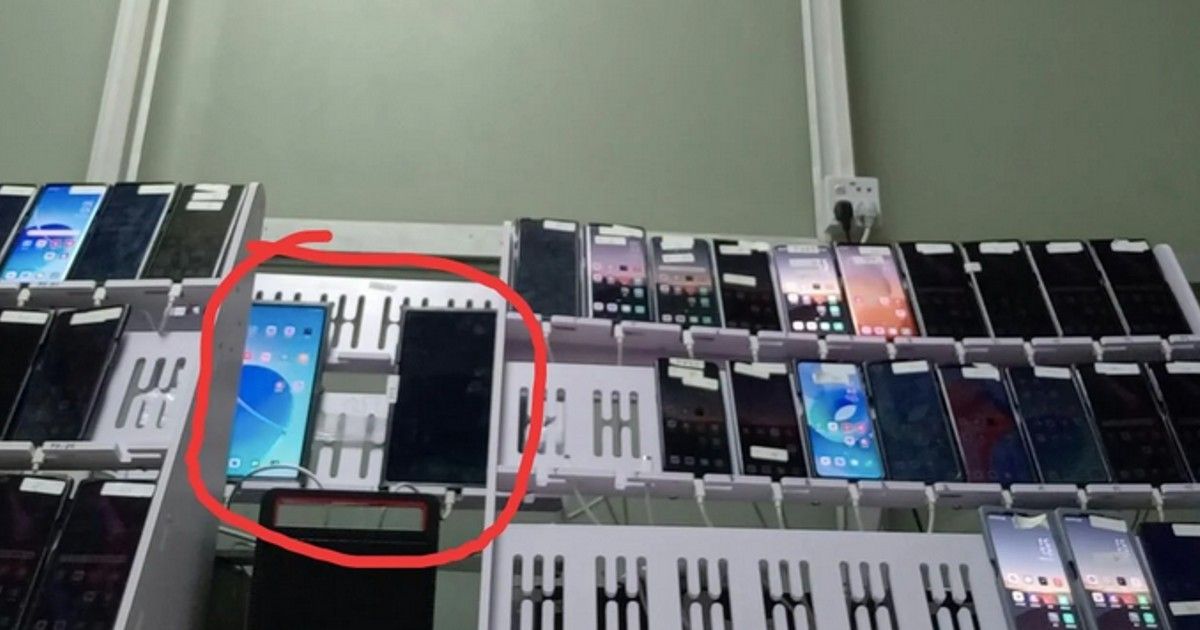 Oppo Pad is tipped to be the first tablet for the BBK Electronics brand. The move will follow an expansion into tablets for fellow BBK brand, Realme. While concrete details about it are still not on the table, a fresh pair of leaks have given further glimpse into the potential specifications of the Android tablet, as well as a peak at what is claimed to be its live image. As per this information, the Oppo Pad appears to sport a fairly sleek design, and will likely be a mid-range offering with premium specifications targeting the infotainment sector.
In terms of key specifications, the rumour mill information states that the Oppo Pad may be powered by the Qualcomm Snapdragon 870 SoC, hence giving it flagship grade overall specifications. The tablet is tipped to feature 6GB RAM and 256GB storage, but there's no information on whether users would be able to upgrade the storage through microSD cards. The tablet is also tipped to offer 120Hz refresh rate, but there's no word so far on whether it would feature an LCD panel or an AMOLED one.
It's also not clear as to what size the display would be. However, reports have suggested that the Oppo Pad would feature a drill hole slot for the front camera. Details about the rear camera, or the battery powering the tablet, are still under wraps. On the software front, it is tipped to offer ColorOS 12 running Android 12, but with custom features to meet the needs of the tablet. This would include a dock for quick access to apps, as well as Home Screen widgets. It may also offer continuity features that offer seamless switching between the tablet and other Oppo devices, such as the OEM's smartphones.
Given that live images of the Oppo Pad have started appearing online, it is likely that the device may be launched soon. However, there's no word on whether it may be a global device, or restricted to China – at least initially. Given the spec sheet, the tablet may feature a mid-range price tag as well, but as of now, there's no indication of how much it would cost.