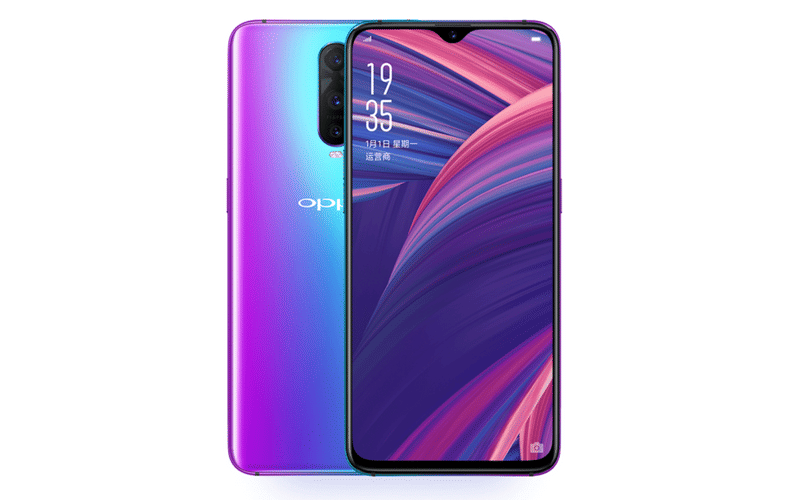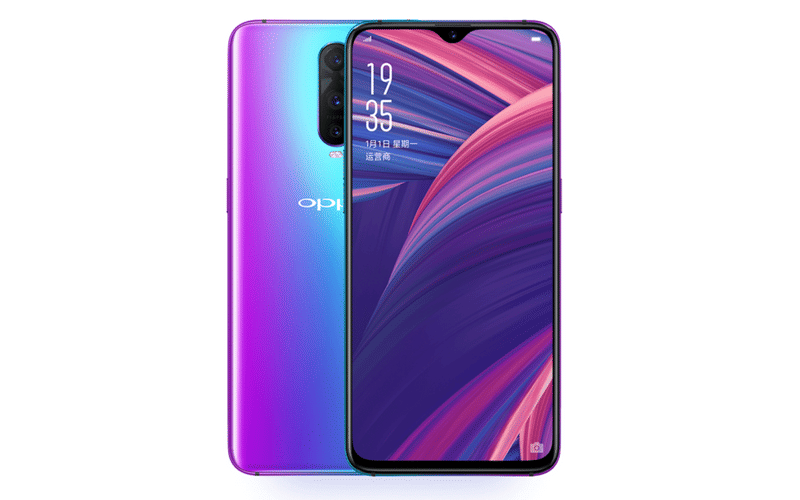 In August, Oppo unveiled its latest R Series smartphones, the Oppo R17 and the R17 Pro. While the Oppo R17 went for sale immediately after the launch, the R17 Pro hasn't been available yet. The company had stated that it will be available by the end of this month, but it looks like we will have to wait a little longer. Oppo has now announced that the R17 Pro will be available on November 11. This is the launch date in China, which means that the rest of the world will still have to wait.
Oppo R17 Pro Sale Date in China
The Oppo R17 Pro is the better equipped variant of the R17 and it comes with some really cool features. The phone is priced at 4,299 yuan for the variant with 8GB RAM and 128GB of internal storage. That's about INR 45,000 in India, but we expect the phone to cost around INR 35,000 in India. The R17 Pro will be competing against phones such as the OnePlus 6T, Asus Zenfone 5z, and other devices featuring comparable specifications.
Oppo recently announced that the R17 series would be the first phones to get the HyperBoost Acceleration Engine technology. This tech will make the phones faster and more efficient. The R17 Pro is a mid-range smartphone where the most exciting feature happens to be the triple-rear camera setup. There's a primary 12MP sensor with variable aperture, another 20MP sensor, and a TOF 3D sensor. The phone also gets the Snapdragon 710 chipset, along with a 6.4-inch Full HD+ AMOLED display. The phone sports a waterdrop notch up front, an in-display fingerprint scanner, and SuperVOOC fast charging that charges the phone in about half hour.
Triple-Rear Cameras Could Become a Thing
The year 2018 was all about the notch, which became the norm after Apple announced the iPhone X last year. Almost every smartphone manufacturer since then has introduced a phone with a notch. And now, triple rear cameras are slowly shaping up to become more commonplace. First introduced with the Huawei P20 Pro last year, the triple camera setup is being gradually adopted by others. There's the new Mate 20 from Huawei and the Galaxy A7 2018 from Samsung for starters.
The Oppo R17 Pro is one such device in the works that intends to entice consumers with its triple camera setup. However, unlike other camera setups, the Oppo R17 Pro has done something new. It features a Time-of-flight camera, which is not available on any other device. Do we need such a sensor? Well, need is a strong word, considering most of the features found in premium smartphones can be easily done away with. Then again, consumers pay top-dollar for such features that help their smartphones stand out from the rest. As such, it is very likely that we shall see triple-cameras become a norm in 2019.