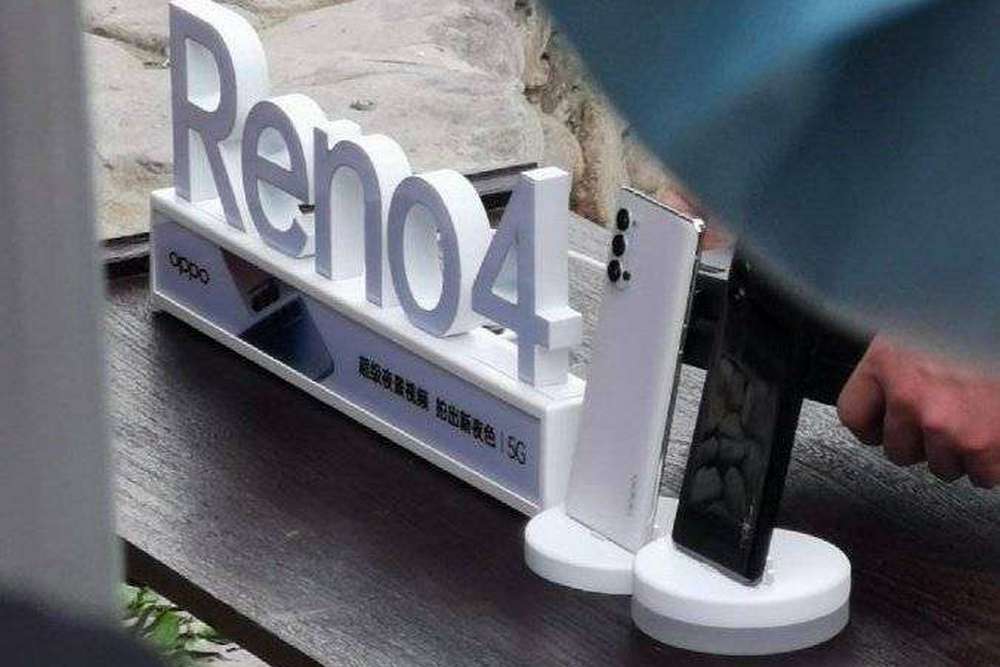 OPPO Reno-series took a departure from its shark-fin style pop-out camera design with the Reno 3 and Reno 3 Pro. While it can't be certain if OPPO is going to go back to it in its next Reno device, the answer should reveal itself soon, if a new leaked image is to be believed. As per the image, OPPO could likely be launching the Reno 4-series soon in China. The image shed some light on the colour options and the camera module of the device but not much else.
Why the Reno4 and not the Reno5?
While following a chronological order the next product following the Reno3 should be the Reno4. However, in China, the number 4 is considered inauspicious which is why you will never see only a few smartphones ending with four emerging out of China. Reports had pointed towards a possible launch of the Reno 5-series in May but this new leaked image enforced the belief that OPPO is foregoing the superstitions and naming its product in the proper order.
What we can make out from the leaked image
The image shows two phones both of which are presumably Reno 4 devices since they are placed beside a Reno 4 plaque. A triple-camera is visible on the back both the phones with possibly a fourth sensor although it is hard to make out from the picture. The two colour options visible are White and Black and the design appears to be a glass sandwich that was present on previous Reno devices. The front of the device is hidden so we can't make any speculation there but it does appear that the screen might curve slightly on both sides.