Highlights
The Reno 8T is expected to launch soon.
OPPO will not launch the Reno 9 series in India.
The OPPO F-series in India could get a refresh as well.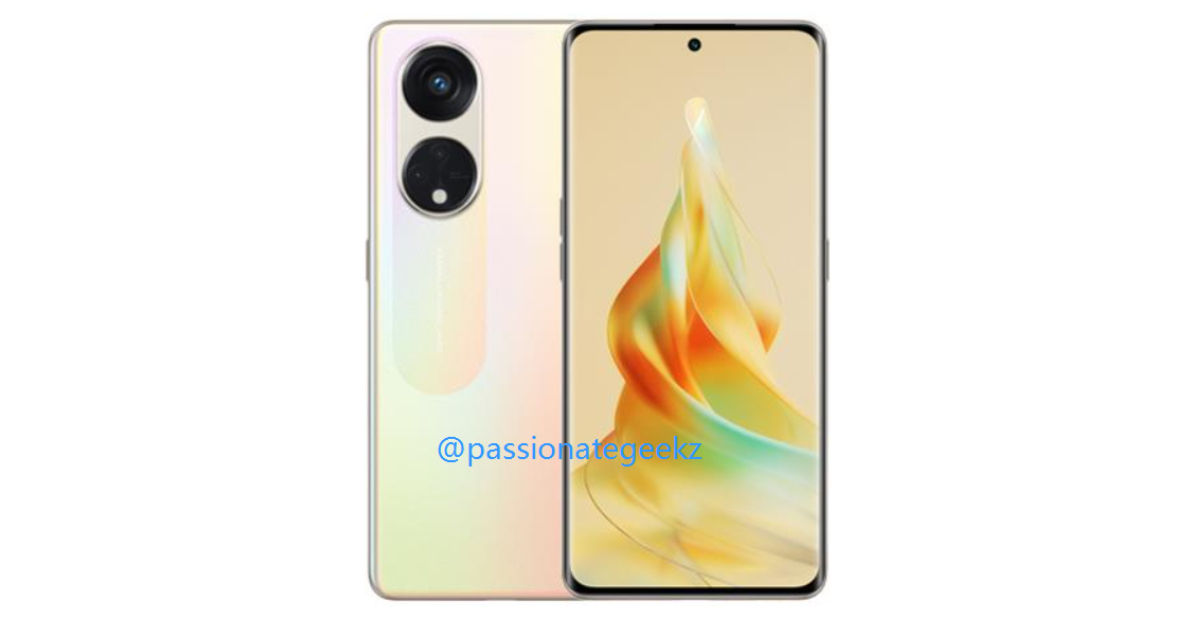 OPPO will have a busy few weeks here in India. The Chinese smartphone giant is set to launch many new smartphones in India later this year. OPPO has already confirmed the launch of the A58 5G, which will be a mid-range 5G smartphone. There will be more devices from the brand launching soon in India. MySmartPrice has learnt about the launch timeline of the upcoming OPPO smartphones in India. The company is set to launch multiple smartphones, such as the OPPO Reno 8T, F23 and the Reno 10 series.
The piece of information was shared exclusively by tipster Mukul Sharma, aka Stufflistings. The tipster also revealed the pricing details of some of the smartphones. Here's everything that you need to know about the OPPO Reno 8T, F23, Reno 10 series India launch.
OPPO Reno 8T, Reno 10 Series, F23 India Launch Timeline
The OPPO Reno 8T will join the Reno 8 and Reno 8 Pro as the company's new premium smartphone later this year in India. Sharma revealed that the Reno 8T India launch event will be hosted during the first week of February. The tipster did not share the exact launch date. However, Sharma revealed the RAM, storage and pricing details of the Reno 8T. The tipster claimed that the phone will launch with 8GB of RAM and 256GB of internal storage. It will be priced at around Rs 32,000 in India.
The Reno 8T is said to feature a Snapdragon 695 SoC under the hood. It is likely to support 67W fast charging as well. In addition to this, the phone could sport a curved AMOLED display and a dual-camera setup on the back.
Next in line would be the OPPO F23. The new F-series smartphone is likely to launch in March 2023 in India. Sharma did not reveal any specific details about the launch date or week timeline.
Sharma also revealed that the Reno 9 series would not launch in India. The company will instead skip the series and launch the Reno 10 series in India. The Reno 10 series will be a successor to the existing Reno 8 series in the country. Sharma claimed that the Reno 10 series India launch event will be hosted in April or May 2023 in India. Some details about the Reno 10 series have leaked online. You can click here to know more about the same.