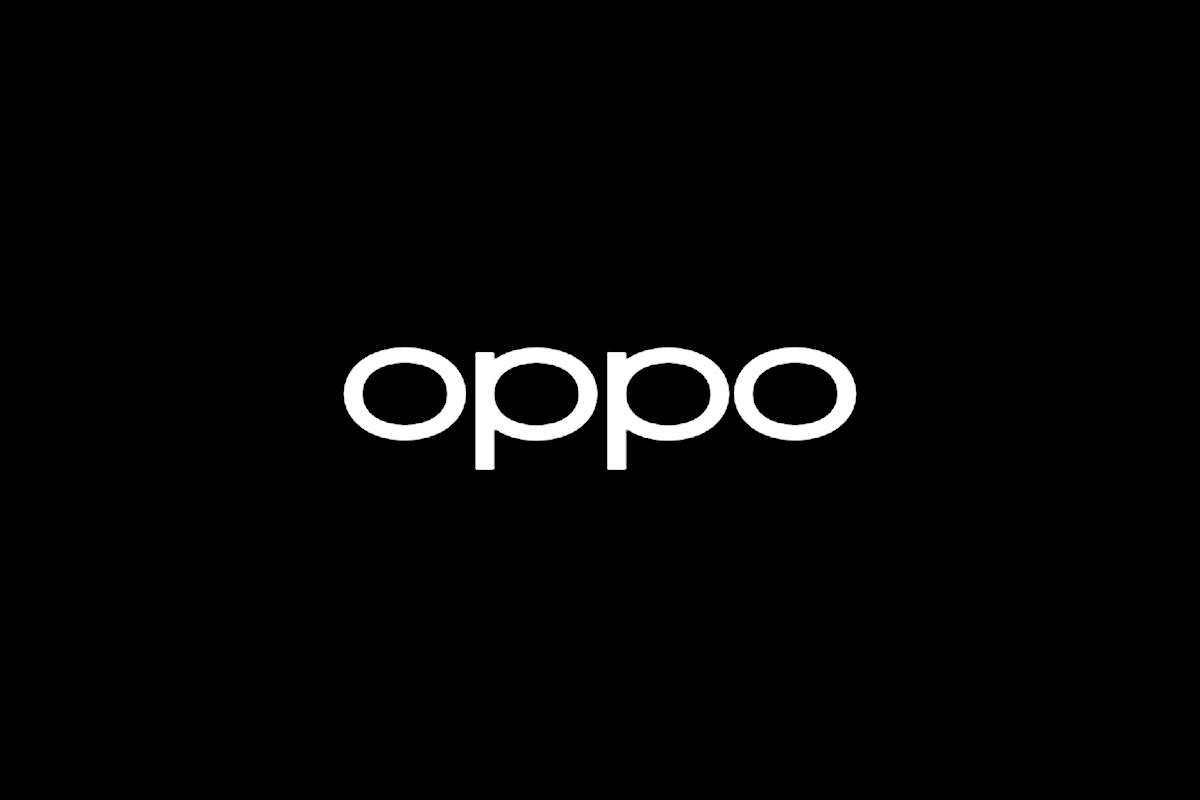 Most of the leading smartphone manufacturers in the industry like Samsung, Apple, Huawei, and even Xiaomi (to some extent) make use of their in-house chipsets for their devices. It makes complete sense that the other companies would like to try that out as well. As it turns out, Oppo could soon be powering its smartphones with its own custom SoC. The company has recently filed the trademark for the same. As per the trademark listing, Oppo's chipset will be dubbed as Oppo M1.
Oppo files the trademark for Oppo M1 smartphone processor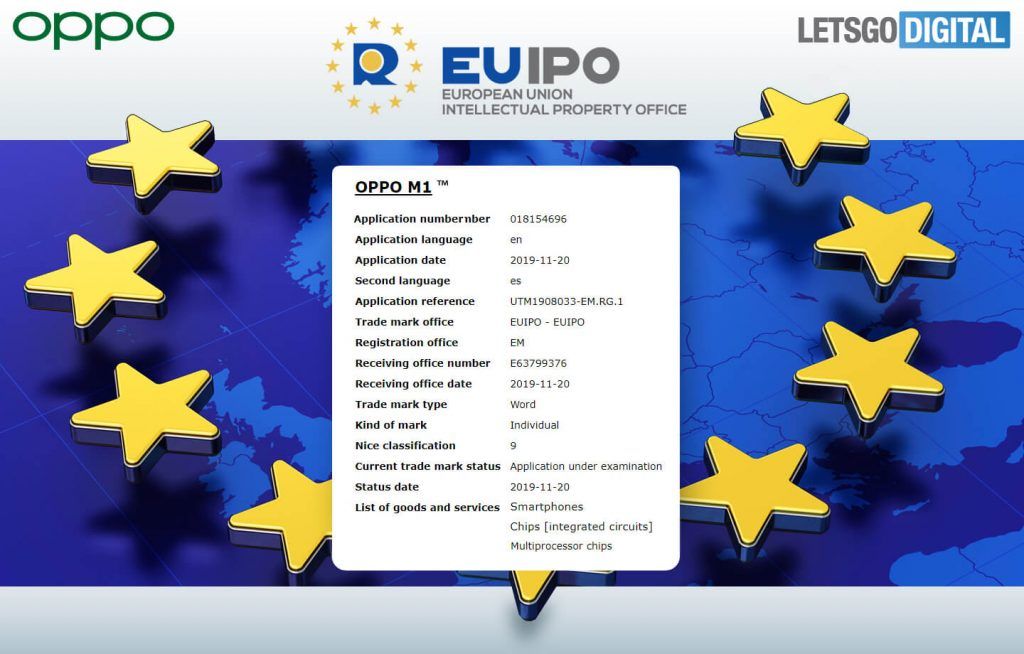 Spotted first by Letsgodigital, the Oppo M1 smartphone processor has recently appeared on the European Union Intellectual Property Office (EUIPO). The trademark was filed on November 20 and the description confirms that it is indeed a processor.
OPPO M1 trademark description: Chips [integrated circuits]; Semiconductor chips; Computer chips; Multiprocessor chips; Electronic chips for the manufacture of integrated circuits; Biochips; Smartphones; Cell phones; Screens.
Though not confirmed officially, the source tells that Oppo has hired several former engineers from Speadtrum and MediaTek to develop this chipset. The question as to what the "M1" could possibly stand for is as good as anyone's guess as of now. It could signify the fact that it is the company's first mobile processor or the "M" could even mean multi-processor. Furthermore, we are not sure whether the company will keep the M1 processor exclusive to its own lineup of smartphones or it will export it to the other interested companies as well.
As far as the launch date of the Oppo M1 processor is concerned, it is being speculated that it will be announced during the Mobile World Congress 2020. If not during the MWC 2020, we can expect it to be announced during the Semicon China which will be held in Shanghai, China in March 2020 or during MWC Shanghai which is set to happen sometime in the month of June 2020. Till then, we can do nothing but wait for more intel on the same.
Furthermore, judging by the company's recent affection towards 5G, we can expect the Oppo M1 chipset to feature the same.
Oppo won't be the first company to have its in-house chipset. Samsung has been using its Exynos processors for the past so many years. Apple makes use of its Bionic chipsets for all its devices. Huawei also has its self-designed Kirin processors which are used in all of the company's flagship devices. Oppo's addition to this elite fleet would certainly strengthen its position in the smartphone market.
What are your thoughts on the Oppo M1 processor? Do let us know in the comments section below.