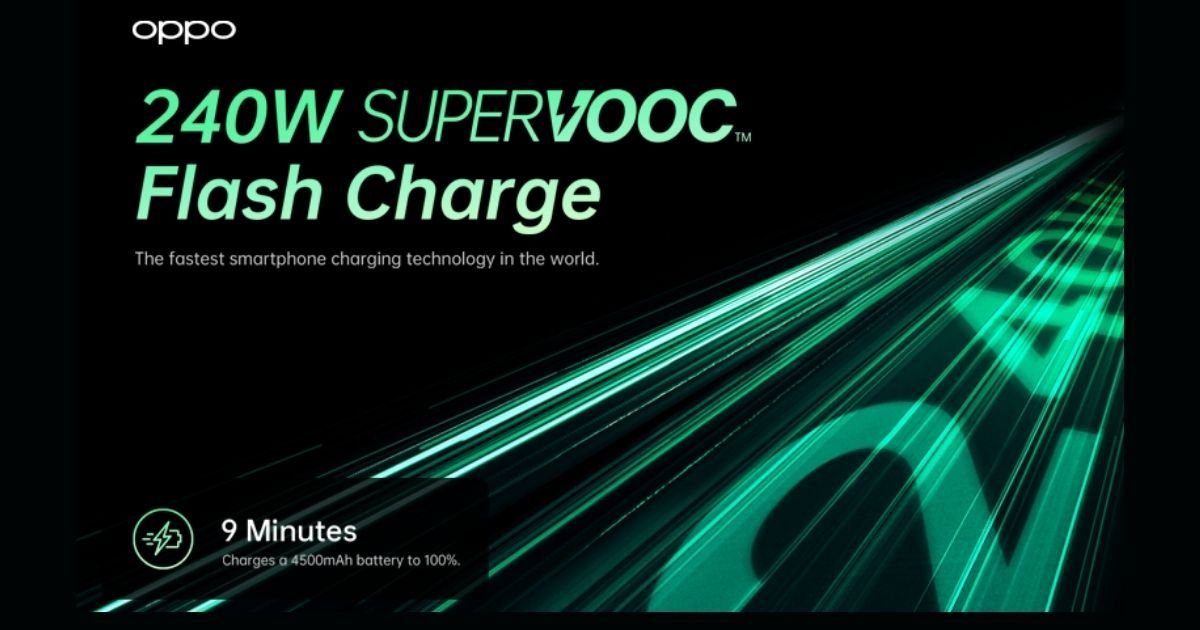 Oppo has made a bunch of new announcements at the Mobile World Congress 2022, which was kickstarted at Barcelona, Spain earlier today. The company has announced 150W and 240W SuperVooc flash charge and has pushed the boundary in the fast charging game once again. Along with the introduction of two new quick charging techs, the company also showcased Oppo 5G CPE T2 that converts 5G to fast Wi-Fi. Let's take a look at all three in detail.
Oppo 150W And 240W SuperVooc Flash Charge Showcased
As of today, we have phones with 120 fast charging and in the coming months, Oppo is looking to break the barrier as the company has showcased the 150W And 240W SuperVooc Flash Charge at the MWC 2022. The new SuperVooc flash charge tech is said to come with enhanced battery health. The 150W SuperVooc flash charge is built using direct charging technology with charge pumps.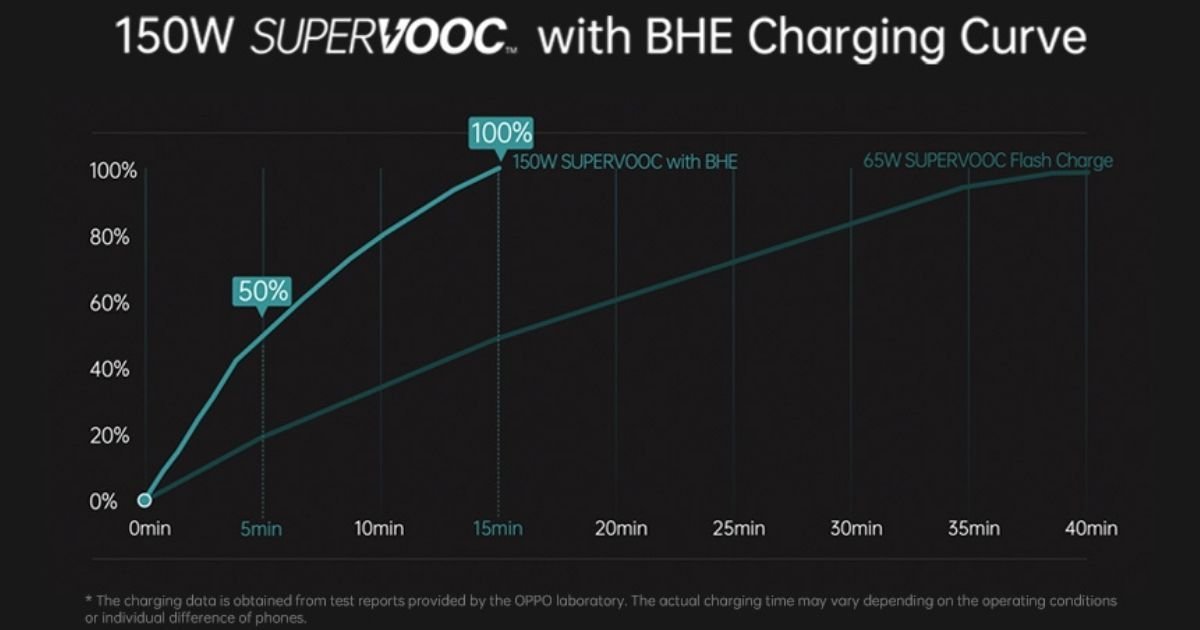 The 150W SuperVooc flash charge can charge a device with a 4,500 mAh battery to 50% in just 5 minutes and a full charge will take just 15 minutes. The built-in battery health engine helps keep the battery performing at 80% of its original capacity even after 1,600 charge cycles, which Oppo says is double compared to the current industry standard.
For those who are unaware, Oppo's battery health engine was introduced with the Oppo Find X5 series last week. In terms of availability on commercial devices, Oppo said the 150W fast charger will be available on select OnePlus smartphones in Q2, 2022.
Furthermore, Oppo is also taking a step ahead in the fast charging game with the jaw-dropping 240W SuperVooc flash charge, which was also demonstrated at the MWC 2022. The 240W SuperVooc flash charge is capable of charging a 4,500mAh battery to 100% in about 9 minutes.
Oppo 5G CPE T2
Oppo also announced a new device called the 5G CPE, which convert 5G signals into Wi-Fi or LAN network connections, allowing multiple devices to connect to a 5G service at the home, office, and more. This device can come in handy in areas where there is no broadband infrastructure. Other devices can connect to 5G internet by simply connecting to a 5G CPE device with a 5G SIM card inserted.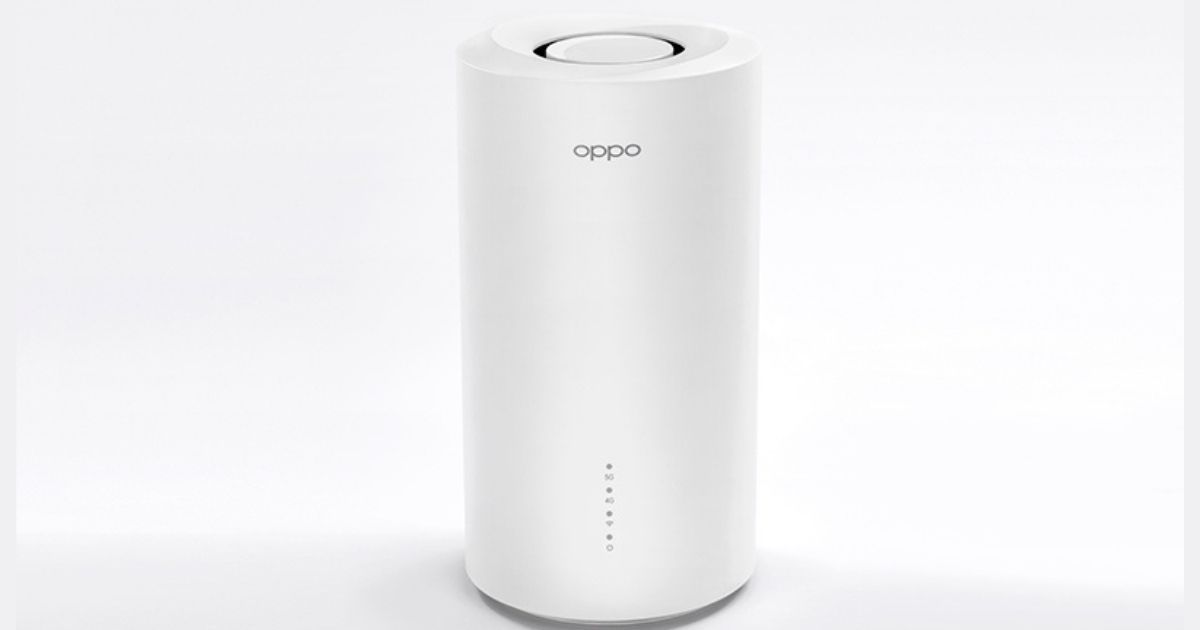 The Oppo 5G CPE T2 is powered by Qualcomm Snapdragon X62 5G modem-RF system and OPPO's O-Reserve 2.0 smart antenna technology. Previously, Oppo had also launched two 5G CPE devices. With the new T2, Oppo has currently reached agreements with operators across the Middle East, Africa, Asia-Pacific, and Europe to empower even more people in more regions with the connective power of 5G CPE in the second half of 2022.