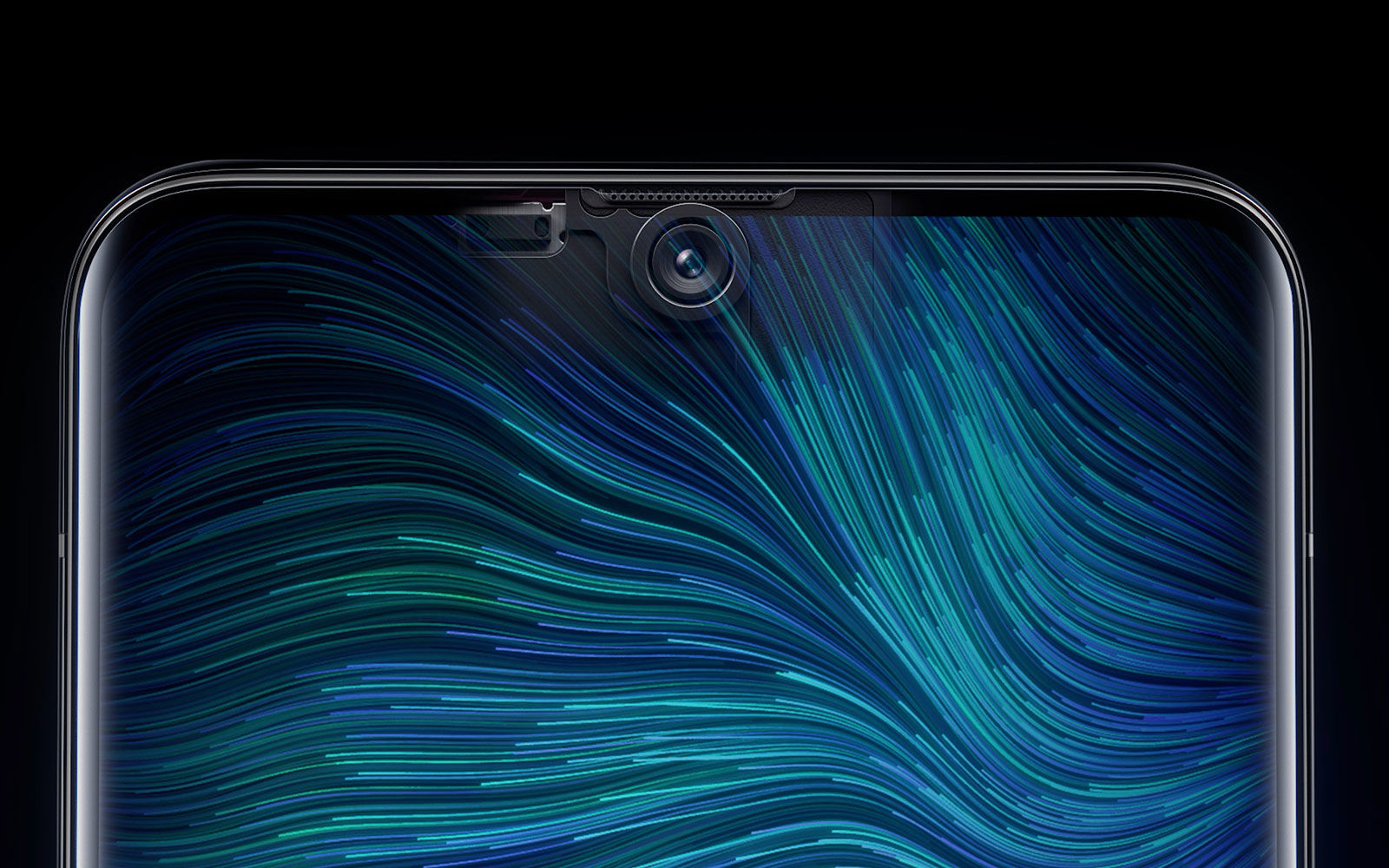 MWC Shanghai 2019, the international mobile devices expo that's happening in China this week, was a ground for smartphone brands to show off exciting new mobile technologies and products. While Vivo showcased its first commercial 5G smartphone and a whopping 120W battery charging technology, OPPO unveiled the world's first smartphone prototype with an under-display selfie camera technology. This new technology is seen as a big step towards a completely bezel-less screen future as well as ditching stop-gap technologies like screen notches, motorized pop-up mechanisms, and punch-hole screens.
OPPO had been teasing this technology for the past few weeks, and when it first showcased a teaser, Xiaomi showcased its own prototype using similar technology for an under-display selfie camera.
OPPO's Under-Display Camera Phone Prototype, A World's First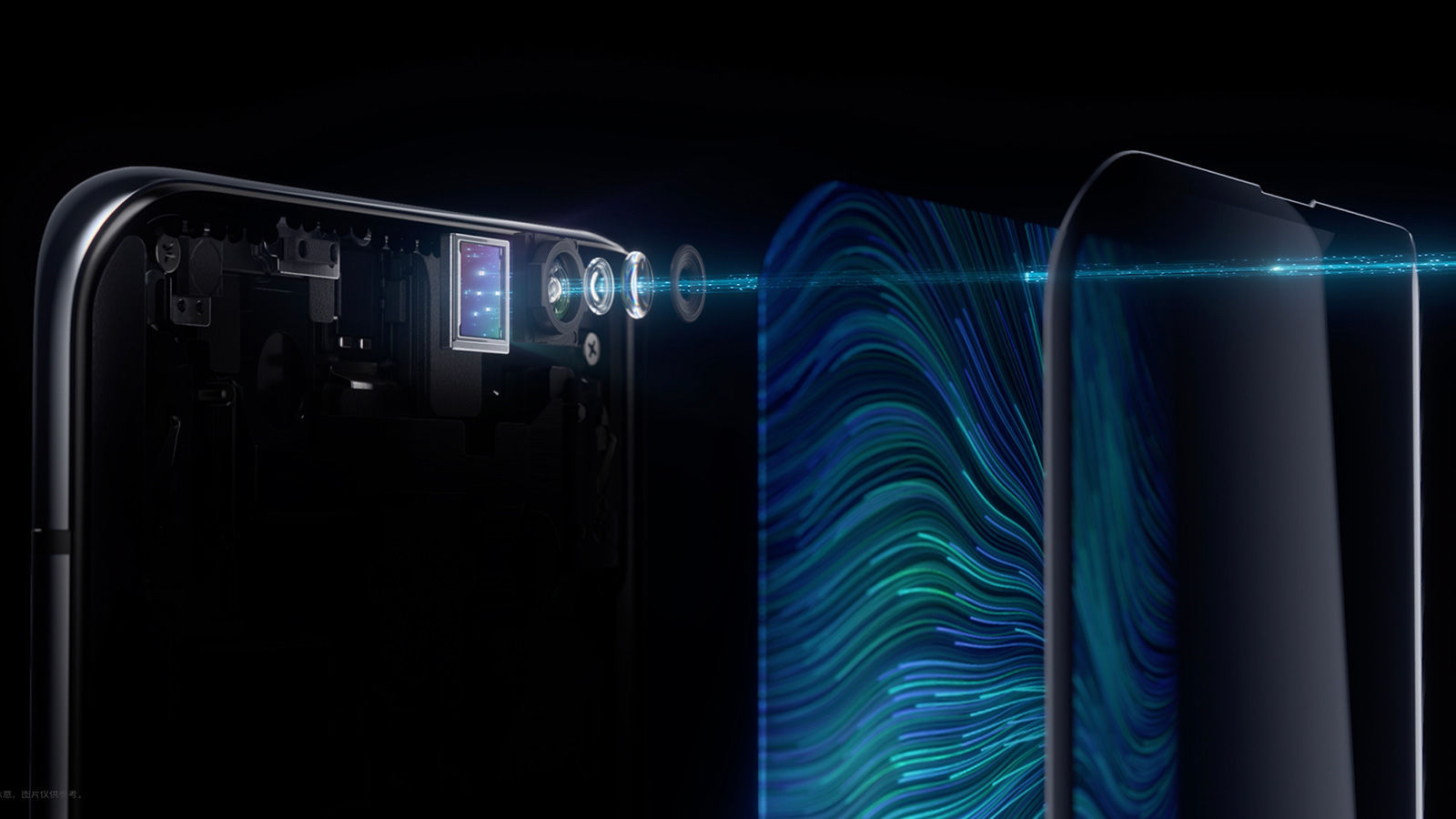 The prototype that was showcased at the OPPO booth and press conference during MWC Shanghai 2019 uses a zoned-out area on the screen under which the selfie camera sensor is placed. That particular area has a highly transparent material and a redesigned pixel structure to allow more light inside the camera sensor.
If you look closely, you can notice a lower pixel density in that particular area. Moreover, the selfie camera sensor itself is larger, has larger individual pixels, and has a wider aperture to let as much light as possible inside it the sensor. This means that having an under-display camera on a phone requires a custom display panel and a larger camera sensor. Even then, it wouldn't be as good a selfie camera as compared to conventional phones which we're used to now.
OPPO's brand new solution for full-screen display – Under-screen Camera (USC) has just been unveiled here at #MWC19 Shanghai! #MoreThanTheSeen pic.twitter.com/k5qEQ3QNta

— OPPO India (@oppomobileindia) June 26, 2019
To bring the image quality of this under-display camera closer to conventional selfie cameras, OPPO has used complex algorithms to remove haze, improve colors, dynamic range (HDR), and white balance. However, international media who were able to get their hands on the prototype device have reported that the phone's selfie camera isn't as good as cameras on phones with conventional selfie cameras.
We're not too worried about the camera quality, though, as this is an early-stage technology and it will most probably improve in the next couple of years, similar to under-display fingerprint readers. OPPO has announced that a commercial phone with its under-display selfie camera technology will be released "in the near future."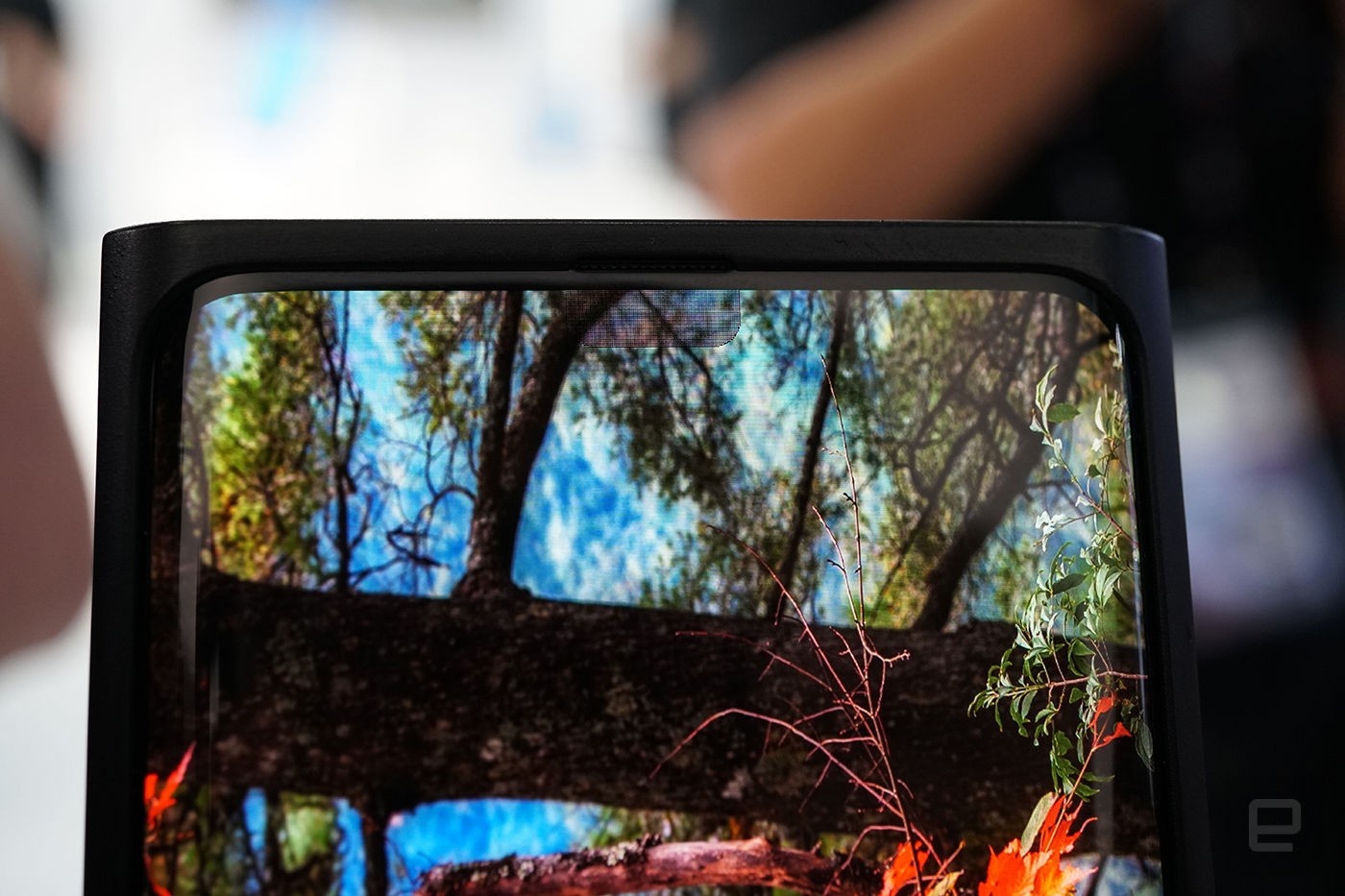 What About OPPO's Competition From Other Brands?
While OPPO has showcased its under-display camera technology, other brands aren't resting. It is being reported that Apple, Samsung, and Xiaomi are already testing under-display selfie cameras for their upcoming smartphones. As we all know, Apple wouldn't release a below-par performing technology, so we expect to see an iPhone with an under-display camera only after 2020.
Xiaomi has also showcased its own prototype smartphone with an under-display camera on Twitter and Weibo. Samsung is also said to be working on such a technology, but it will most probably first release a phone with a thin punch-hole style selfie camera and then transition to an under-display camera.