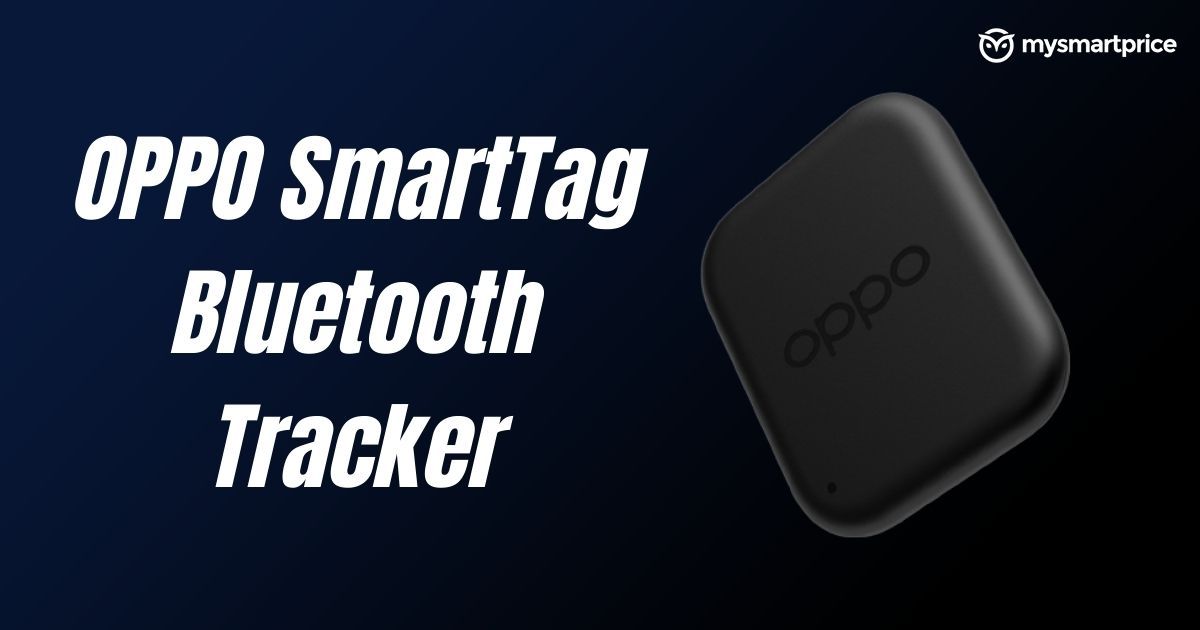 Samsung launched the Samsung Galaxy SmartTags along with the Samsung Galaxy S21 lineup at Unpacked 2021 earlier this month. Looks like there is another Android OEM that's ready to jump on the SmartTags bandwagon. Earlier this morning, we spotted the Oppo SmartTag Bluetooth Tracker patent file by the company on the CNIPA website. The patent filed by Oppo also gives us a detailed look at the design of the upcoming Bluetooth tracker. Let us take a look at the design and renders of the Oppo SmartTag Bluetooth Tracker.
OPPO SmartTag Bluetooth Tracker Similar to Galaxy SmartTag appears on CNIPA Patent, Design Revealed!
The CNIPA patent documents reveal that the Oppo SmartTag will have a squircle design – square shape with rounded corners. Going by the images and sketches, it looks like the Oppo SmartTag Bluetooth Tracker will feature a slim design. Oppo branding can also be seen on the top. Along with the Oppo branding, there is also a distinguished tiny circular object on the top which might be a notification LED.
Apart from it, there is absolutely nothing such as dimension or weight, that has been revealed in the patent filing. The design of the Oppo SmartTag is reminiscent of Samsung Galaxy SmartTags which debuted earlier this month. Compared to Galaxy SmartTags, the Oppo SmartTags doesn't have a hole, so it might be a bit inconvenient to attach it to other devices.
To those unaware, the SmartTags are Bluetooth trackers that can be attached to various objects such as TWS, Keys, Phones, Bicycles, Pets, or anything else. These trackers can help users find the objects easily with the app in case the user is unable to find the object. There are rumors that Apple has also been working on its SmartTags alternative – AirTags. Apple AirTags are said to make a debut sometime this year. What do you think of Oppo SmartTag tracker design? Do let us know in the comments below.