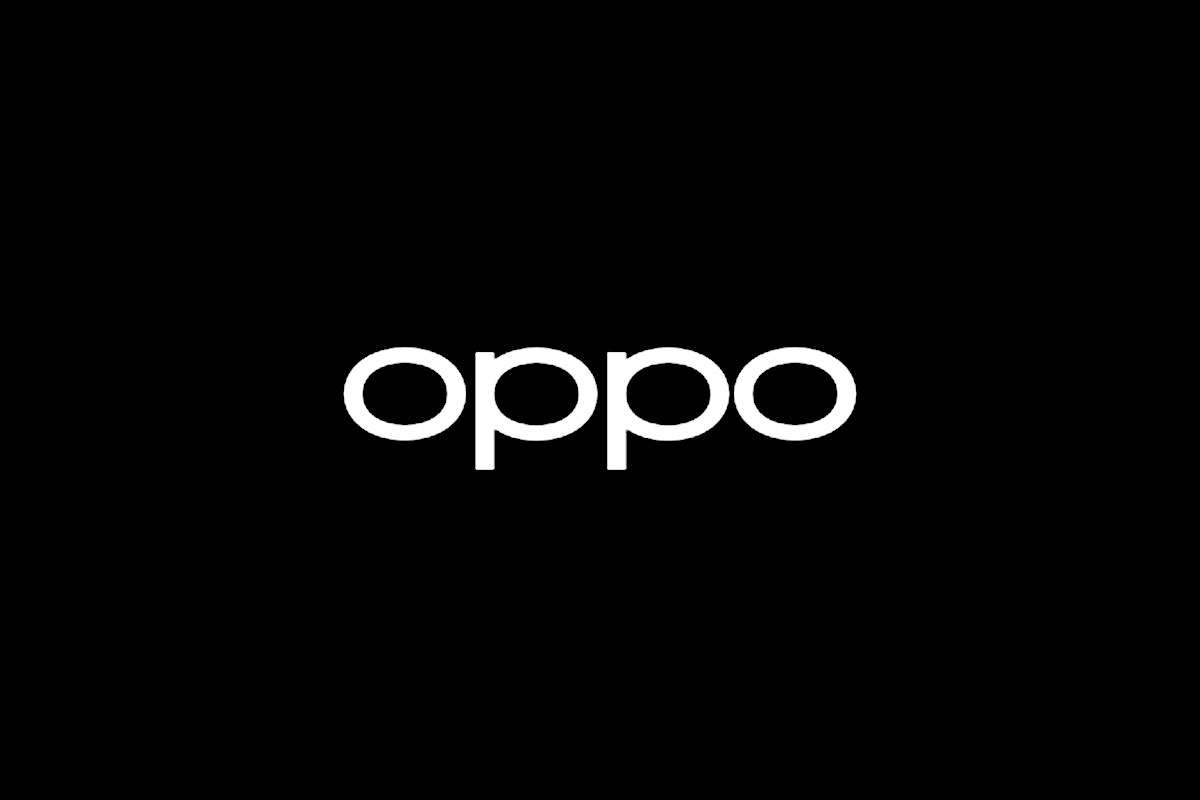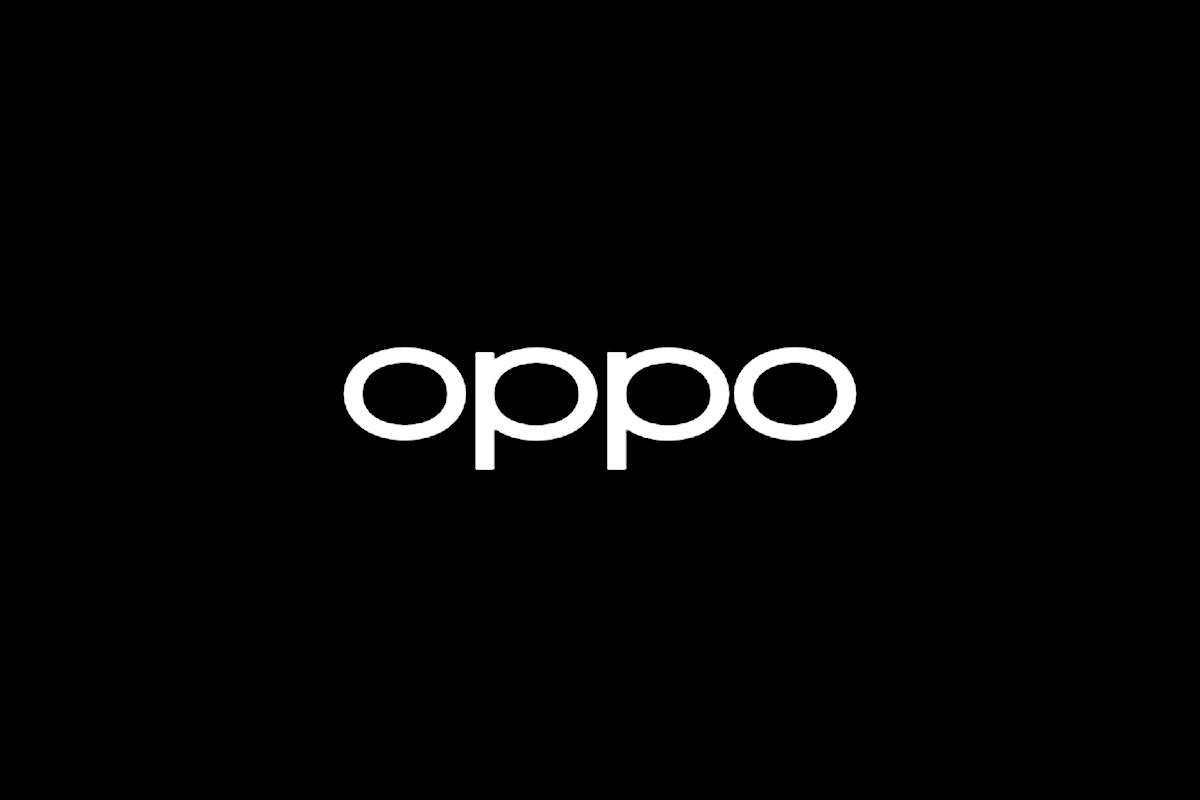 Last year, Oppo announced that it would be launching its first-ever smartwatch in 2020. The company has now started teasing about the same as it has finally posted the first official image of the Oppo smartwatch on the Chinese microblogging platform Weibo. The Oppo smartwatch is expected to launch alongside the upcoming Oppo Find X2 and Oppo Find X2 smartphones. Let's have a look at the Oppo smartwatch official image and what all it might have in store for us.
Oppo Teases its Upcoming Oppo Smartwatch, Expected to Launch Alongside the Oppo Find X2 Series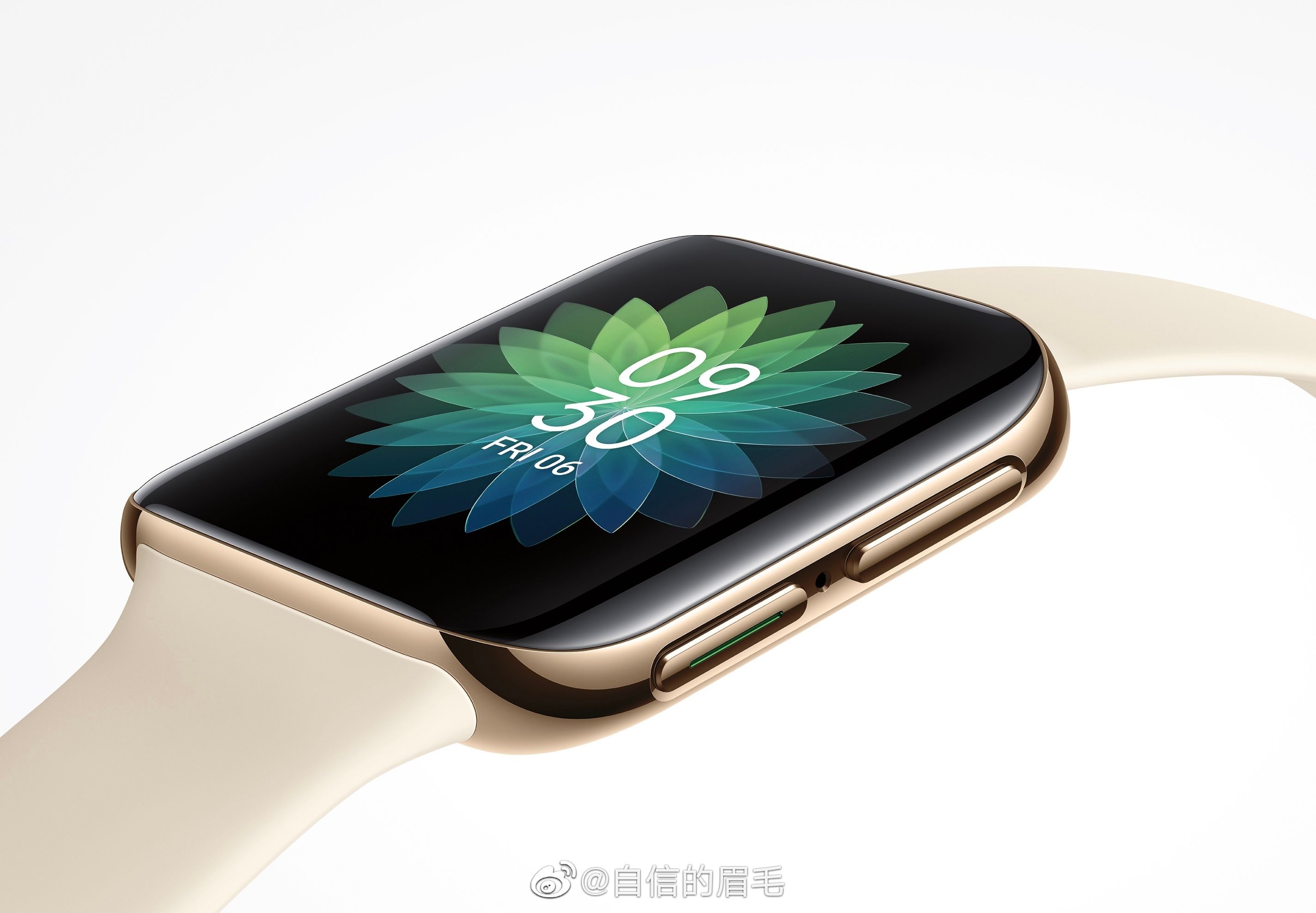 As seen in the promotional image, this is how the Oppo smartwatch is going to look like. Though many would claim that the Oppo smartwatch has a 'striking' resemblance to the Apple Watch, there are slight changes upon closer inspection. The right side of the Oppo smartwatch has two buttons, unlike the crown + button combo found on the Apple Watch. Furthermore, there is a hole in between the two buttons, which could likely be a microphone. If it is indeed one, the Oppo smartwatch could likely be used to make phone calls without having to rely on a smartphone to do the same. The question here is as to whether or not the Oppo smartwatch will have a SIM card slot or support for an eSIM or none at all. For now, these are pretty early days to speculate the same. As a matter of fact, we cannot say for sure as to what the specifications of the Oppo smartwatch could be, but we are surely going to receive more intel on the same in the coming days. Oppo could likely announce the Oppo smartwatch during the upcoming MWC 2020, or it could unveil the same alongside the Oppo Find X2 and the Oppo Find X2 Pro smartphones.
Speaking of the Oppo Find X2 series, we recently reported that the Oppo Find X2 and the Oppo Find X2 Pro monikers had finally been confirmed courtesy of the NBTC certification website they were spotted on. The Oppo Find X2 smartphone is tipped to feature a 120Hz refresh rate 2K display. To know more about the devices, you can head to our previous coverage of the same.
What are your thoughts on the Oppo smartwatch and the upcoming Oppo Find X2 series? Do let us know in the comments section below.