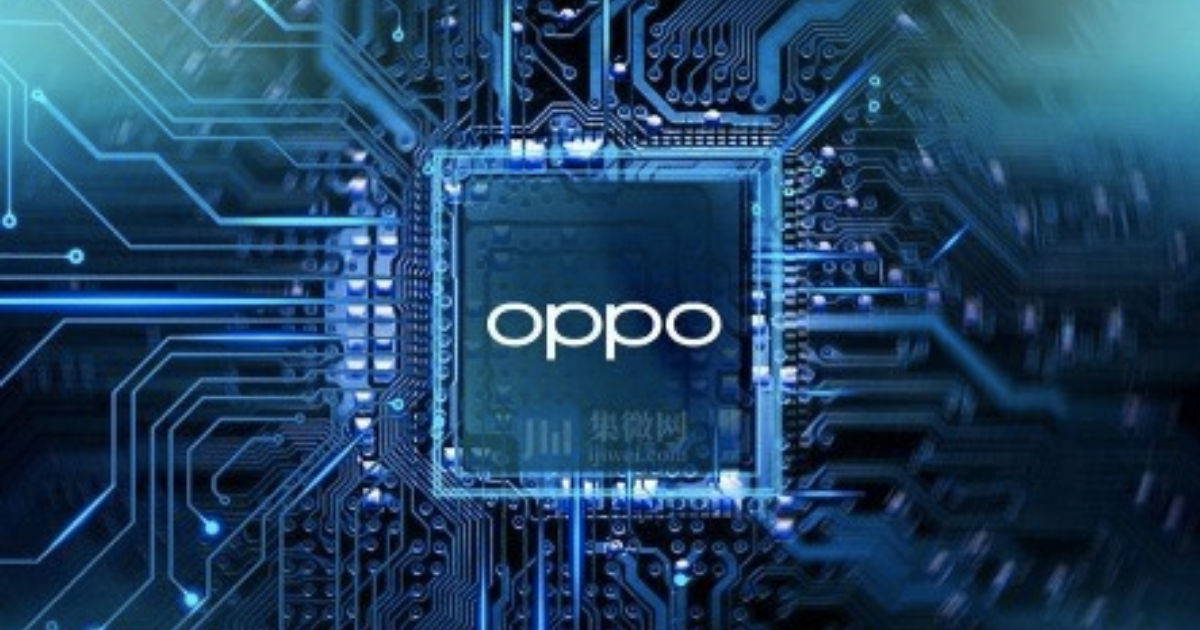 Oppo is reportedly set to launch its first mobile processor in 2024 following in the footsteps of Samsung, Apple, and Google. The company had already confirmed that it is working on building its custom mobile chip. Apart from mobile System-on-Chip (SoC), the company is also expected to be working on a self-developed Application Processor (AP) that will go into mass production in 2023. The AP will be an integral part of the mobile processor and it will be made using TSMC's 6nm fabrication process.
The company is expected to use the 4nm fabrication process of TSMC for its mobile chip. In case you are not aware, TSMC is the same company that manufactures the mobile chip for Apple.
Oppo's First Custom Mobile Processor: What to Expect?
As per the reports, Oppo's first-ever mobile processor might not match the performance level of a Mediatek or Qualcomm mobile chip. Initially, the company might use its custom chip on low-range devices and then slowly move to build it for flagship devices. The company currently uses Qualcomm and Mediatek mobile processors for its smartphones.
Oppo says that all the front-end design, back-end design, IP design, memory architecture, ARM CPU design scheme, algorithm, and supply chain tape-out are being done by the company itself which includes the design, digital verification, and the back-end integration team.
Oppo has already unveiled its first Neural Processing Unit (NPU), called MariSilicon X. Its main function is to help the chipset in processing high quality images but having its own custom chip will allow the company to make custom changes that will make things better. Oppo, once it launches its custom mobile chip, will join the club of Samsung, Apple, and Google which make their own custom chips. Samsung comes with the Exynos lineup, while Apple and Google come with A-series and Tensor respectively.
Smartphone brands have been putting more effort into creation and R&D of custom chips. Rest of the smartphone brands are also expected to announce their custom chips in the coming years.
That said, Oppo will launch the F21 Pro series in India on April 12 alongside the Oppo Enco Air 2 Pro. The F21 Pro series will feature a Sony IMX709 camera sensor on the front and a fiberglass leather design.