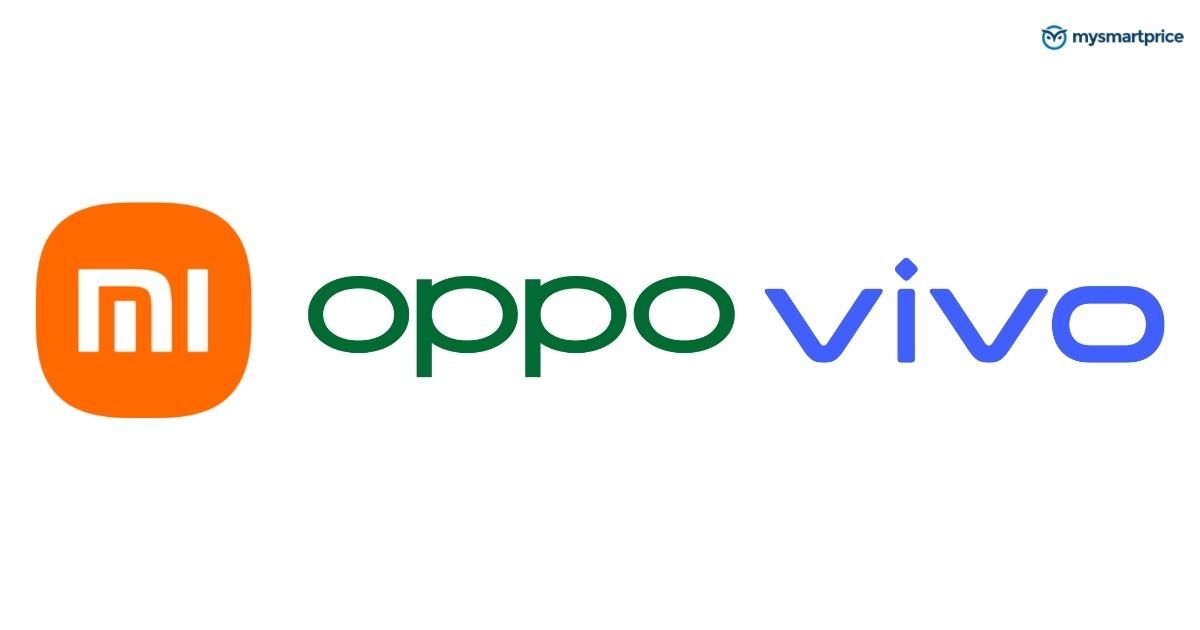 Ever since the US trade ban against Huawei, and the United State's action banning Huawei from using the Google Play Store and other Google services on new devices, Chinese manufacturers have started promoting their own first-party applications. While Huawei is already spending money to bring third-party apps to its AppGallery, manufacturers like Oppo, Vivo and Xiaomi are now focused on getting traffic over to their own App Stores.
In a recent move, members of the alliance which includes Oppo, Vivo and Xiaomi have announced that starting April 2022 (this month), developers will not be allowed to list applications based on the 32-bit architecture. Let's take a closer look at the situation and everything we know so far.
No More 32-bit Applications on Xiaomi, Oppo, Vivo App Stores?
First reported by ITHome, it is being said that Oppo, Vivo and Xiaomi will ban their app stores from accepting 32-bit architecture based packages separately. The move is said to come into effect starting this month. Developers may upload compatibility or dual architecture based packages, and games are not under the ban immediately.
64-bit computing can handle more data at once, allowing new and existing mobile technologies to thrive. 64-bit CPUs can collect, transport, and process bigger amounts of data in a shorter amount of time than 32-bit processors, resulting in higher performance—up to 20% for some workloads.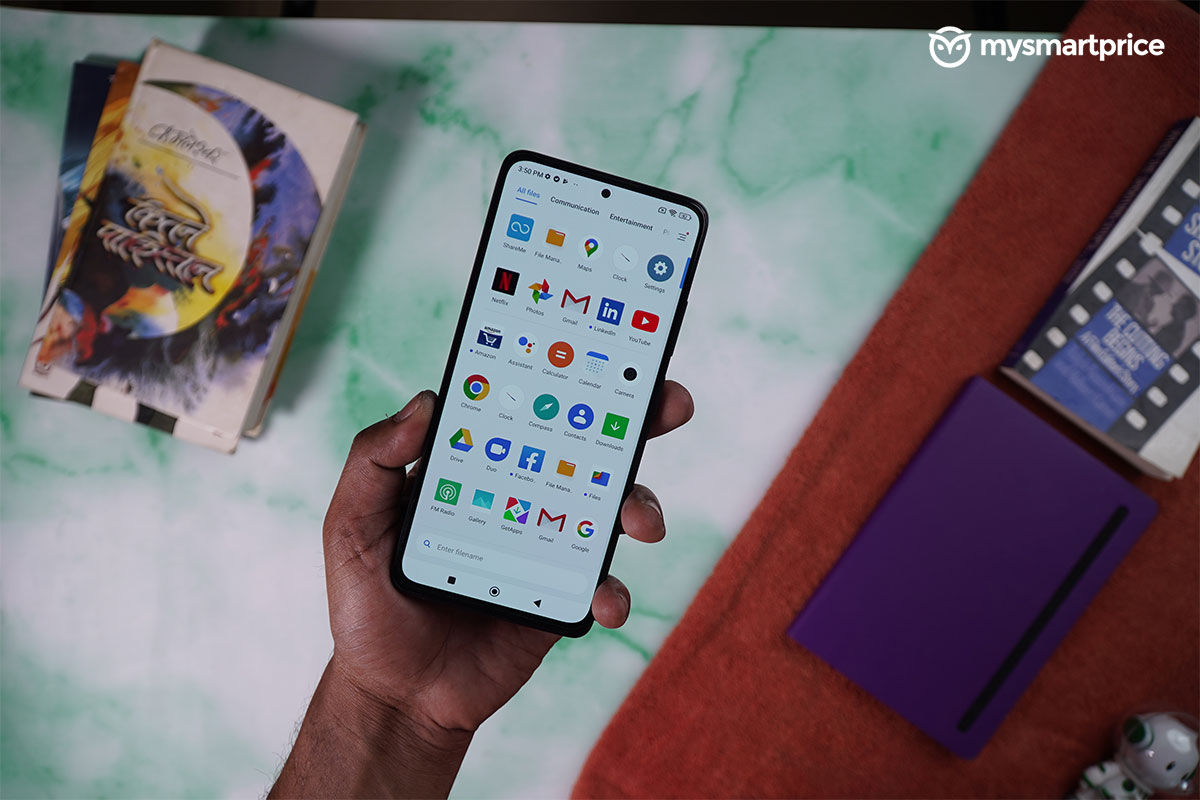 It is being noted that the latest chipset platforms including the Qualcomm Snapdragon 8 Gen 1 and the MediaTek Dimensity 9000 SoCs perform better with 64-bit applications. 32-bit apps may become obsolete in the future. Apple's iOS, back in 2017 made a similar move and completely shifted to the 64-bit platform.
It is also worth noting that, the brands Vivo, Oppo, Xiaomi, and Huawei, in the past, were reported to join forces against Google Play Store and work together to make it possible for developers to upload apps onto all of their app stores simultaneously.