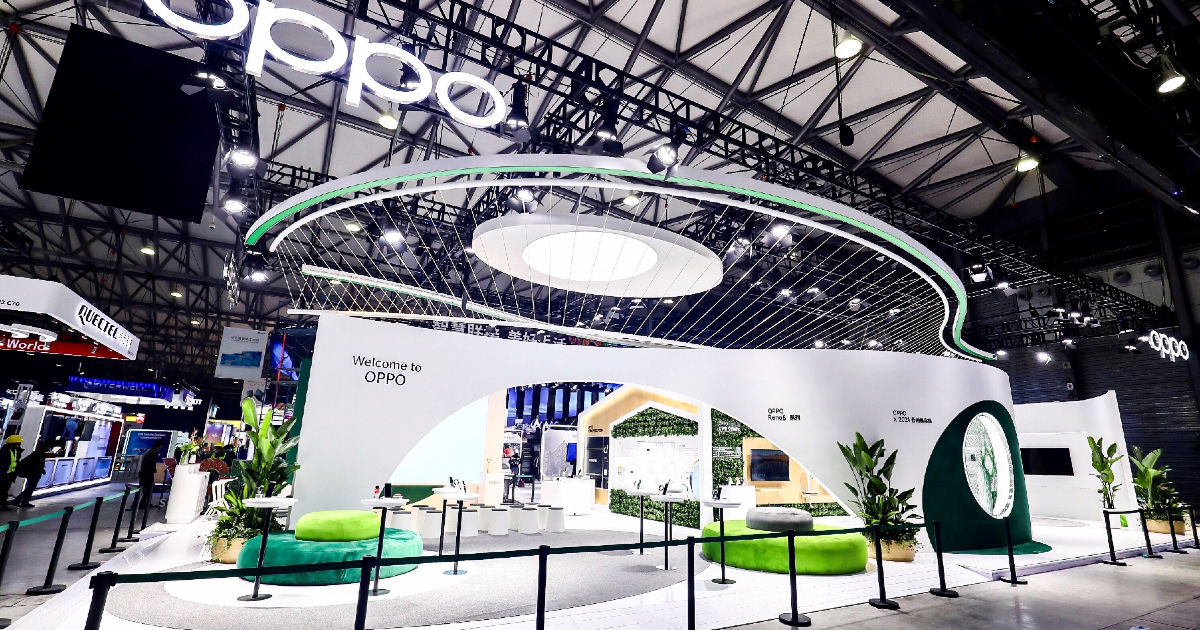 Oppo making it easier for other devices to enjoy the benefits of fast charging. The company who pioneered fast charging in smartphones through its VOOC Flash Charge technology has now opened it up for third parties to leverage. The program is called The Flash Initiative, under which Oppo will license the technology to bring faster charging to other avenues like automobiles, third party chargers, and IoT devices.
Flash Initiative: Anker, FAW-Volkswagen and NXP Semiconductors will use Oppo's VOOC Flash Charge technology
So far, Oppo has roped in partners including Anker, FAW-Volkswagen and NXP Semiconductors, to democratise the VOOC Flash Charge tech.
Anker, known for its power banks and chargers will bring flash charge abilities in its lineup, enabling other smartphones to enjoy the superfast charging speeds.
FAW-Volkswagen which is a joint venture between FAW Group and Volkswagen will leverage the charging IP to bring rapid charging to Volkswagen cars made in China.
Lastly, NXP Semiconductors will leverage Oppo's patents to support VOOC Flash Charge across its PCB assemblies, allowing the technology to be a lot easier to integrate into automotive and industrial applications.
Oppo said the partners will work with proprietary technical designs developed by Oppo to leverage the technology. The company has already applied more than 2,950 patents on VOOC Flash Charge with over 1,400 already granted.
Opoo 50W Mini SuperVOOC Charger, 65W and 125W AirVOOC Wireless Chargers announced
Furthermore, Oppo also announced more VOOC Flash Chargers under its own branding. This includes a 50W Mini SuperVOOC charger that can work not only with smartphones, but also tablets and laptops. The charger is only 10,05mm thick and 82.2mm long and can easily fit in the pocket.
Oppo also launched 65W and 125W AirVOOC wireless chargers, which can charge a 4,000mAh battery to full capacity in under 30 minutes and 20 minutes respectively. The high-speed wireless charging uses low voltage charging along with a dual-cell structure, multiple charge pumps and temperature sensors to regulate the voltage and thermals while charging.