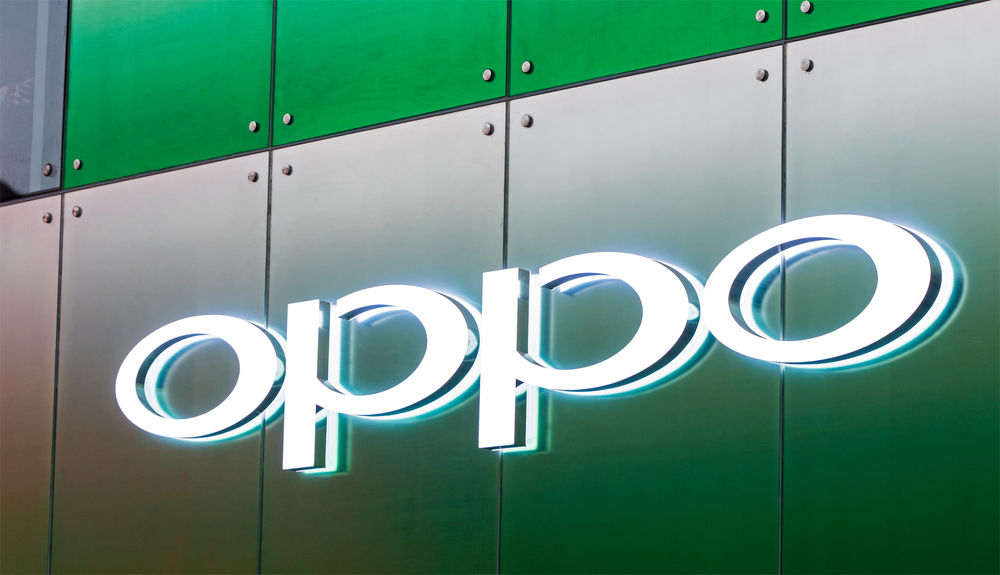 Chinese smartphone manufacturer OPPO last week revealed a new version of its ColorOS custom UX on top of Android – the ColorOS 6.0. The company had teased the new version on Weibo hinting that it would be celebrating the fifth anniversary of ColorOS with the release of the new version. The launch event was held in Shenzhen where OPPO unveiled the new look of its software. However, the stable roll-out will only begin next year. The company showcased some salient features of ColorOS which include a new font, redesigned UX and a more minimalistic approach to Android.
OPPO began the event by imparting some general info about how the OS has grown over the years. The brand said that ColorOS is now used by 250 million users across 140 countries. As for the features, first off, OPPO has increased its use of White shade to make elements appear more spacious. However, the background White is gradient and changes into different colours in different windows. OPPO also introduced a completely new font – OPPO Sans – made by a Chinese designer Hanyi. The text is designed to be not too taxing for the eyes and minimize distractions. However, this is for the Chinese version of the ROM. It's not known whether there will be a global version of the same feature.
Another big feature was AI for background processes. OPPO mentioned that ColorOS will use AI to observe app usage for 15 days based on which it will decide to freeze or hold apps in memory, 20 minutes after a user exits it. According to the company, this improves battery performance by 7 percent. Additionally, there's a 'game sounder' feature to customize sound templates for gaming. This feature will be in a beta soon. Moreover, with ColorOS 6.0, Hyper Boost will be available for more entry-level devices, the company teased on its social media channel earlier.
ColorOS 6.0 is based on Android Pie and brings a more aesthetically pleasing look to smartphones, especially, thin-bezel devices. OPPO hasn't yet laid out a schedule or roadmap for the release of the new version but it should start arriving to devices early next year.