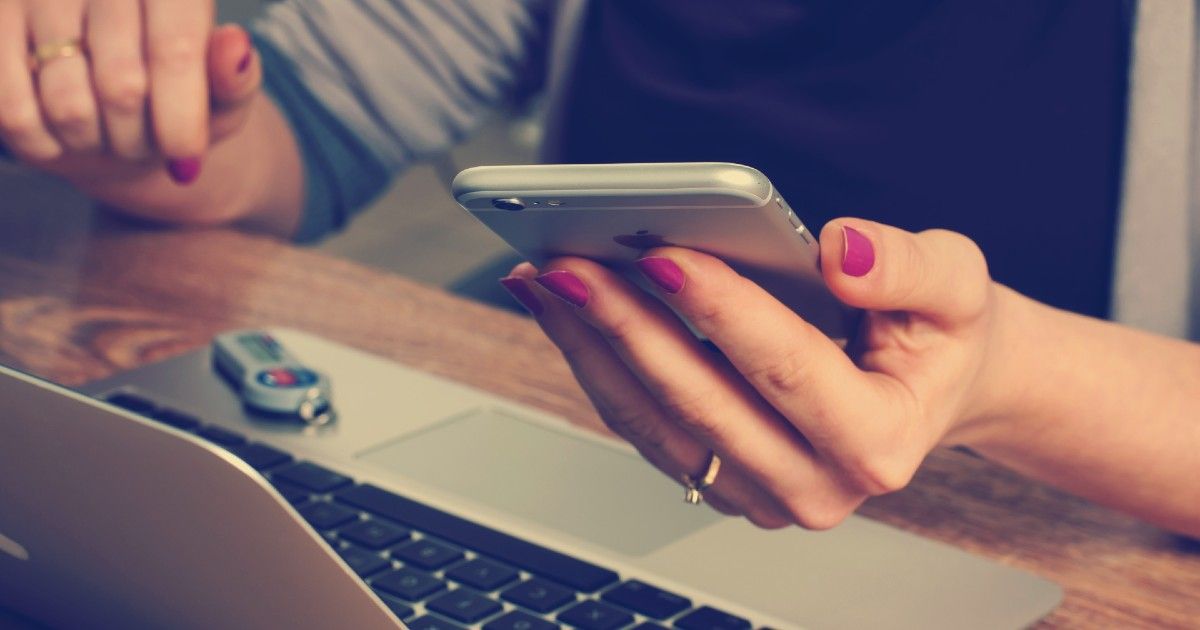 OTP is the one universal messaging code that we in India have become completely reliant on for all of our transactions. Add to that our growing dependence on online banking and payments, and not receiving OTP messages can leave you stranded at the most awkward of situations. Over the past few days, many users in India appear to be facing this issue, and making things worse, the problem does not appear to be limited to one operator or one banking service. If you are facing this issue as well, know that you're not alone – and nor can you put the blame on the Indian telcos for patchy service.
The villain, as it seems, is the new Distributed Ledger Technology (DLT) SMS verification system in India. It has been reportedly built on blockchain, and is designed to reduce spam messages from fraudulent parties. In effect a response to an increasing volume of phishing and other related scams in India, DLT is designed to setup a new framework for bulk distributed messages via SMS, in which servicing parties such as banks and other payment media will have to register their telemarketing IDs with telecom operators, and realign their preset customer messaging to meet a new format.
To make sure that all parties comply with the new format, telcos have been reportedly instructed to screen these messages to see if they do comply to the new formats. This is apparently the actual reason for which users across India are stranded without getting OTPs on their phones. The blockchain based technology update has been rolling out over the past couple of days, which has apparently caused many banking services to be stuck without being able to deliver OTPs via SMS messages. In fact, almost all OTP services from all mainstream banking partners appeared to be down at one point on Monday, March 8.
While you cannot really do much to avoid this issue, the best you can is avail on-call OTP services. While some users reported ineffective on-call OTP services as well, this may be due to a high traffic of calls for OTPs. However, the issues may start resolving by today and the next few days, so you would hopefully not need to wait too long to get OTPs in your inbox, again.