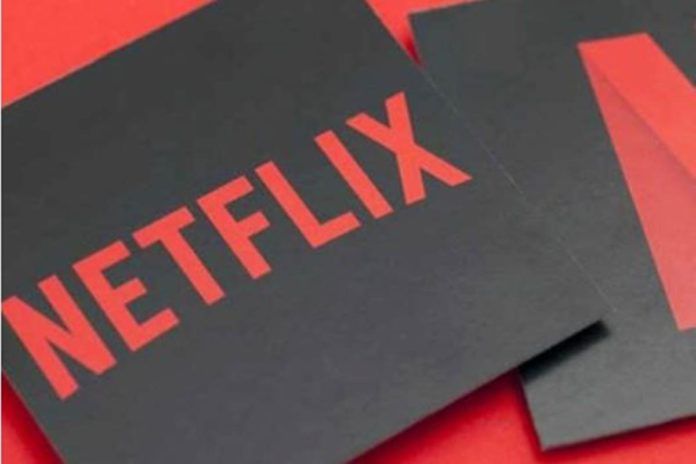 The year 2020 saw the rise of several Over-The-Top (OTT) platforms like Netflix, Amazon Prime Video, Disney+ Hotstar, etc. As people stayed at home and cinemas remained shut, production houses chose to release some of their shows and movies on OTT platforms. Amid the growing popularity of these platforms, the government has shown concern over the kind of content available on OTT platforms. The Centre may soon come with a self-regulation law that controls that kind of content on such platforms. According to a new report, an "implementation toolkit" has been finalised and the government has initiated measures to help self-regulate content on the OTT platforms.
New "implementation toolkit" in the works to help self-regulate OTT content in India.
The Indian government could soon legislate a new rule to help producers self-regulate content on OTT platforms. According to The Economic Times, the new IMAI (Internet and Mobile Association of India) has finalised an "implementation toolkit". The government has also initiated consultations with relevant ministries to bring in the new legislative law.
The IMAI had previously mandated each online curated content provider to set up a Consumer Complaints Department, according to TechRadar. These OCCPs were also asked to set-up an advisory panel to deal with consumer complaints and appeals. The government had rejected the suggestion as it lacked independent third-party monitoring.
The new "implementation toolkit" is said to have followed the ethics code and also define a framework for self-regulation.
This comes during the times when popular OTT shows like Tandav, Mirzapur are under the scanner for allegedly hurting religious sentiments or for showing politically sensitive content. There are also reports of several OTT platforms streaming shows that may not be suitable for a select audience or an age-group.
The upcoming toolkit could include a body that will take care of consumer complaints and appeals. The government, however, will not be a censor board to control the kind of content on OTT platforms.
Thanks for reading till the end of this article. For more such informative and exclusive tech content, head over to our Facebook page