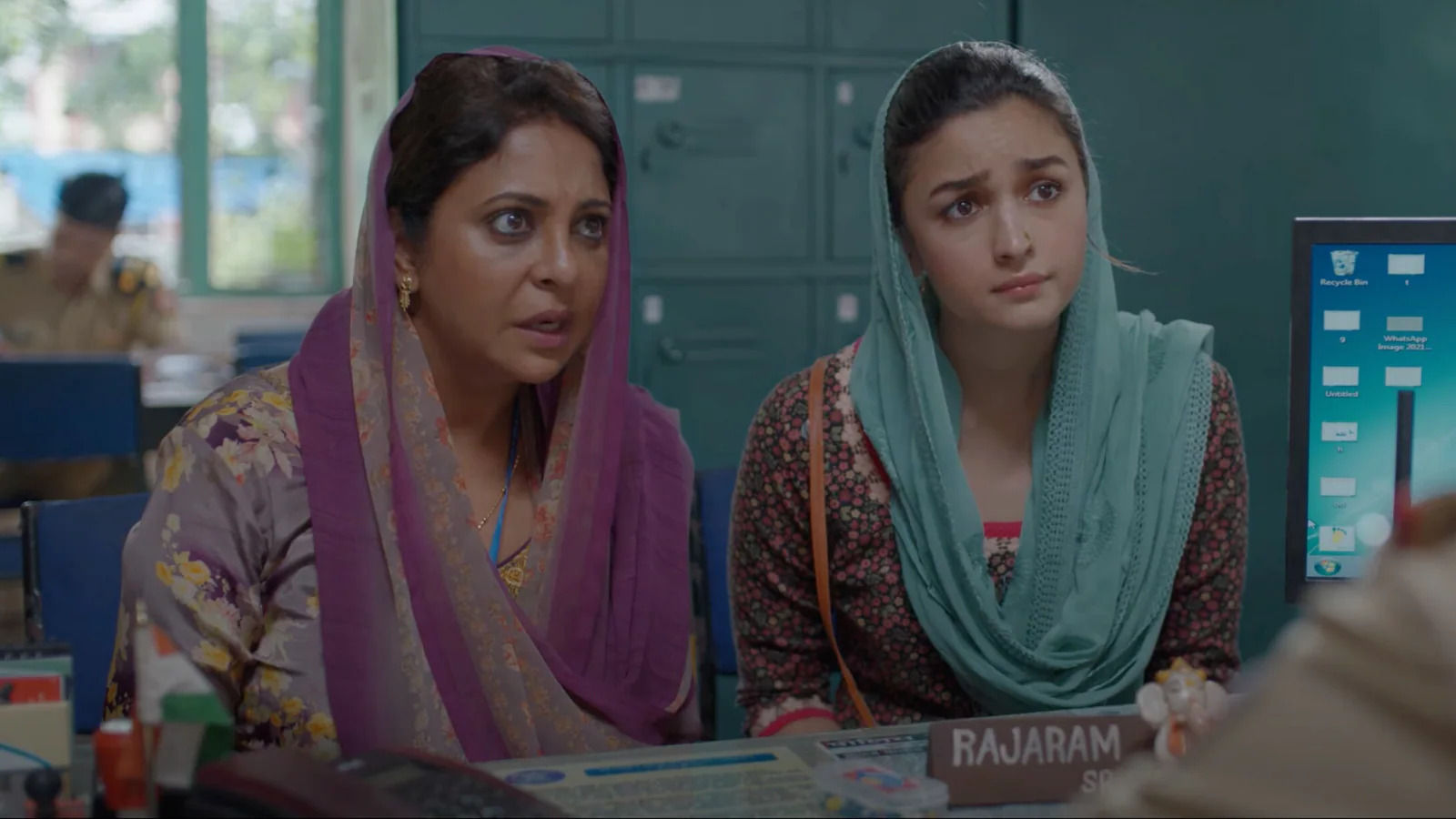 We're into August and that means we are firmly in the second half of 2022. There are a lot of OTT releases lined up for this week and we bring you news of them. We have new episodes of talk shows, series as well as films are coming this week to multiple platforms. The biggest OTT platforms in India including Netflix, Amazon Prime, Voot, Disney+ Hotstar, Sony Liv bring fresh content for users constantly.
This week promises a lot of new content for the Indian audience in the form of new films and shows along with new episodes of already ongoing shows like Better Call Saul and talk shows like Koffee with Karan this week. The top OTT releases for this week include Darlings, Wedding Season, Kaduva, Aavasavyuham and Lightyear. Besides these there are others shows and films come to different OTT platforms as well.
| | | |
| --- | --- | --- |
| Name | OTT Platform | Release Date |
| Darlings | Netflix | August 5 |
| Wedding Season | Netflix | August 4 |
| Kaduva | Amazon Prime Video | August 5 |
| Aavasavyuham | SonyLiv | August 4 |
| Lightyear | Disney+ Hotstar | August 3 |
Darlings (Netflix – August 5)
Darlings is an OTT exclusive film that is coming to Netflix on August 5. It stars Alia Bhatt in the leading role along with Shefali Shah, and Vijay Varma. This Hindi comedy-drama from debutant director Jasmeet K Reen revolves around Badru played by Alia Bhatt and her frustrating relationship with Hamza (Vijay Varma). Hamza disappears and Badru and her mother (Shefali Shah) approach the police looking for him.
Wedding Season (Netflix – August 4)
Featuring Pallavi Sharda, Suraj Sharma, Rizwan Manji and Veena Sood in prominent roles, Wedding Season is an American Rom-Com directed by Tom Dey. The story is about a NRI girl who recently got into a new job and is being pressurised by her family to look at potential grooms. She agrees to a date and makes a pact to form a fake relationship.
Kaduva (Amazon Prime Video – August 5)
This Malayalam revenge drama starring Prithviraj Sukumaran, Vivek Oberoi, and Samyuktha Menon is directed by Shaji Kailas. The story is set in the 90s and centers around a rift between a rubber farmer and a senior police officer and how the police harass the farmer and the revenge of the farmer that follows.
Aavasavyuham (SonyLiv – August 4)
This sci-fi film by Krishand RK starring Rahul Rajagopal, Zhinz Shan and Sreenath Babu was awarded the 'Best Film' at the Kerala State Awards 2022. This 'experimental film' has a chaotic plot that takes from different incidents happening through years.
Lightyear (Disney+ Hotstar – August 3)
This will be a big draw for all those that used to enjoy the Toy Story films back in our youth. Lightyear revolves around none other than Buzz Lightyear from the Toy Story films and this time he has recruits and is about to go on an intergalactic adventure. Buzz Lightyear has been voiced by Chris Evans.
Other Shows and Films Coming this Week
| | | |
| --- | --- | --- |
| Other Shows/Film Coming this Week | OTT Platform | Release Date |
| Sisterhood | Disney+ Hotstar | August 4 |
| Pakka Commercial | Aha | August 5 |
| Don't Blame Karma | Netflix | August 3 |
| Carter | Netflix | August 5 |
| Crash Course | Amazon Prime Video | August 5 |
| The Sandman | Netflix | August 5 |
| The Great Wedding of Munnes | Voot | August 4 |