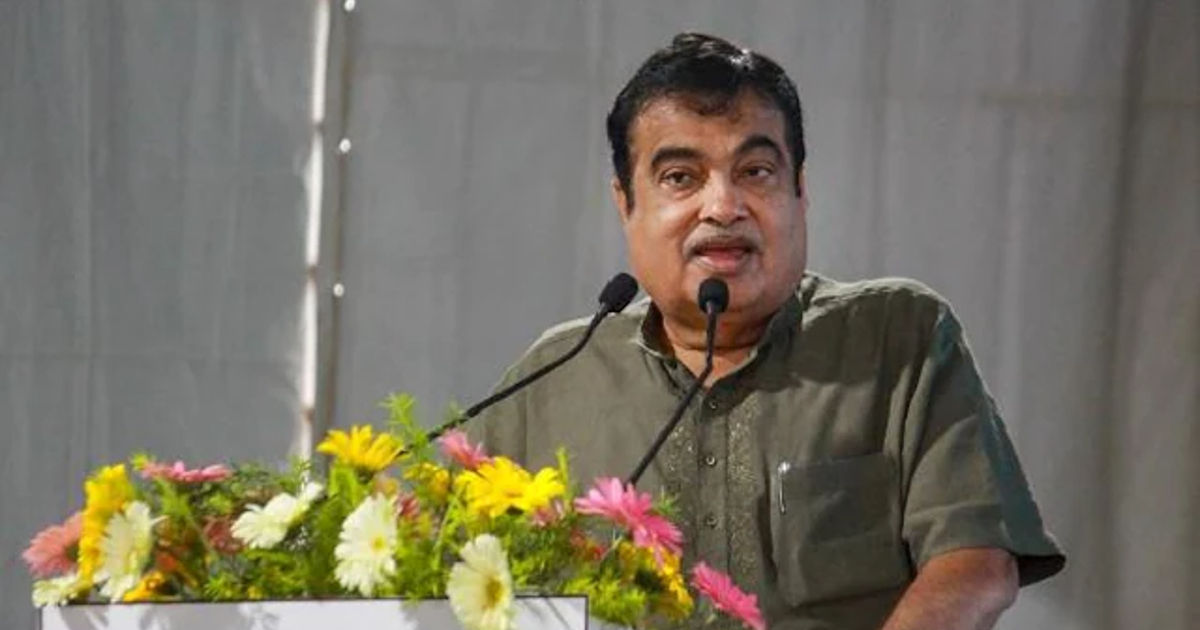 The constant push for electric vehicles by the Indian government and industry stakeholders is giving out great results. Shedding light on these, Nitin Gadkari, Minister for Road Transport & Highways, recently mentioned that India now has more than 13 lakh registered electric vehicles across the country. In addition, as many as 2,800 charging stations are now operational across India, Gadkari mentioned.
The minister shared the numbers while presenting testimonials of advancements in EV adoption in India during a Rajya Sabha seating. In the meeting, Gadkari claimed that over 13 lakh electric vehicles have now been registered in India. Interestingly, this number excludes the EV registrations in the states of Andhra Pradesh, Madhya Pradesh, Telangana and Lakshadweep Islands. The exact number of EV registrations in the country excluding the above-mentioned regions is 13,34,385, as per the records kept by VAAHAN 4 portal.
Other than the adoption of EVs, India has shown strong growth in the corresponding EV infrastructure. In his address to the meeting, the minister mentioned that India now has 2,826 operational EV charging stations, as per the reports from the Bureau of Efficiency. These form a major part of the 2,877 EV charging stations sanctioned under the FAME II scheme for a total of 68 cities. In addition, 1,567 EV charging stations are also to be set up on nine expressways and 16 highways of India in the near future.
Gadkari credited the advancements in EV adoption to the FAME II scheme by the Indian government that offers substantial subsidies to new electric vehicle buyers as well as to those manufacturing such class of vehicles in India. These incentives are offered both by the national as well as state governments, and largely make EVs affordable to buyers at their present rates, which are considerably higher than the IC engine vehicles.