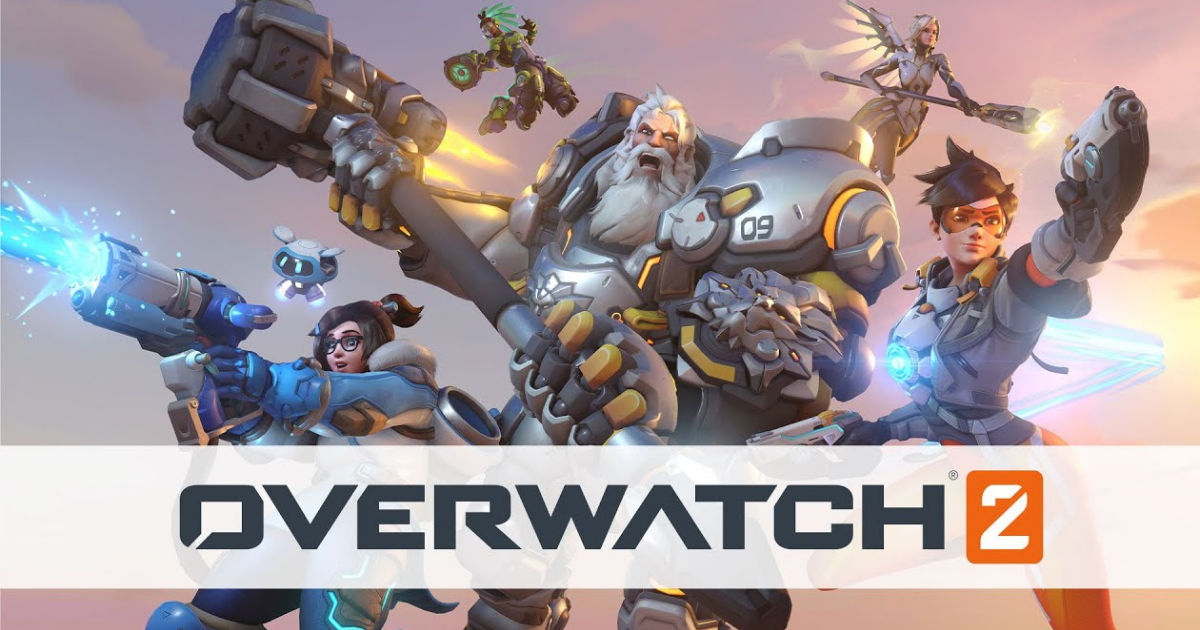 Overwatch 2 is more myth than actual game right now, since it has been delayed multiple times in the last couple of years, despite Blizzard easing fans' worries that development was coming along quite well. Only recently, Vice President (Blizzard Entertainment) Jeff Kaplan, also director of Overwatch 2, announced his departure from Blizzard after 19 years at the company, yet it seemed the game was still on track for release.
Now, Blizzard has confirmed that Overwatch 2 as well as Diablo 4 will be delayed yet again amid new leadership at Blizzard, including Jen Oneal, who announced that she will indeed stepping down, leaving Mike Ybarra as the sole head of the company. Blizzard, however, has ensured fans that they still plan to deliver a "substantial amount of content" next year.
Also Read: Call of Duty Vanguard PC System Requirements Revealed: Only 61GB of Storage Required on Launch
Overwatch 2 and Diablo 4 looks like they'll be delayed to 2023
Diablo IV and Overwatch 2 delayed pic.twitter.com/4pr9c0OEdz

— Stephen Totilo (@stephentotilo) November 2, 2021
Initially, from the sound of it, it looked like we could be seeing Overwatch 2 and Diablo 4 sometime next year, but according to an SEC filing, it looks like Blizzard is planning a 2023 release window instead. The publisher had been targeting a 2022 release date for both the games, which would have resulted in a major financial uplift for the year, which it will not have, after the delay – thus meaning the games could be out in 2023 instead.
"We are now planning for a later launch for our Overwatch 2 and Diablo IV titles than originally expected in order to provide the development teams the extra time they need to deliver the experiences that their communities deserve, and to set the franchises up for success over a multi-year period. As a result, we will not have the financial uplift that we had expected next year from the release of these two titles."
The filing also cites a couple of reasons for the delay such as the team discovering additional opportunities to to make the title more engaging for a wider audience.