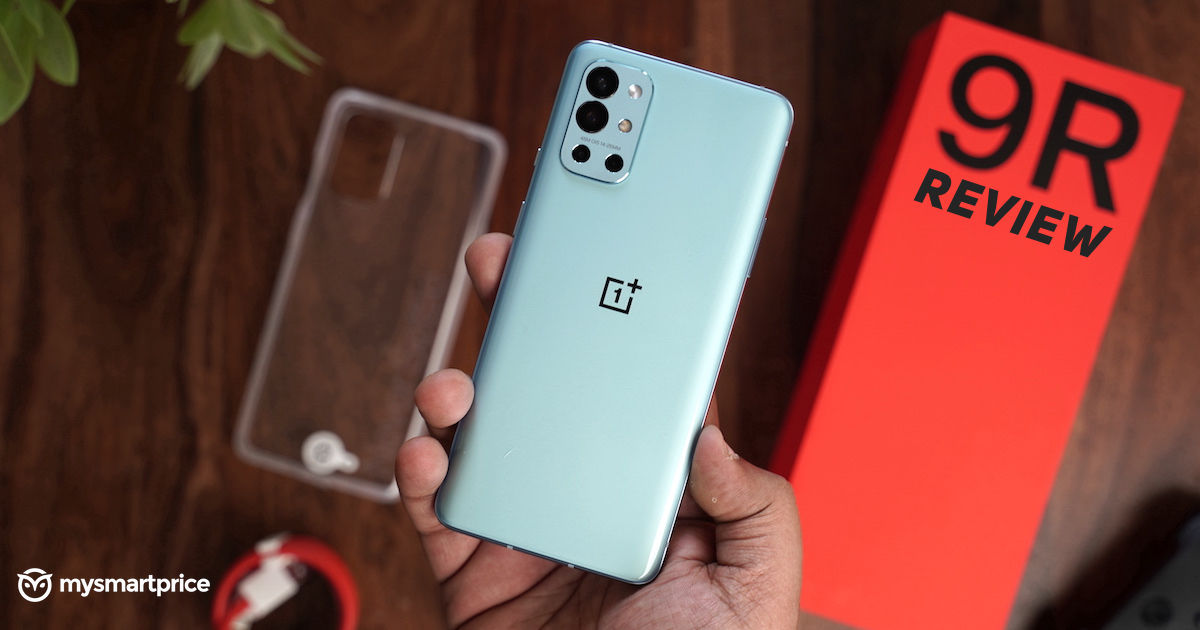 If you have a OnePlus smartphone, chances are that you bought it because you like the company's OxygenOS. A new version of the Oppo-owned firm's custom interface, OxygenOS 12, is now in public beta, which means those interested can take it for a spin. However, you will have to have a OnePlus 9 or a OnePlus 9 Pro in order to try it out. The OS will also be coming out of the box on the OnePlus 9 RT from later this month, and introduces a new user interface (UI), and some other arguably minor updates. It's based on Android 12, of course.
But before we get to that, here are the phones that will get OxygenOS 12
It seems most OnePlus smartphones launched in the last two years will get the Android 12-based OxygenOS 12. If you have the OnePlus 6 and 6T right now, then chances are that you're getting an Android 11-based OxygenOS 11 updated right now, so it's unclear whether a similar build of OxygenOS 12 will come to those devices.
OnePlus 7

OnePlus 7 Pro / 7 Pro 5G

OnePlus 7T

OnePlus 7T Pro / 7T Pro McLaren

OnePlus 7T

OnePlus 8

OnePlus 8 Pro

OnePlus 8T

OnePlus 9

OnePlus 9 Pro

OnePlus 9R

OnePlus Nord

OnePlus Nord CE

OnePlus Nord 2

OnePlus Nord N200
What's new in OxygenOS 12
Anyway, with that out of the way, here's what's new in OxygenOS 12.
As mentioned before, OxygenOS 12 gives the UI a more modern look and feel. The menus are simpler and text is bolder, while the icons have a neuromorphic design with gradients and subtle shadows. The company hasn't changed most of the important things, so the overall aesthetics of OxygenOS remain more or less the same.
Further, things like screen off gestures, accent colours are all there as well. You can even switch to Oppo's ColorOS if you want to, adding some more customization options. But OnePlus users usually do prefer the simpler feel of OxygenOS. If you are switching though, ColorOS also brings a 6-digit device passcode instead of the 4-digit PIN on OxygenOS.
OnePlus phones will also get a customizable dark mode with OxygenOS 12, meaning you will be able to apply different shades of black in dark mode. The company has also redesigned the Shelf screen, which now includes a Health card and other health data, presumably bringing closer integration with the OnePlus Watch.
Further, there's a new Private Safe mode, which is a direct addition from Oppo's ColorOS. This allows users to hide documents, photos and more behind a password, so others won't be able to access it even if they have physical access to your phone. The Zen Mode, on the other hand, has new styles to try out.