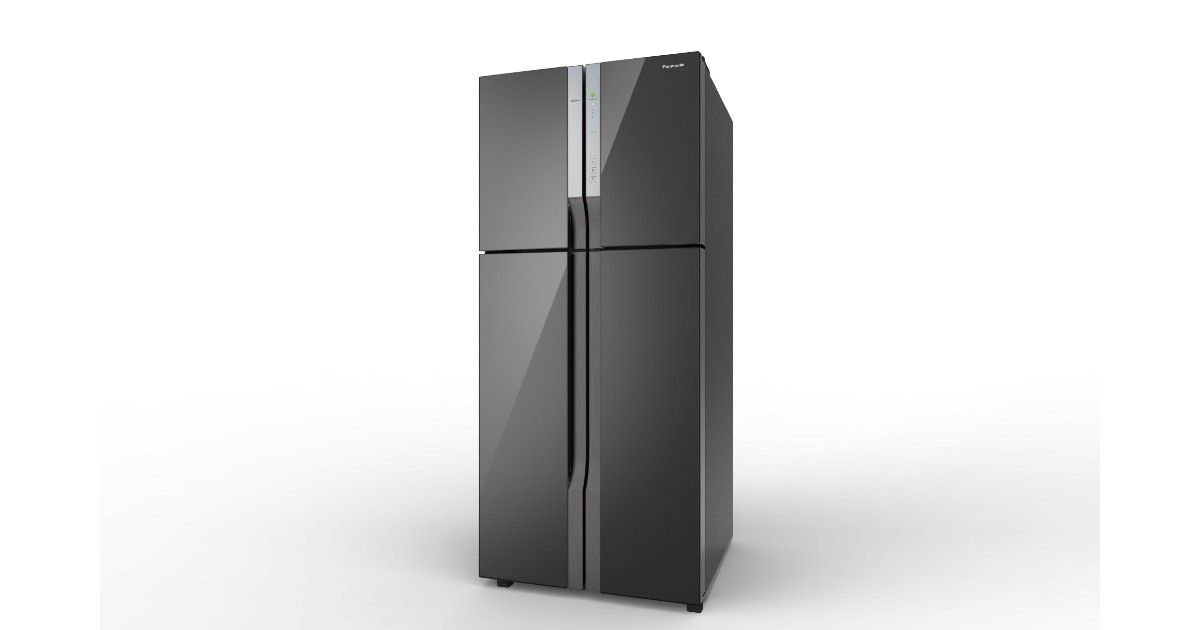 Panasonic India has announced the launch of its new range of home appliances, in time with the latest festive season period. The new home appliances range includes new washing machines and refrigerators, which feature the company's latest technologies on the home appliances front. The full lineup includes a total of 24 washing machines bearing the company's new generation technologies, and 43 refrigerator models that also offer the same.
The new range of Panasonic washing machines and refrigerators is served by a flagship, 13.5kg, top load washing machine, which offers inverter technology along with a built-in heater for drying out washed clothes. In terms of refrigerators, Panasonic claims to have equipped all of its models with its proprietary Econavi AI to consume 49 percent lesser power than its previous generation of appliances.
In terms of washing machines, the offering features 20 top load, automatic washing machines, and four semi-automatic ones. Panasonic claims that through its Econavi technology, users can save up to 20 percent on water and electricity consumptions, than before. In refrigerators, Panasonic claims to have combined Econavi with AG Clean/Blue technology to eliminate germs. The lineup features 31 frost free models, and 12 direct cool refrigerators. Each of these appliances will be clubbed with the company's 'Festive Grand Delights' ongoing sale, offering select rewards and benefits against various categories.
Fumiyasu Fujimori, divisional head of consumer sales at Panasonic India, said upon the launch, "The concept of 'home as the new hub' is here to stay, compelling consumers to upgrade their living spaces to ensure comfort and safety. We are delighted to strengthen our home appliance segment ahead of this festive season, and expect to maintain 25 percent growth momentum throughout the season." A number of Panasonic offerings bring connected technology for IoT enabled homes.
Sandeep Sehgal, business head for home appliances at Panasonic India, further added, "Panasonic's consumer insights 2021 indicates that 15 percent consumers are willing to upgrade their existing appliances with safety, durability and energy efficiency being key drivers for purchase." He suggests that each of the new appliances are in line with these ethos.
The Panasonic washing machines start at Rs 10,000, while the refrigerators start at Rs 13,200. They will be available across all online and offline retail outlets of the brand.