Highlights
Paramount Plus was officially confirmed to launch in India earlier this year.
The company had confirmed that it will partner with Viacom18 to launch its OTT content in India.
Paramount Plus might be available on the JioVoot app.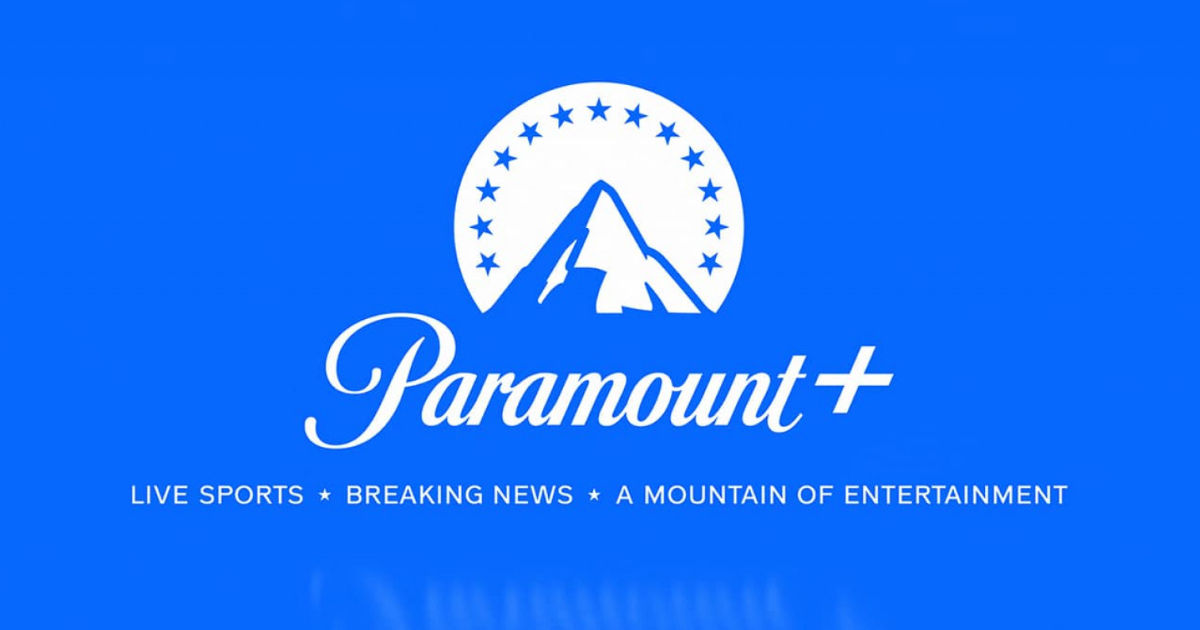 Update: While a previous report had claimed that Paramount Plus could launch in India as an individual platform, a new report from LiveMint confirms that Amazon Prime Video has finalised a deal with Paramount Plus to stream its content in India. This would initially include movies like The Stand, 1883, Mayor of Kingstown, and Star Trek: Discovery, and later it would include original shows like Californication, Dexter, The Good Wife, NCIS, Blue Bloods, The Good Fight, Madam Secretary, Reign, The Great, Seal Team, Under the Dome, Munich Games and Parot. But a report from Fortune India also confirms that Paramount will provide its content to Viacom 18's Voot as an add-on service.
Original Story Continues…
A major OTT player is set to mark its entry into India very soon. According to a new report, Paramount is gearing up to introduce its OTT services soon in India. The company, popularly known for its Paramount Pictures division, is likely to launch Paramount Plus soon in India. According to a new community post on OnlyTech, the OTT service by Paramount will be available in India in May. Interestingly, Paramount will not launch a standalone app to provide its OTT content in India. The company is said to be partnering with Reliance Jio and merging its content into the existing JioCinema app.
Jio is rumoured to rebrand its JioCinema app and call it JioVoot. The OTT app, which currently has exclusive digital rights for iPL 2023, might soon announce a subscription soon. Let's take a look at more details about Paramount Plus, its India launch timeline and more.
Paramount Plus India Launch: What We Know So Far
Paramount Plus is likely to launch in India in May 2023. The company might partner with Reliance Jio and merge its content into the JioCinema/ JioVoot app. According to the Only Tech report, Paramount Plus will be available in India in May. The report did not reveal the exact launch date but claims that the first set of Paramount+ content will be available in India during the third week of May.
It further added that Tulsa King will be the first show to roll out on the app before JioVoot launches a dedicated Paramount section.
Viacom18, which is the parent company of JioCinema, also owns another popular OTT app called Voot. Jio is said to rebrand its JioCinema app and simply call it Voot. It is likely that both apps will be merged into one for subscribers to watch content currently available on either app.
Following the rebranding, Jio is likely to introduce a subscription fee for users. The subscription service might charge Rs 99 for the Super Plan. At the moment, it is unknown if the company will charge Rs 99 per month or whether it is an annual fee. It also remains unknown if Jio users will get JioVoot services for free. The company has confirmed to introduce new content, which will attract some cost to consumers. However, the company is still finalising its pricing strategy.
Paramount had previously confirmed that it will launch its OTT services in India with Viacom18. However, at the time, it did not reveal if its Plus content will be available on Voot or on some other OTT app. Paramount+ has exclusive rights to some popular content, such as Halo, Star Trek series, etc. The addition of an international player might help JioVoot strengthen its app's presence in India, further justifying the subscription fee for JioCinema. Will you consider subscribing to JioVoot following the introduction of Paramount+ content? Let us know in the comments below.